The Woodsman Essential Oil Spray
Regular price

Sale price

$21.99 USD

Unit price

per
The Woodsman Essential Oil Spray


Handcrafted with love & care with the following ingredients:

Ingredients

✓ Distilled water
✓ vanilla oil
✓ witch hazel
✓ cedarwood oil
✓ sandalwood oil
✓ palo santo oil
✓ black pepper oil
✓ vanilla oil
✓ pine oil
✓ frankincense oil




All about our The Woodsman Essential Oil Spray and its Benefits:

Allow the woody fragrance of The Woodsman essential oil spray to liven up your days and spruce up your nights! Our grounding blend of essential oils will bring you into the wilderness with one spritz of our masculine aroma mist. The distilled water and witch hazel base make it safe for all skin types. The Woodsman line was designed for layering as this essential oil spray can be paired with The Woodsman goat's milk soap and our new beard and face oil. The keynotes of cedarwood, sandalwood, and frankincense promote mindful moments while a softening touch of vanilla combined with black pepper will entice all that encounter The Woodsman.



How to Use
Spritz this earthy essential oil spray all over your body to add an alluring aroma to your day. Clear the air in your home and freshen up your car, bed, backpack, and gym bag with just a few sprays of The Woodsman.



Size
2 oz




SHIPPING
- We are dedicated to ship your order as quickly as possible! All
orders will ship within 1-2 business days
- All orders are shipped with tracking information via USPS First Class
mail
- International shipping times will vary

RETURN POLICY
If for any reason you are unsatisfied with the item you buy, please
contact us!

ABOUT LITTLE BUDDHA
At Little Buddha we are a women-owned company that is
committed to creating clean, ethically sourced, premium
quality skincare products with eco-friendly packaging. All
our packaging is now recyclable, compostable or bio-
degradable.

Our products are fragranced with pure essential oils and
plant-based ingredients— free of unwanted chemicals and
synthetic fragrances.

We believe a clean and healthy lifestyle begins with what
you use your skin on a daily basis.


MADE IN THE USA

FOLLOW US
Instagram: @littlebuddhabydaisy
Facebook: @littlebuddhabydaisy
Website: https://www.littlebuddhabydaisy.com/

Thank you so much for supporting our small business!
- Daisy
Share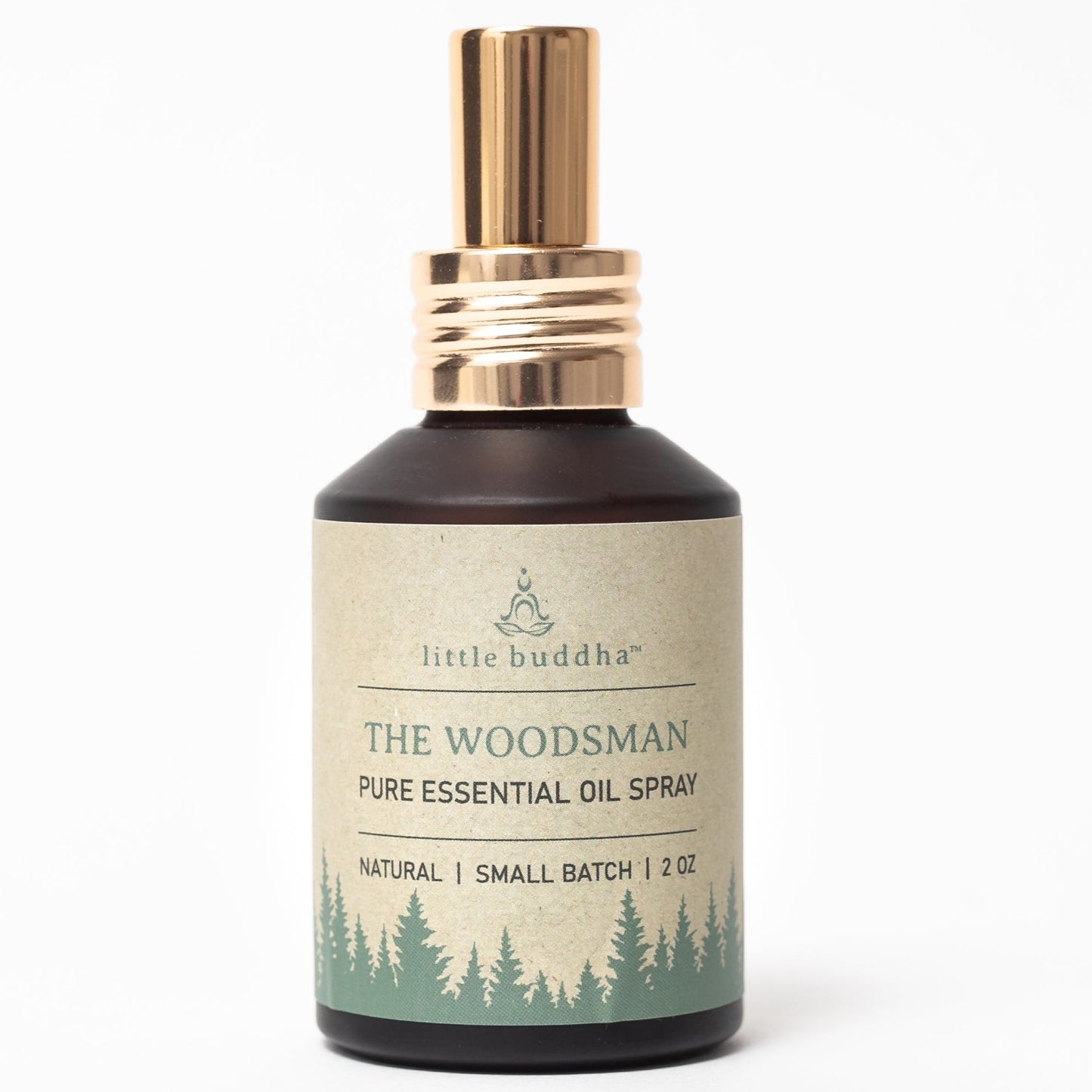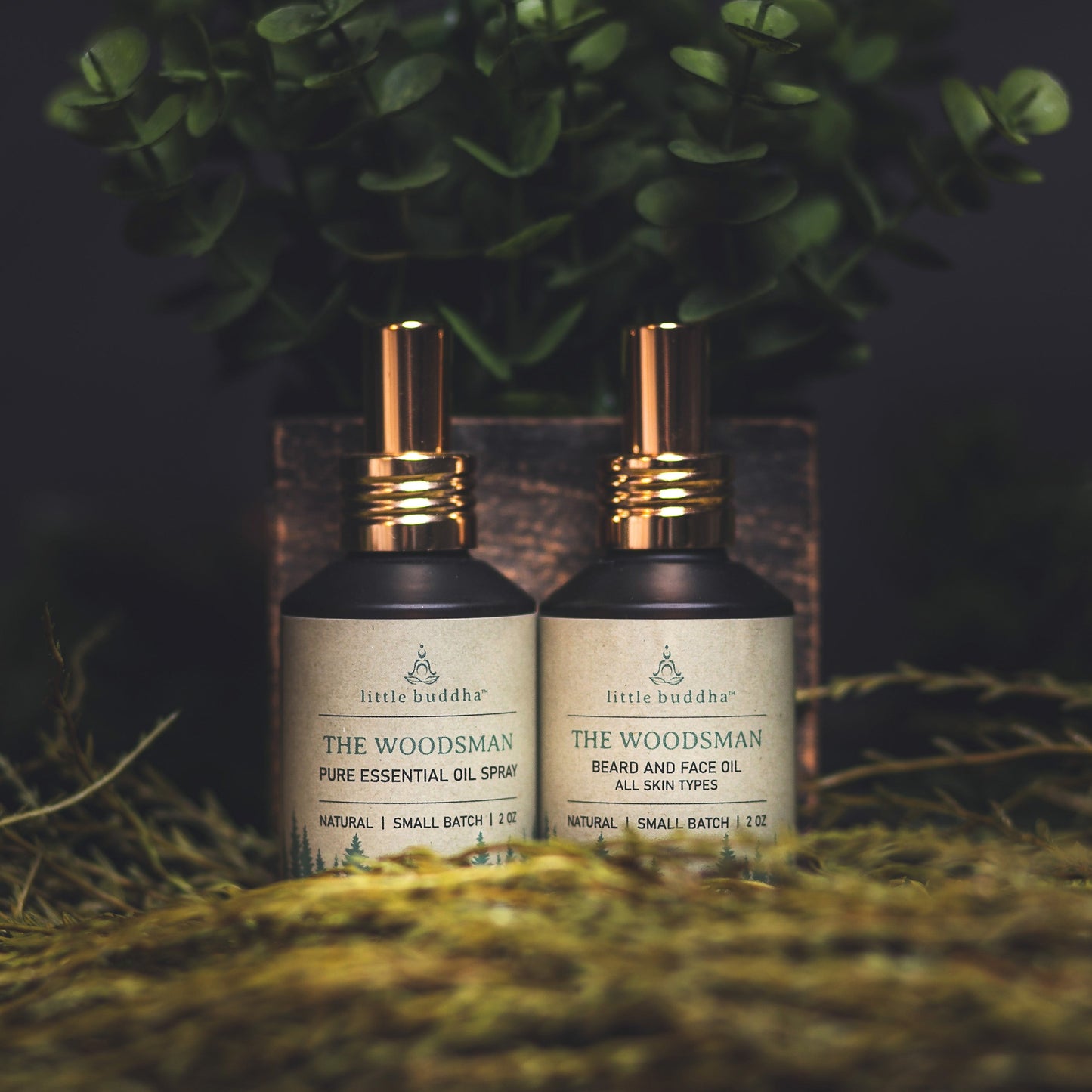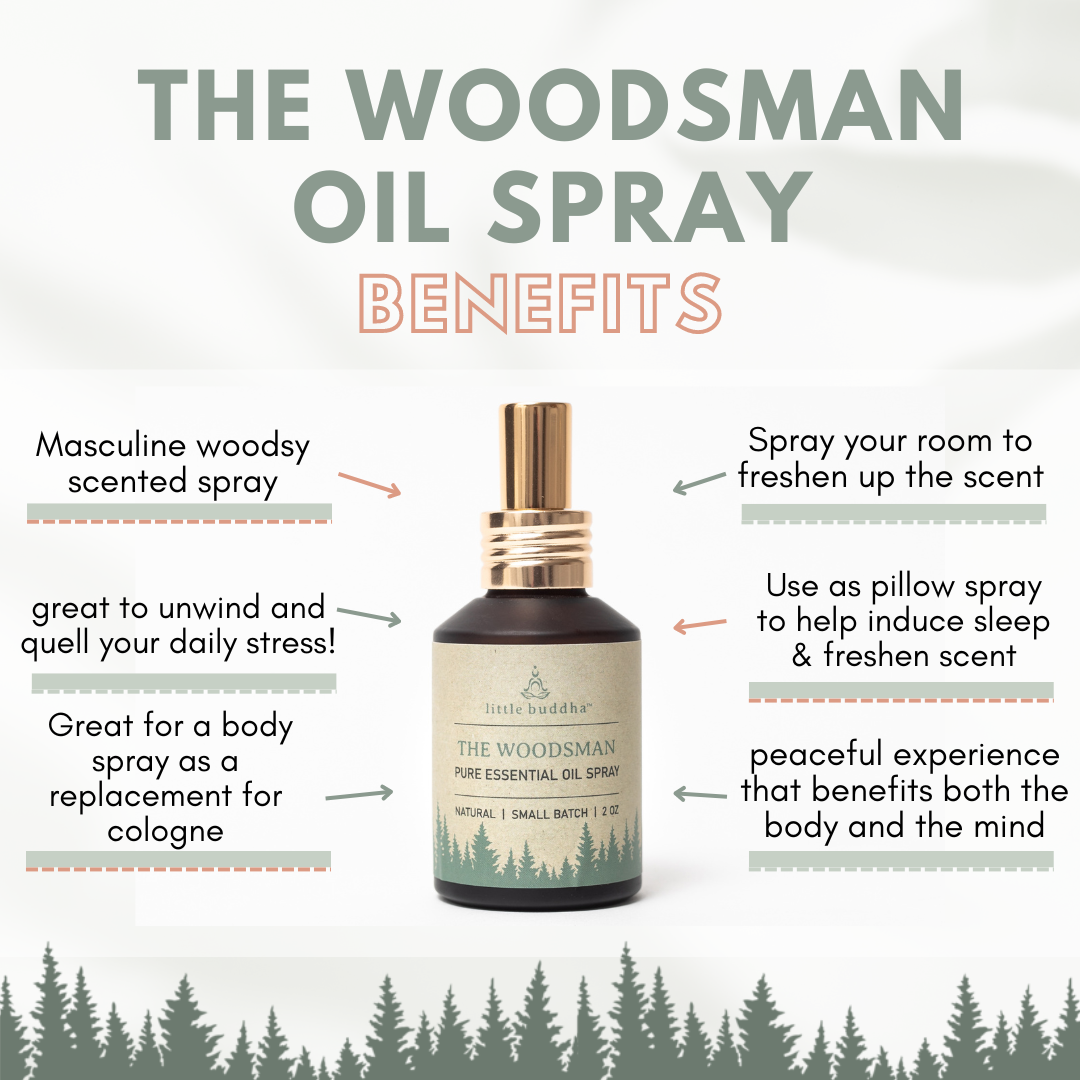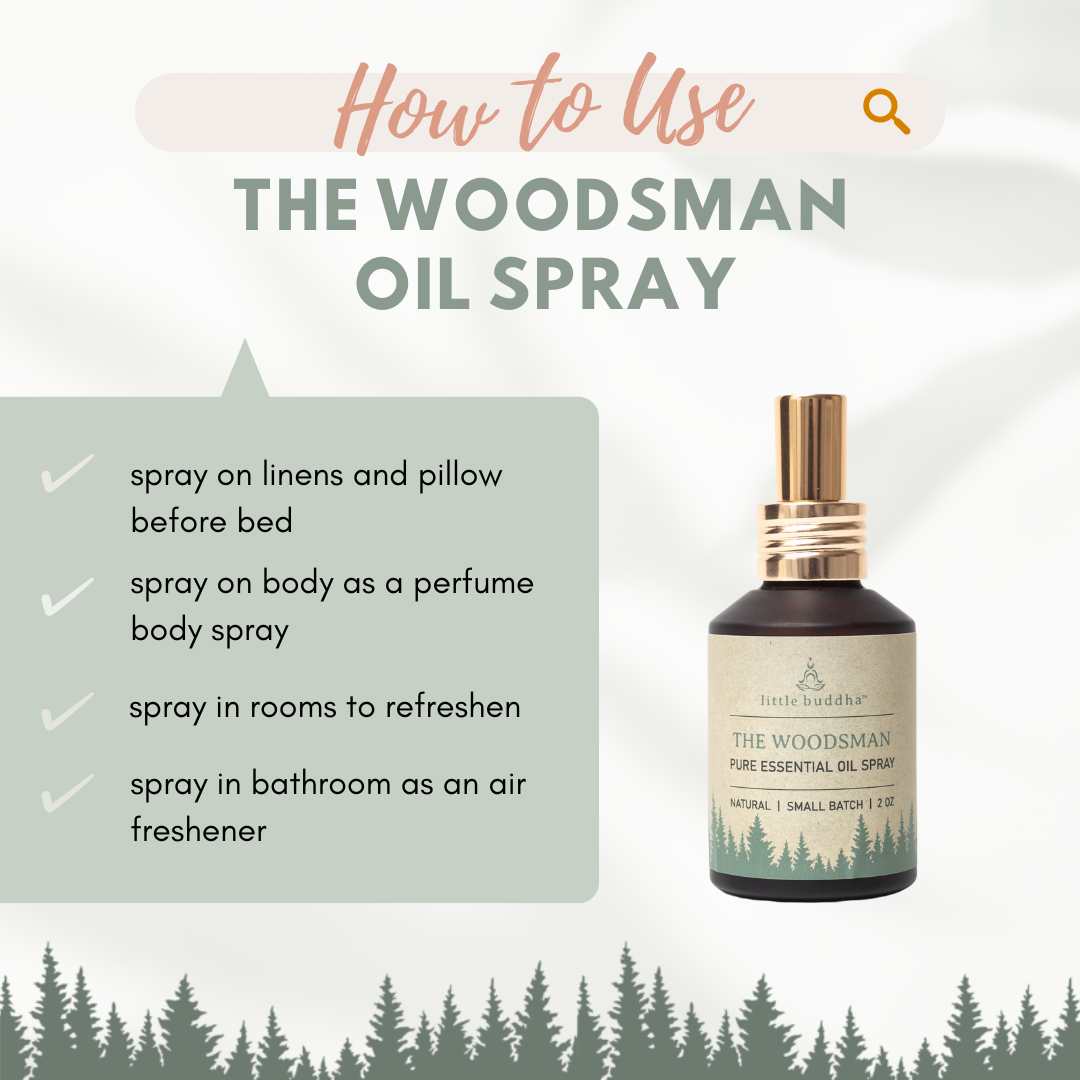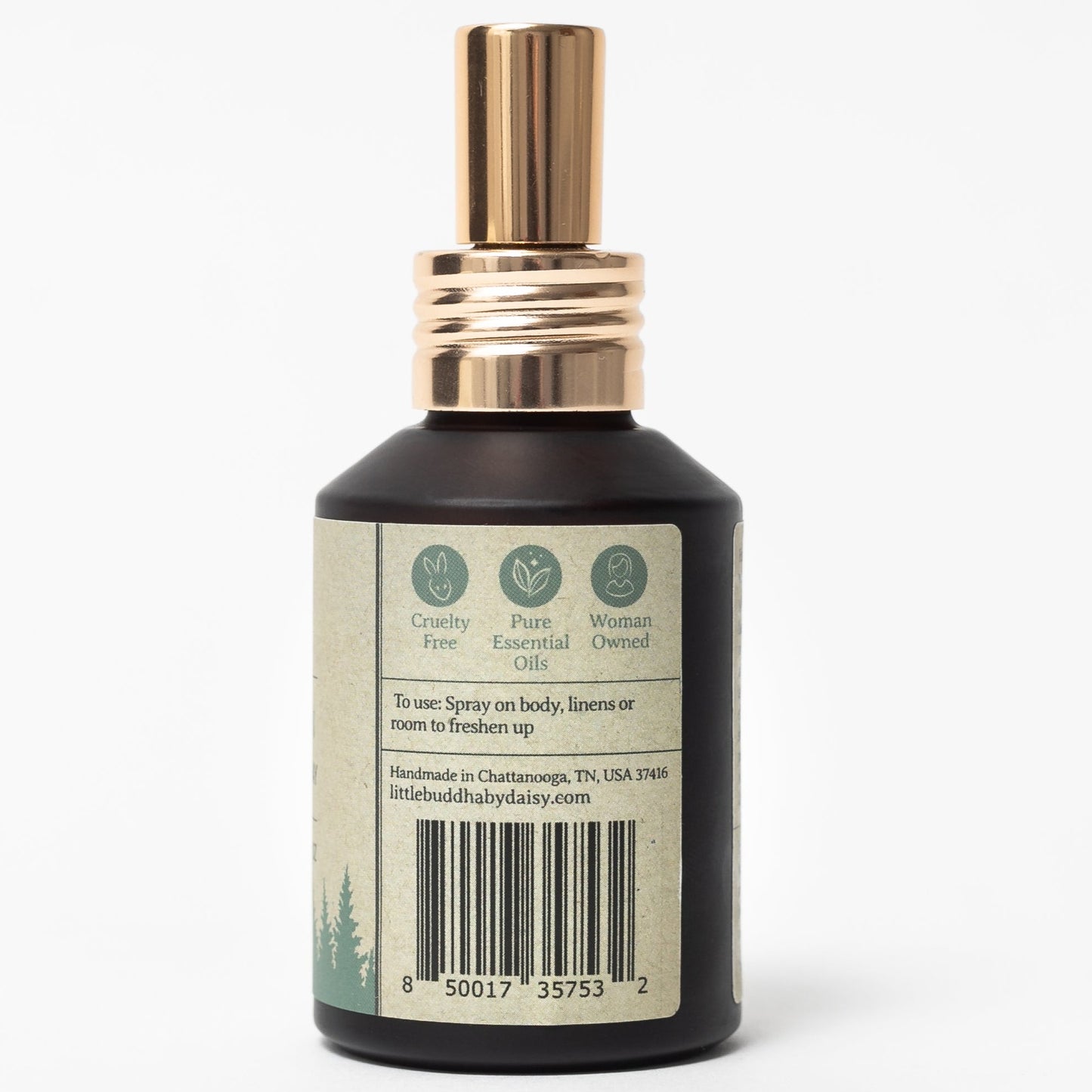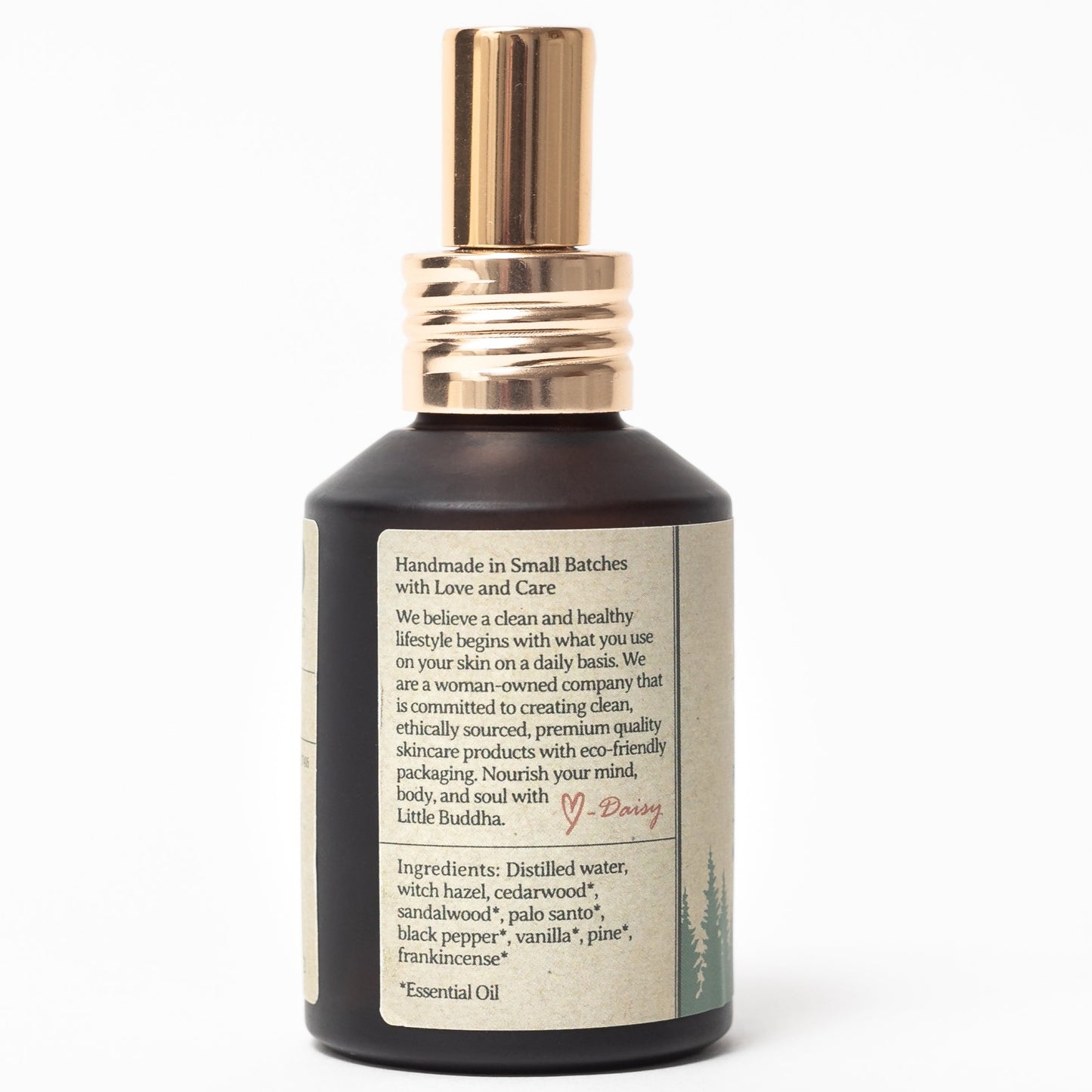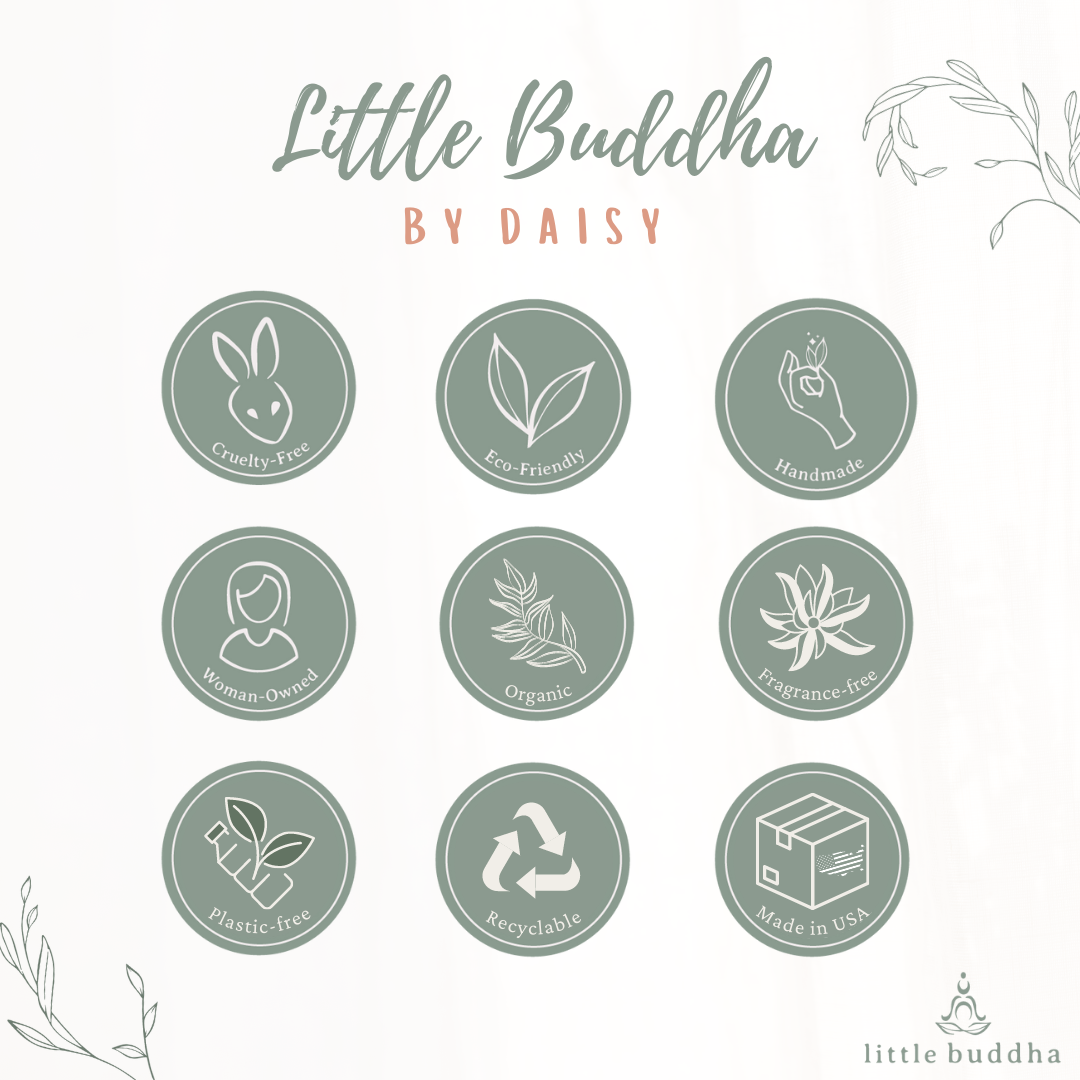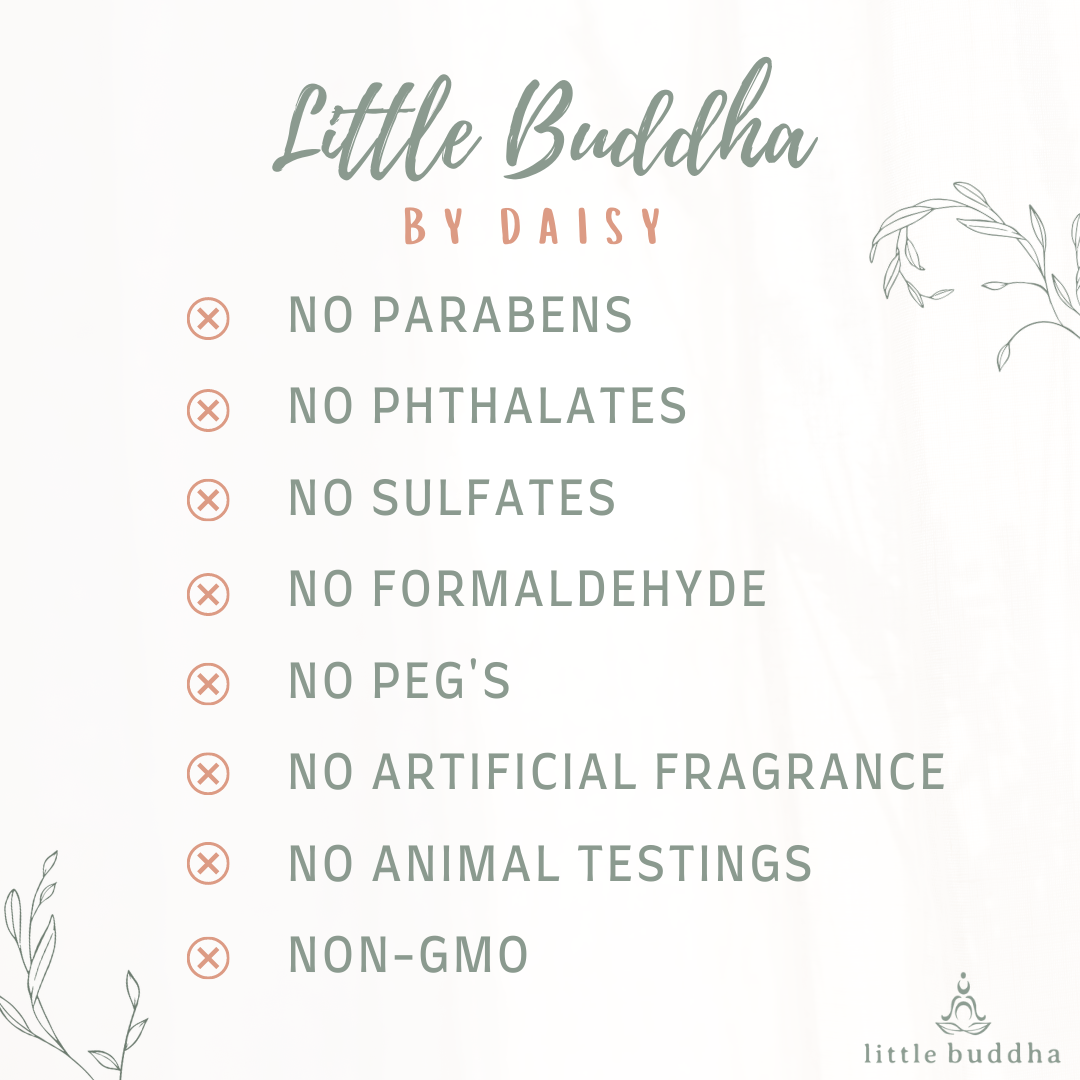 Ordered 2 but only shipped 1. She replied immediately, apologized, and sent next one ASAP. Sign of a great and caring small business. Product is awesome!
We really appreciate you taking the time to leave us a review, Mike. These are the stories that keep us so motivated to continue doing what we're doing, and we're so happy to hear that you had a great experience. Sending lots of love to your day! ❤️
The scent is great! Strong but not overpowering.
We spotted your 5-star review. Wow! Thank you so much for trusting us, and we can't wait to help you with your self-care needs in the future!
Such a lovely gift. I really appreciated the seller communication and the thought little extras. Thanks again!
We really appreciate you taking the time to leave us your 5-star review. It means a lot to me, and love to have you back very soon.❤️