Gua Sha Gift Set
Regular price

Sale price

$25.99 USD

Unit price

per
Gua Sha Gift Set
EACH SET INCLUDES:
- Light green jade gua sha tool | 3 inches in length
- Rejuvenate Face Oil Serum sample | 3ml (Jojoba oil, sweet almond oil, vitamin E oil, vanilla oil, sandalwood oil, grapefruit oil)

All about our Gua Sha Gift Set and its Benefits:

✨Add Gua Sha to your morning routine- before you put on foundation on in the AM

✨ Helps boost circulation & lymphatic drainage

✨ Smoothes fine lines & wrinkles

✨ Helps facial contouring & reduce puffiness

✨Massages Tension Points

✨ Sooothes sore muscles

✨ Anti-aging benefits

✨Cuts down on the amount of skincare products used

Gua sha is a technique of traditional Chinese Medicine that is practiced regularly to help aid in relaxation, healthy circulation, and lymphatic stimulation in your body. Every gift set will include a 3ml sample of our new citrusy and sweet facial oil and serum, Rejuvenate, to perk up your senses and help brighten dull skin. Our gua sha sets make a great gift for anyone who can benefit from some at-home spa for a luxurious and pampering experience. All packaging at Little Buddha is eco-friendly and either compostable, reusable, or recyclable. All items from this set are packaged neatly in a gift box.

HOW TO USE:
Prep your skin by applying 3-4 drops of our face oil serum to clean skin and gently glide the gua sha tool down the sides of your neck, along your jawline, chin, forehead, cheeks, brows, lips, and under-eyes. Please use caution around your eyes by simply holding the flat side of the tool against your skin.
It is recommended to pull the gua sha tool at a 45-degree angle in an upwards and outwards motion.
You may repeat this revitalizing practice 2-3 times per week or as needed.
How to use card will also be included in all orders.

*For external use only. Do not use the gua sha tool if chipped or broken. Do not use the gua sha tool on inflamed skin and discontinue use if any adverse reaction occurs.



SHIPPING
- We are dedicated to ship your order as quickly as possible! All
orders will ship within 1-2 business days
- All orders are shipped with tracking information via USPS First Class
mail
- International shipping times will vary

RETURN POLICY
If for any reason you are unsatisfied with the item you buy, please
contact us!

ABOUT LITTLE BUDDHA
At Little Buddha we are a women-owned company that is
committed to creating clean, ethically sourced, premium
quality skincare products with eco-friendly packaging. All
our packaging is now recyclable, compostable or bio-
degradable.

Our products are fragranced with pure essential oils and
plant-based ingredients— free of unwanted chemicals and
synthetic fragrances.

We believe a clean and healthy lifestyle begins with what
you use your skin on a daily basis.


MADE IN THE USA

FOLLOW US
Instagram: @littlebuddhabydaisy
Facebook: @littlebuddhabydaisy
Website: https://www.littlebuddhabydaisy.com/

Thank you so much for supporting our small business!
- Daisy

Share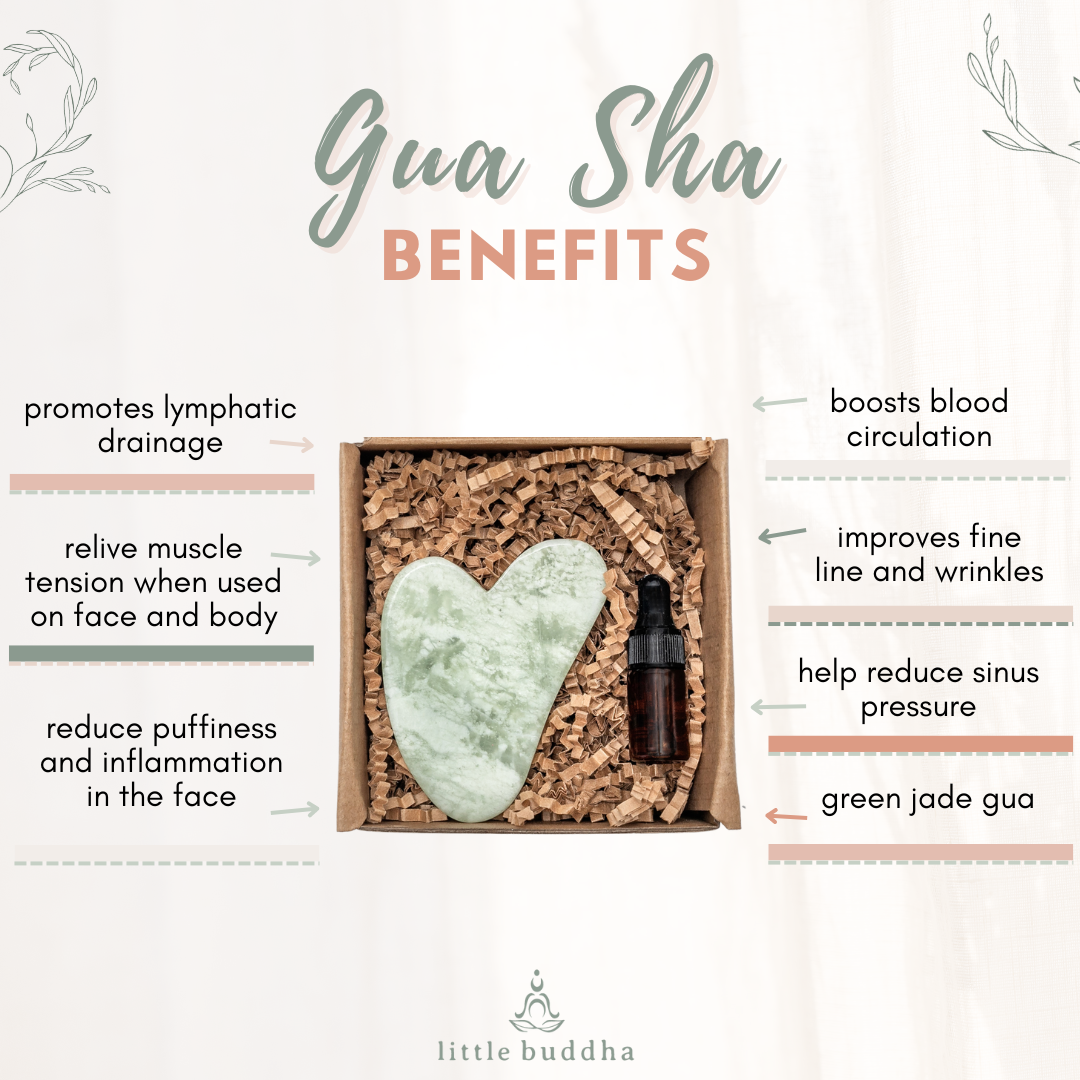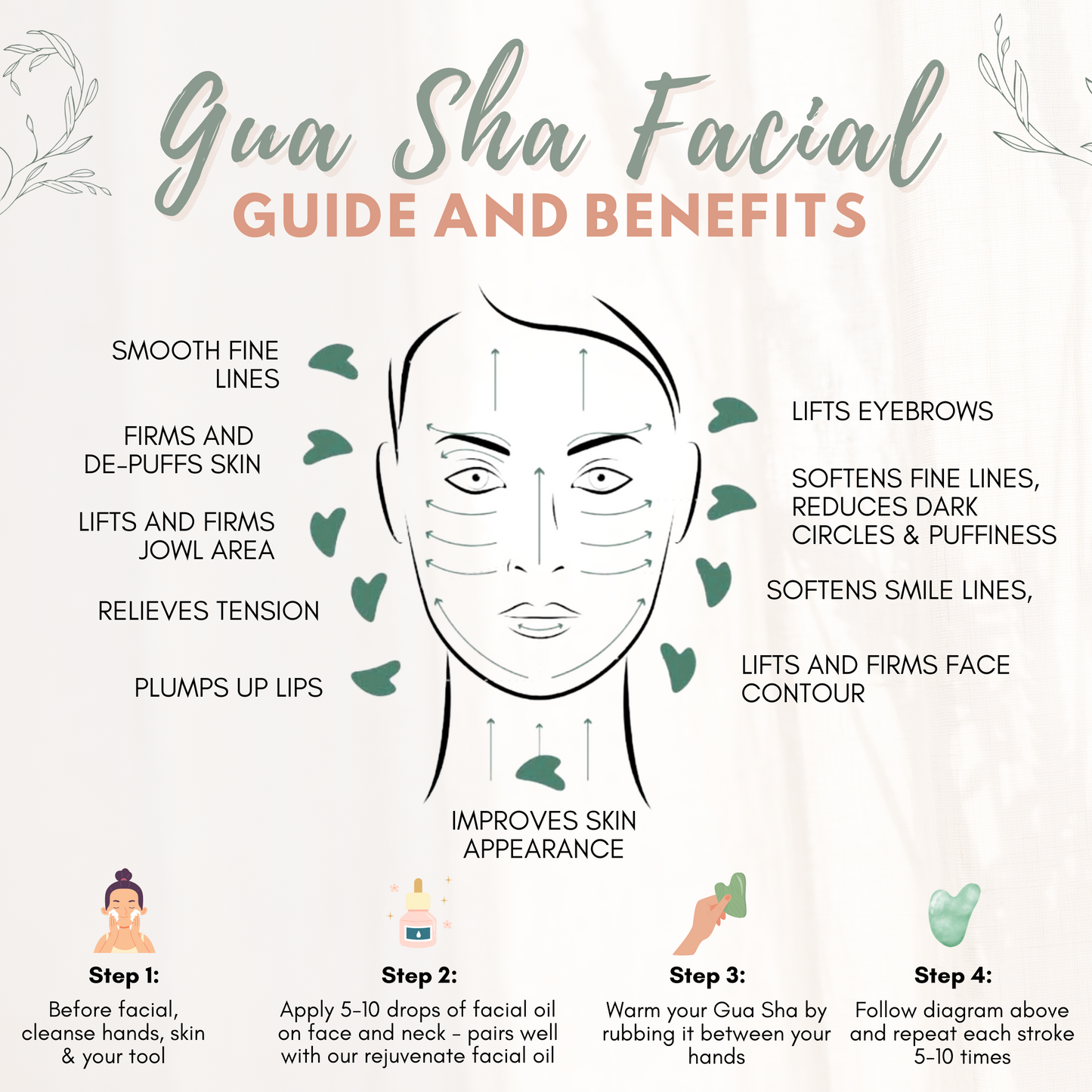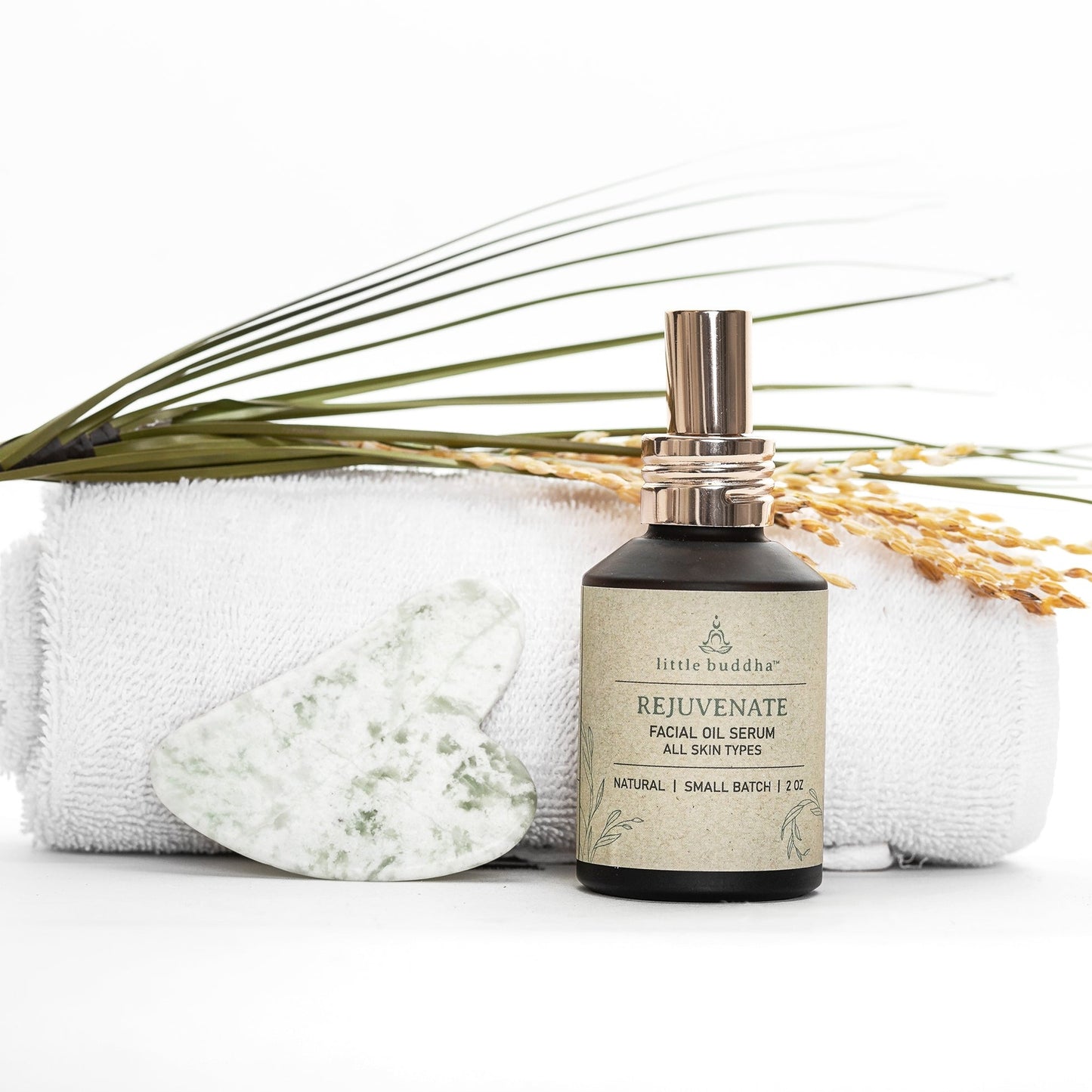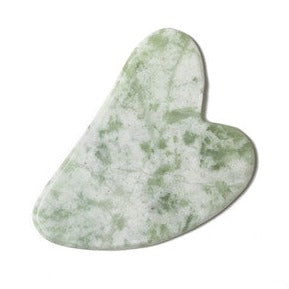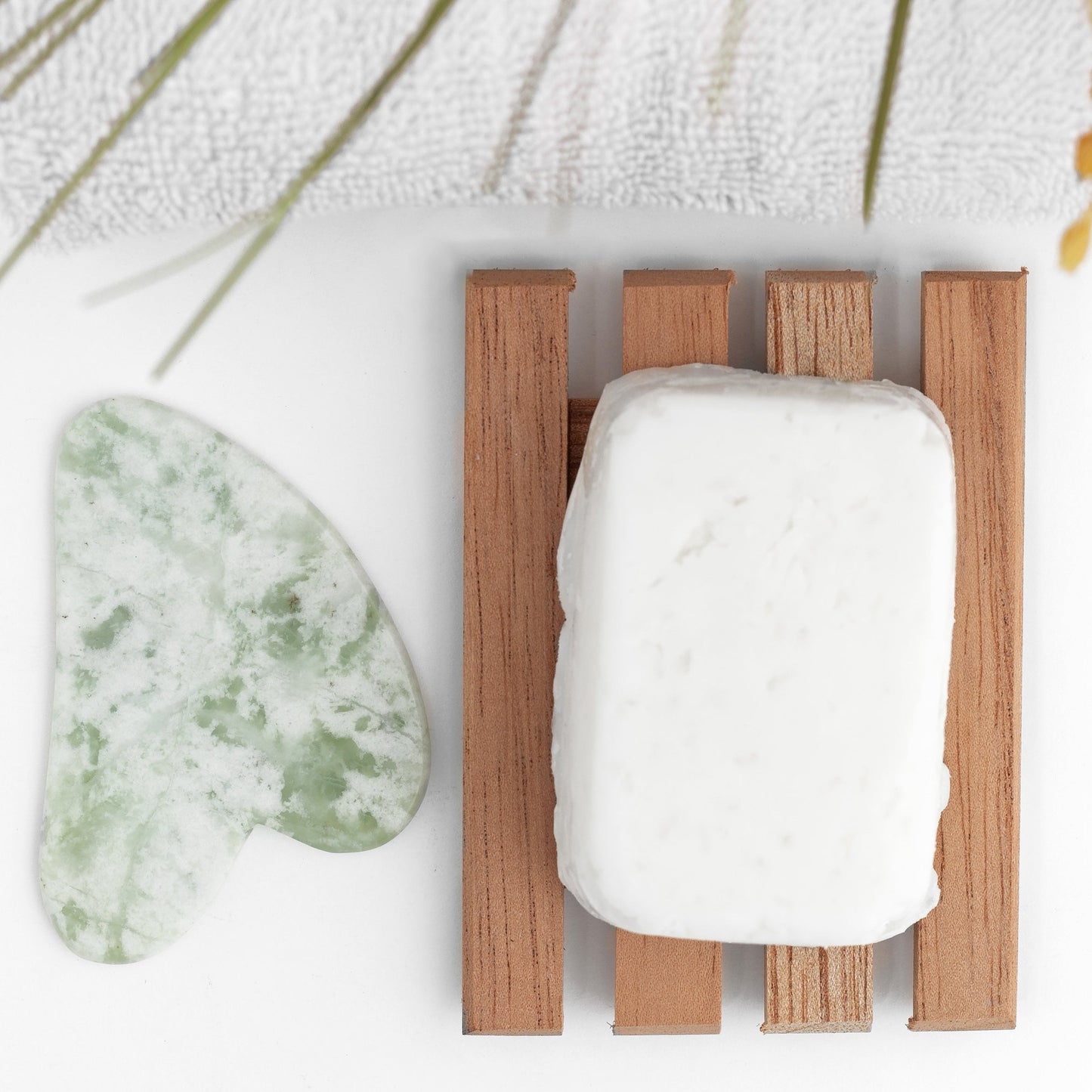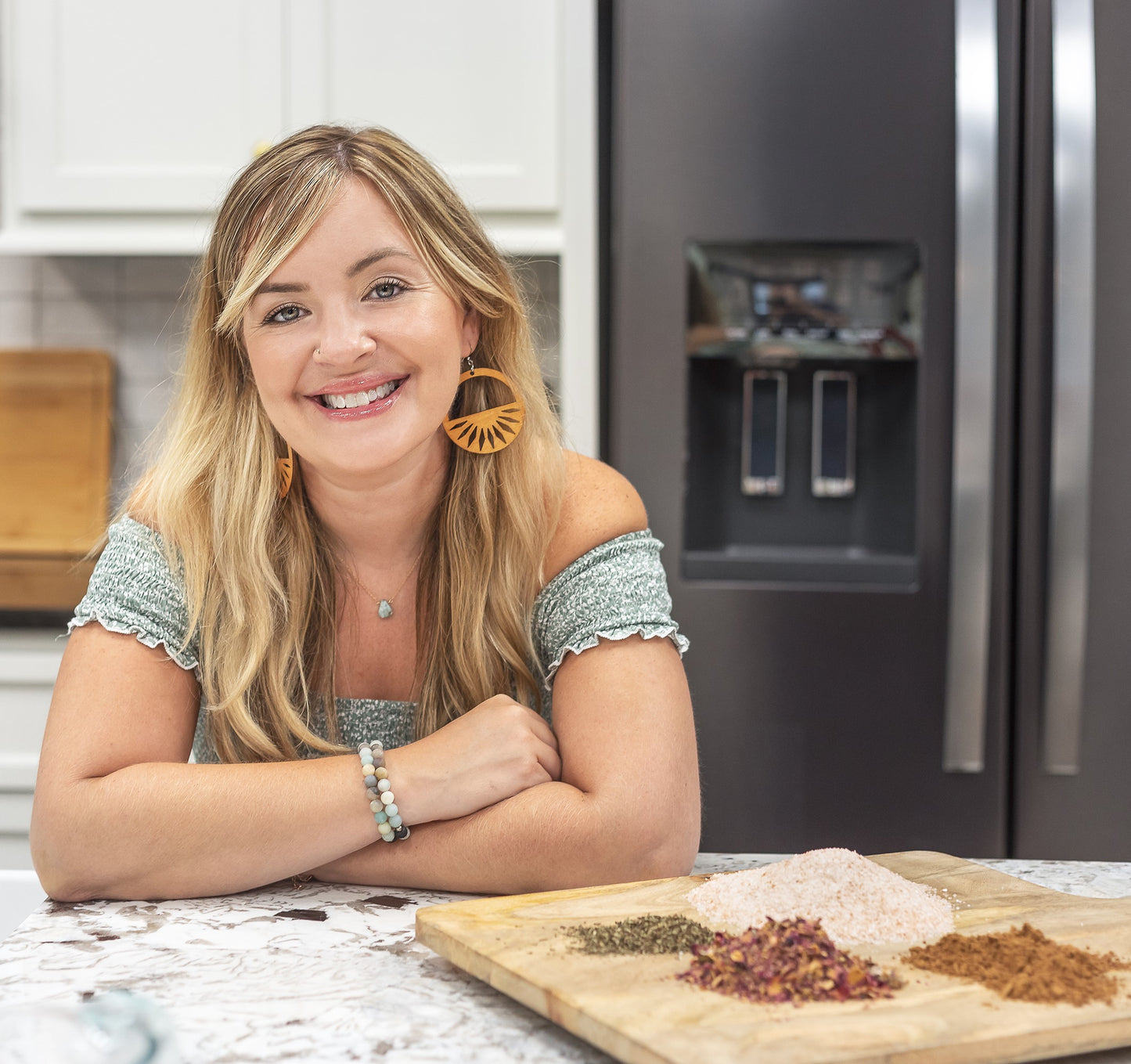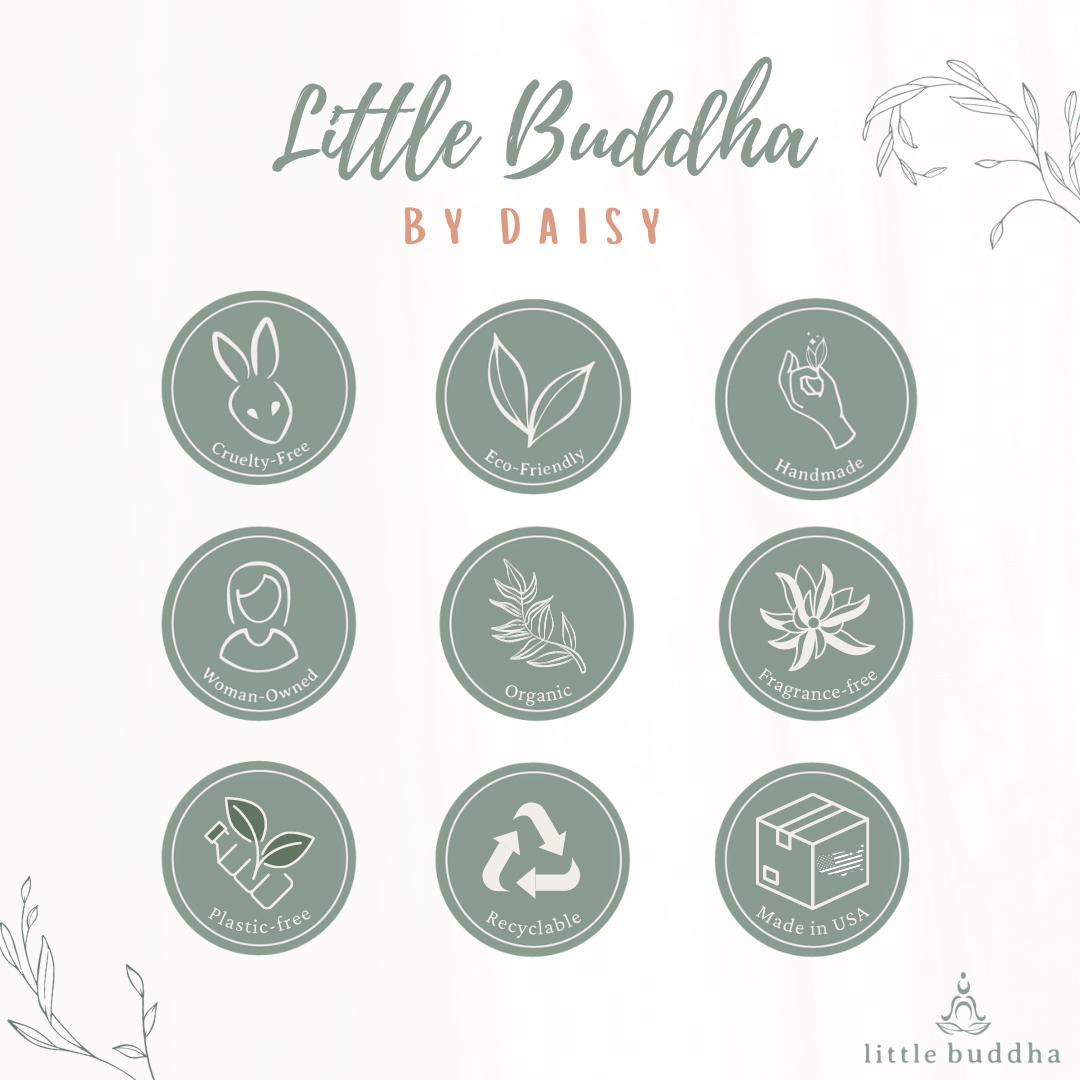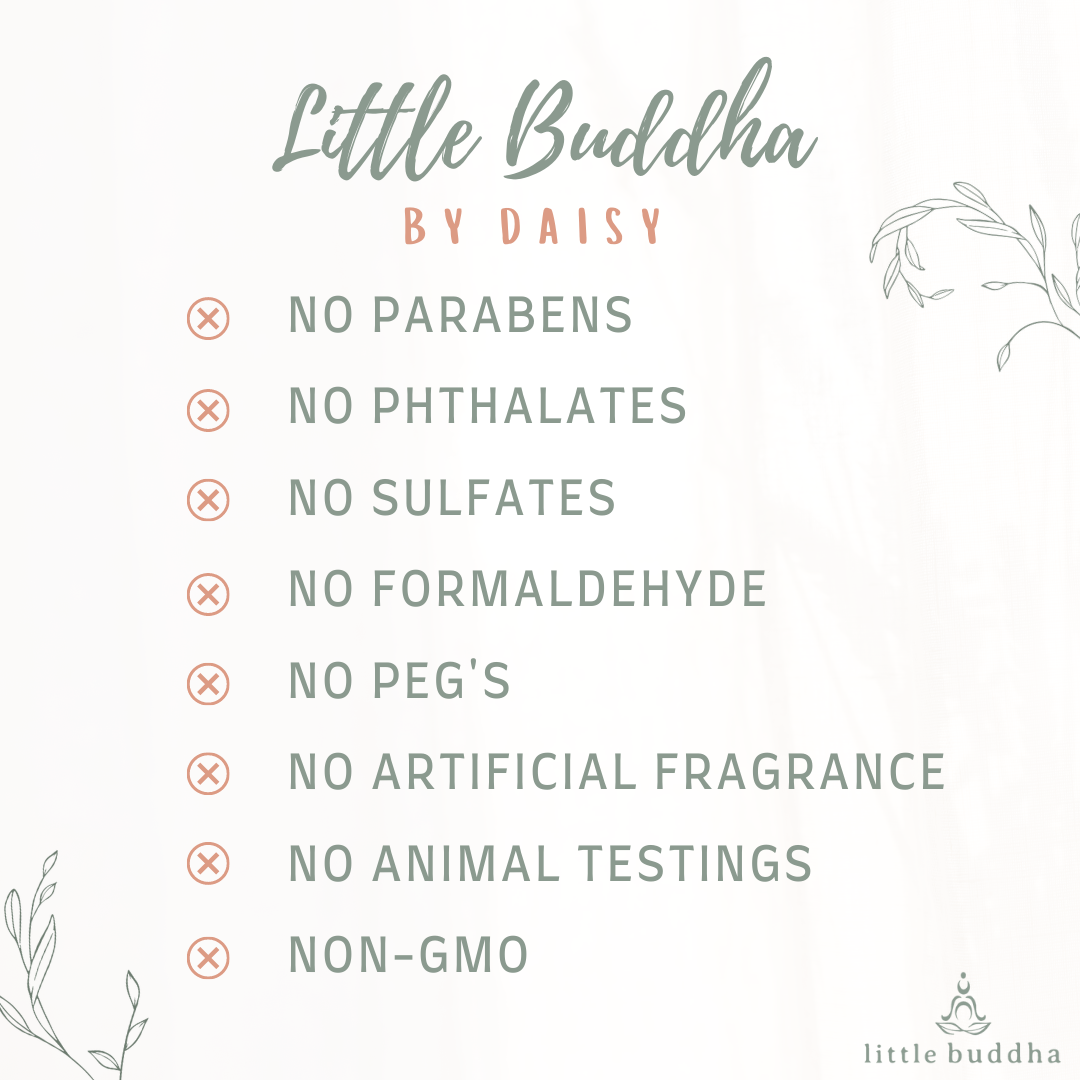 Hi Rosalyn, Thank you for the 5-star rating! Your review is a fantastic way to let me know that I'm on track to making my customers smile. I'm grateful for your feedback and support. Sending lots of love, Daisy
Soothing and invigorating. I use the stone cold, rather than warm it, as a de-stressor!
We really appreciate you taking the time to leave us a review, Shay. These are the stories that keep us so motivated to continue doing what we're doing, and we're so happy to hear that you had a great experience. Sending lots of love to your day! ❤️
Great quality!! Will definitely purchase more from this shop!
Hi Stephanie, You are the BEST! Thank you so very much for taking the time to leave such a thoughtful and meaningful review. Your support and loyalty are deeply appreciated. With gratitude, Daisy
Hi Annemarie, I noticed your 5-star review. Thank you so much for trusting me, and I'm excited to continue assisting you with your self-care needs in the future! Best regards, Daisy
Hi Kerri, It's always a great feeling to know that I've made my customers happy. Thank you for your 5-star rating! Sending you lots of love and gratitude! Warmest regards, Daisy