Bug-Free Survival Kit
Regular price

$38.00 USD

Sale price

$32.00 USD

Unit price

per
Don't let pesky insects ruin your outdoor plans with our highly recommended bug repellent and natural bug bite remedy! So many purchase these items separately we decided to make it easier for you by compiling this survival kit for all of your outdoor needs. Our burlap carrying bag fits easily in any backpack or purse and is essential for any hiking or camping trip.
All packaging at Little Buddha is eco-friendly and either compostable, reusable, or recyclable. All items from this kit are packaged nicely in our burlap bag.
Each kit includes:
- Natural Bug Essential Oil Spray (Distilled water, witch hazel, lavender oil, citronella oil, peppermint oil, lemongrass oil)
- Bug Bite Relief Essential Oil Roll-On (Fractionated coconut oil, lemongrass oil, lavender oil, peppermint oil, tea tree oil)
- Reusable burlap bag
How to use:
- Spritz our essential oil spray all over your body and surroundings anytime you need protection from insects. This spray s great for travel and carrying with you for all your outdoor needs! Reapply as needed throughout the day.
-Apply our roll-on to the bite area and reapply as needed throughout the day. Our roll-on is great for travel and the perfect preparation for all of your outdoor adventures!
*Please have a caution near your eyes when using our natural bug spray and bug bite relief roll-on. Do not ingest.
Share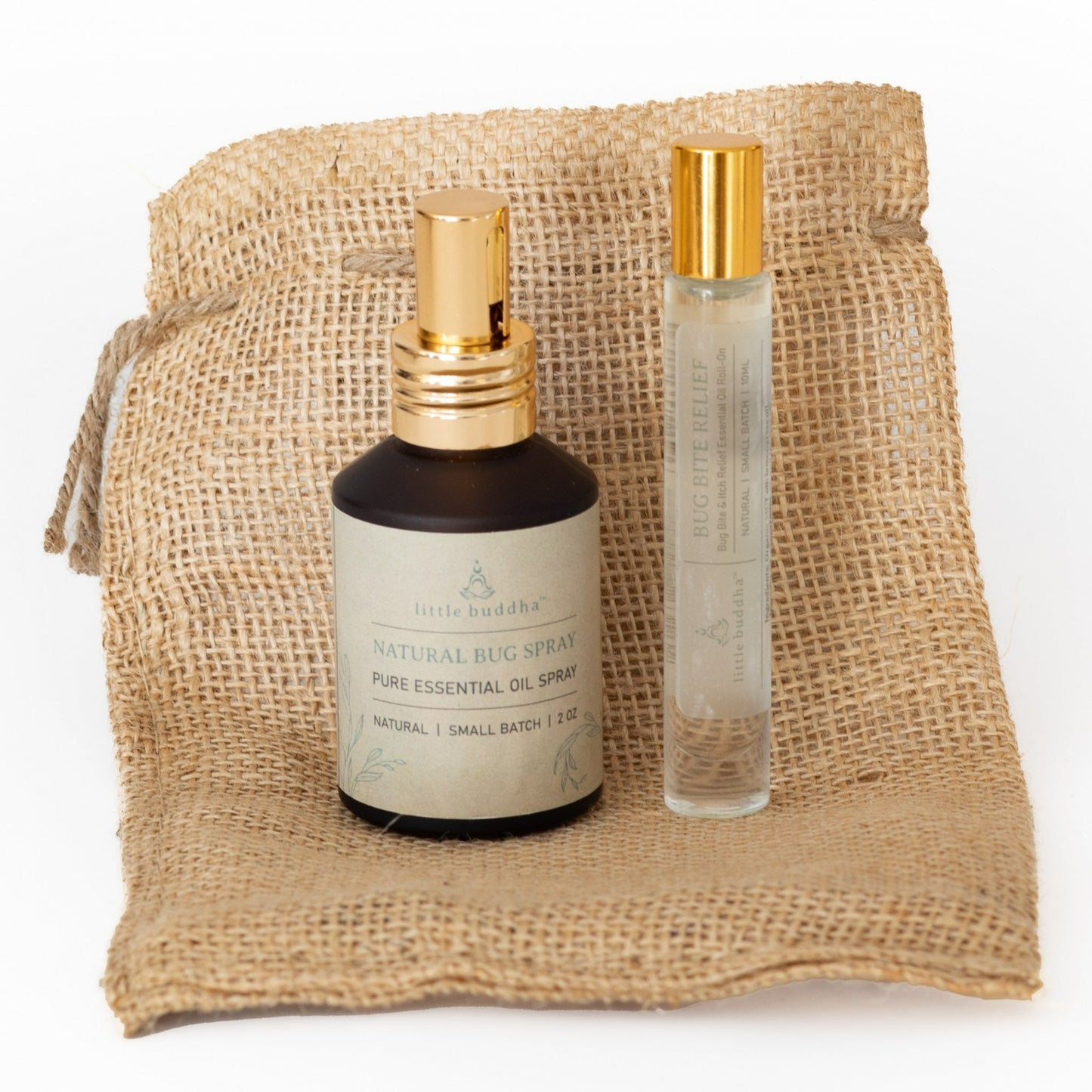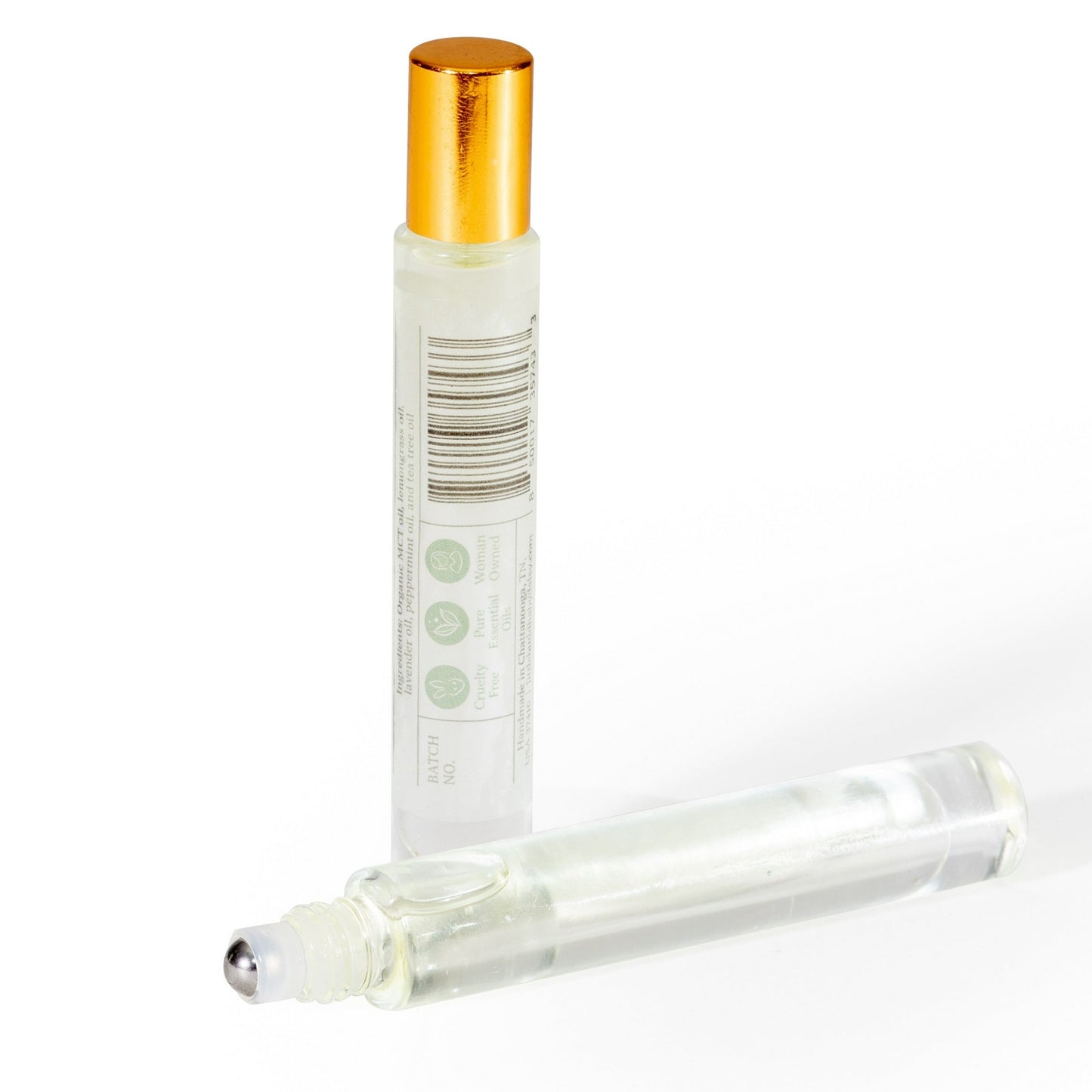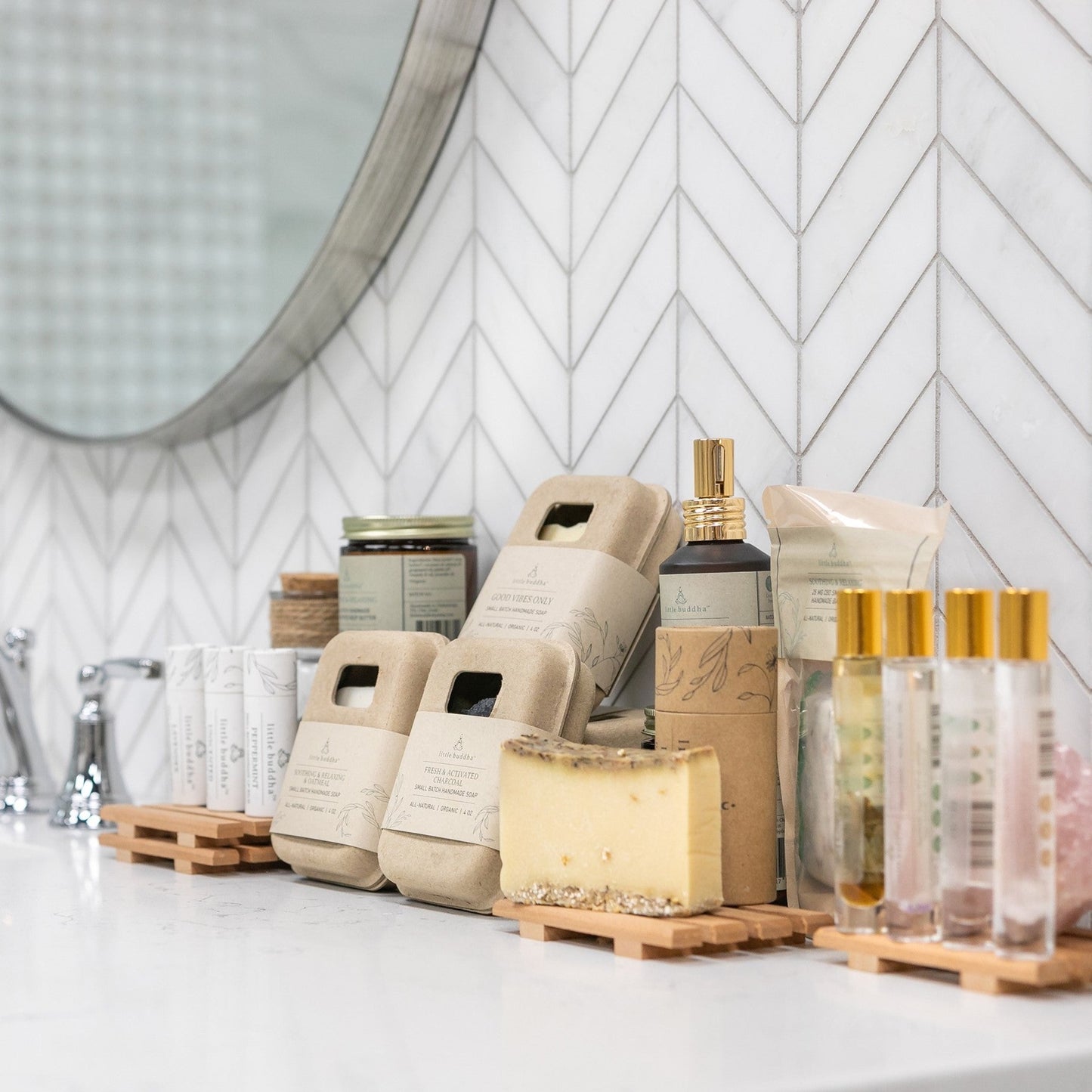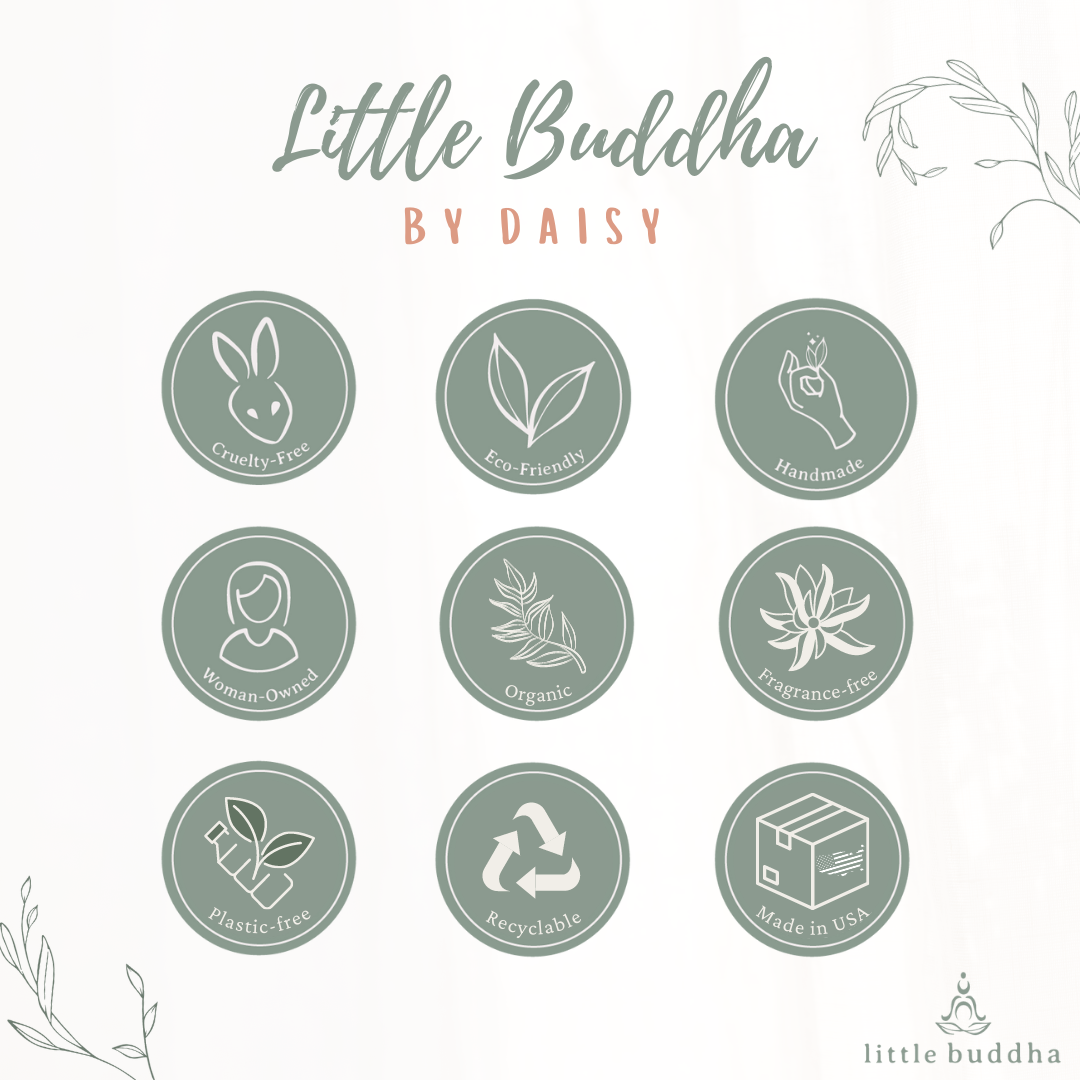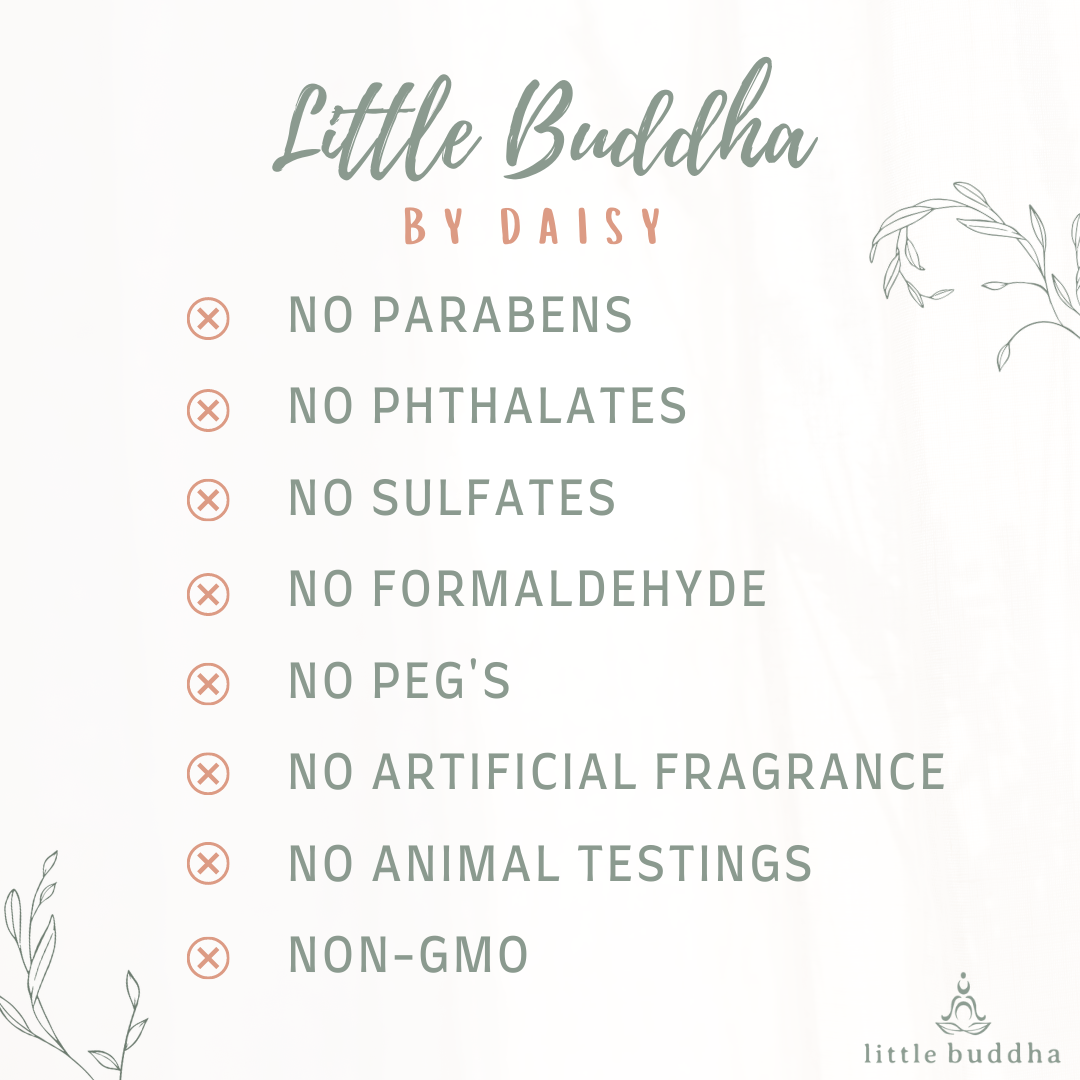 Incredible!!
I recently went away on a vacation that we go to every year and the bugs are always vicious there. I tried some of the products from this store and loved them so I decided I might as well keep going on my non-toxic product journey and get this bug spray. It was the ONLY thing that kept the bugs away and for my family members that used traditional bug spray - they had great things to say about the bug bite relief. I had a fraction of the bug bites they did from using this kit. Thanks SO much!
We really appreciate you taking the time to leave us a review, Amanda. These are the stories that keep us so motivated to continue doing what we're doing, and we're so happy to hear that you had a great experience. Sending lots of love to your day! ❤️
Amazing Bug Bite Juice
The roll on gets rid of bug bite itchiness and irritation within minutes!!! It's truly amazing.
Julie, you are the BEST! Thank you so very much for the thoughtful and meaningful review! Very grateful for you!
I'm absolutely in love with this kit! This is going to be my go to gift to people. I love face oil!
Hearing how much you love the soap has brightened up our day. Thanks for the great review you left us and for choosing to shop with us.
Very refreshing and natural ingredients. Finding clean products is so hard to find! Much appreciated.
We really appreciate you taking the time to leave us your 5-star review. It means a lot to me, and love to have you back very soon.❤️