The Woodsman Gift Set
Regular price

Sale price

$64.99 USD

Unit price

per
The Woodsman Gift Set



All about our The Woodsman Gift Set and its Benefits:


If you are looking for a gift for the nature-loving guy in your life, look no further than our newest grounding line of skincare and grooming for men! Freshen up the holidays with The Woodsman gift set. This naturally-woody bath and body set will transport the recipient to a relaxing morning walk in a dew-soaked forest every time they shower! Moisturizing beard and face oil is perfect for after washing and before going out for those long winter days. We know men appreciate simplicity, which is why we offered a gift set this year that pairs well and layers scent effectively by only using three different products. Of course, each product makes for great stocking stuffers, but once they meet The Woodsman, they are going to want it all!


Each set includes:
-The Woodsman Goat's Milk Soap | 4 oz (Goat's milk soap base, activated charcoal, cedarwood oil, sandalwood oil, palo santo oil, black pepper oil, vanilla oil, pine oil, frankincense oil, organic rosemary herbs)
-The Woodsman Beard and Face Oil | 2 oz (Jojoba oil, sweet almond oil, cedarwood oil, sandalwood oil, palo santo oil, black pepper oil, vanilla oil, pine oil, frankincense oil, vitamin E oil)
-The Woodsman Essential Oil Spray | 2 oz (Distilled water, witch hazel, cedarwood oil, sandalwood oil, palo santo oil, black pepper oil, vanilla oil, pine oil, frankincense oil)
-Unscented Organic Lip Balm ( Organic shea butter, cocoa butter, beeswax, and coconut oil)
- Handcrafted soap dish


All packaging at Little Buddha is eco-friendly and either compostable, reusable, or recyclable. All items from this set are packaged neatly in a gift box.



How to use:
-Lather this stimulating bar head-to-toe for a deeply cleansing experience that helps reset your skin closer to its healthiest state. Store your earthy bar on the included Spanish cedar slatted style soap tray to help drain your soap after use and extend the life of the bar!
-Apply the oil to damp face, beard, and neck after washing in the morning and evening. Massage over your facial hair and onto your skin for a moisturized face and beard.
-Spritz this earthy essential oil spray all over your body to add an alluring aroma to your day. Clear the air in your home and freshen up your car, bed, backpack, and gym bag with just a few sprays of The Woodsman.


SHIPPING
- We are dedicated to ship your order as quickly as possible! All
orders will ship within 1-2 business days
- All orders are shipped with tracking information via USPS First Class
mail
- International shipping times will vary

RETURN POLICY
If for any reason you are unsatisfied with the item you buy, please
contact us!

ABOUT LITTLE BUDDHA
At Little Buddha we are a women-owned company that is
committed to creating clean, ethically sourced, premium
quality skincare products with eco-friendly packaging. All
our packaging is now recyclable, compostable or bio-
degradable.

Our products are fragranced with pure essential oils and
plant-based ingredients— free of unwanted chemicals and
synthetic fragrances.

We believe a clean and healthy lifestyle begins with what
you use your skin on a daily basis.


MADE IN THE USA

FOLLOW US
Instagram: @littlebuddhabydaisy
Facebook: @littlebuddhabydaisy
Website: https://www.littlebuddhabydaisy.com/

Thank you so much for supporting our small business!
- Daisy
Share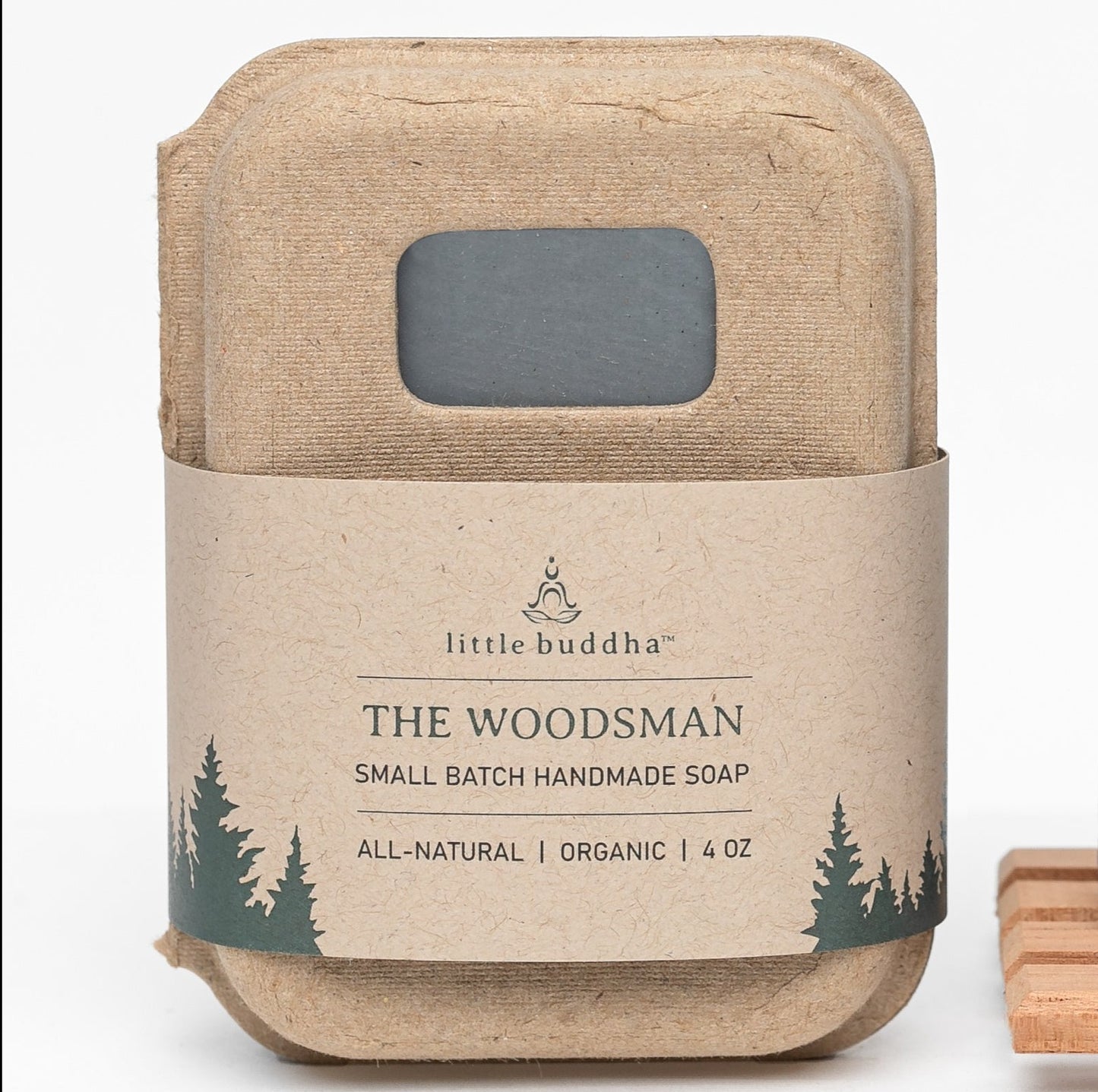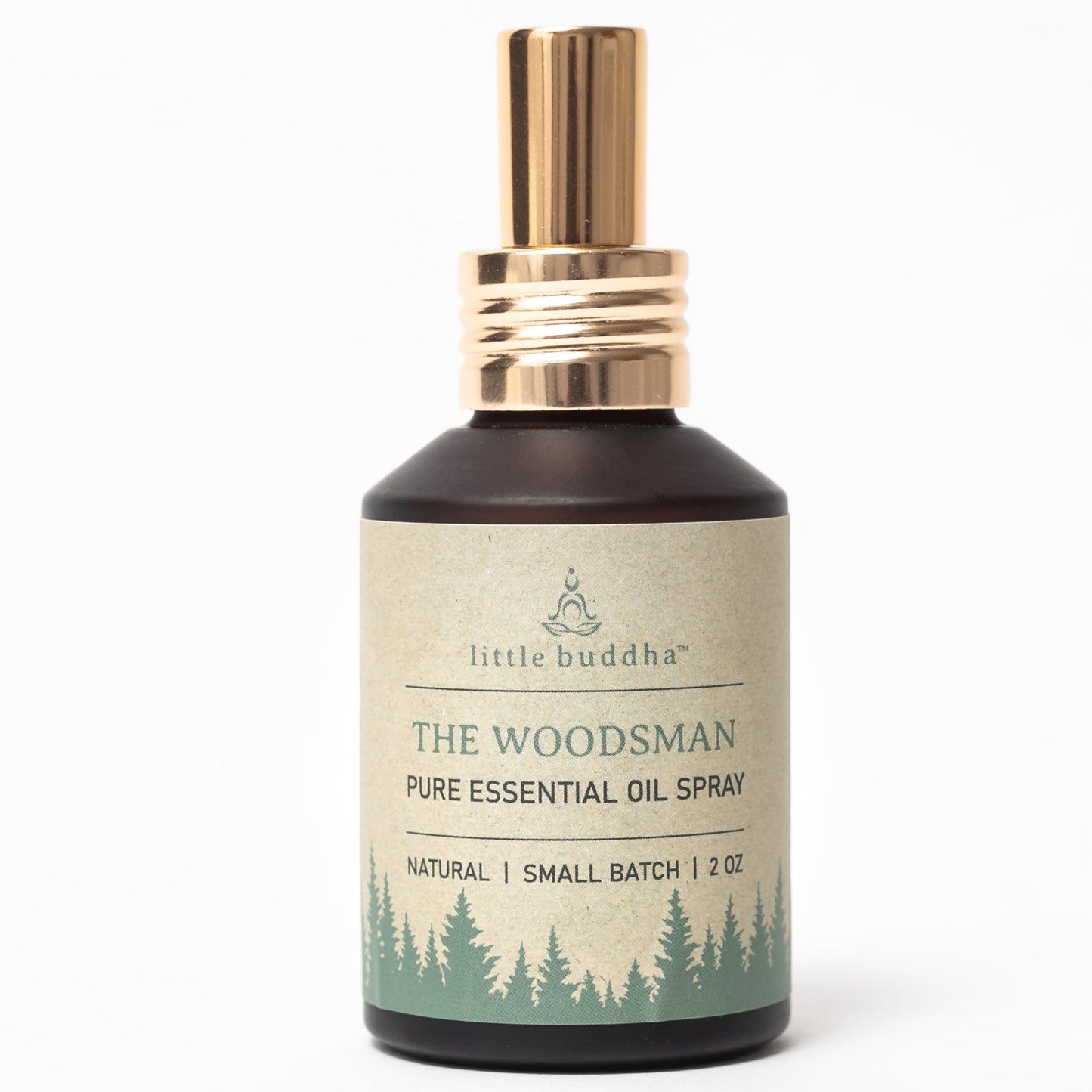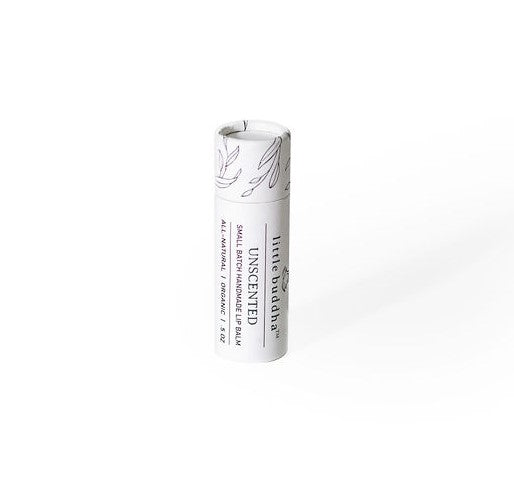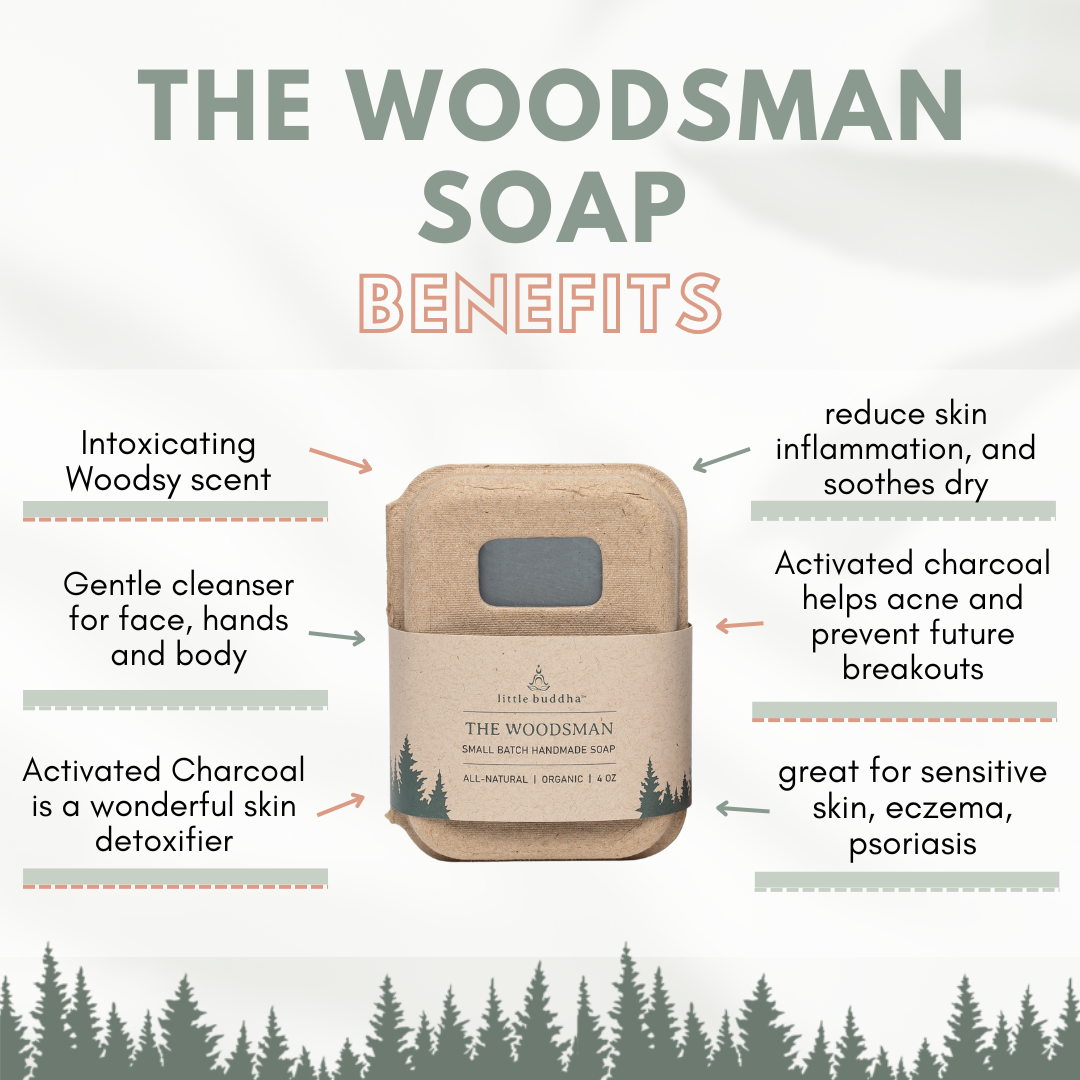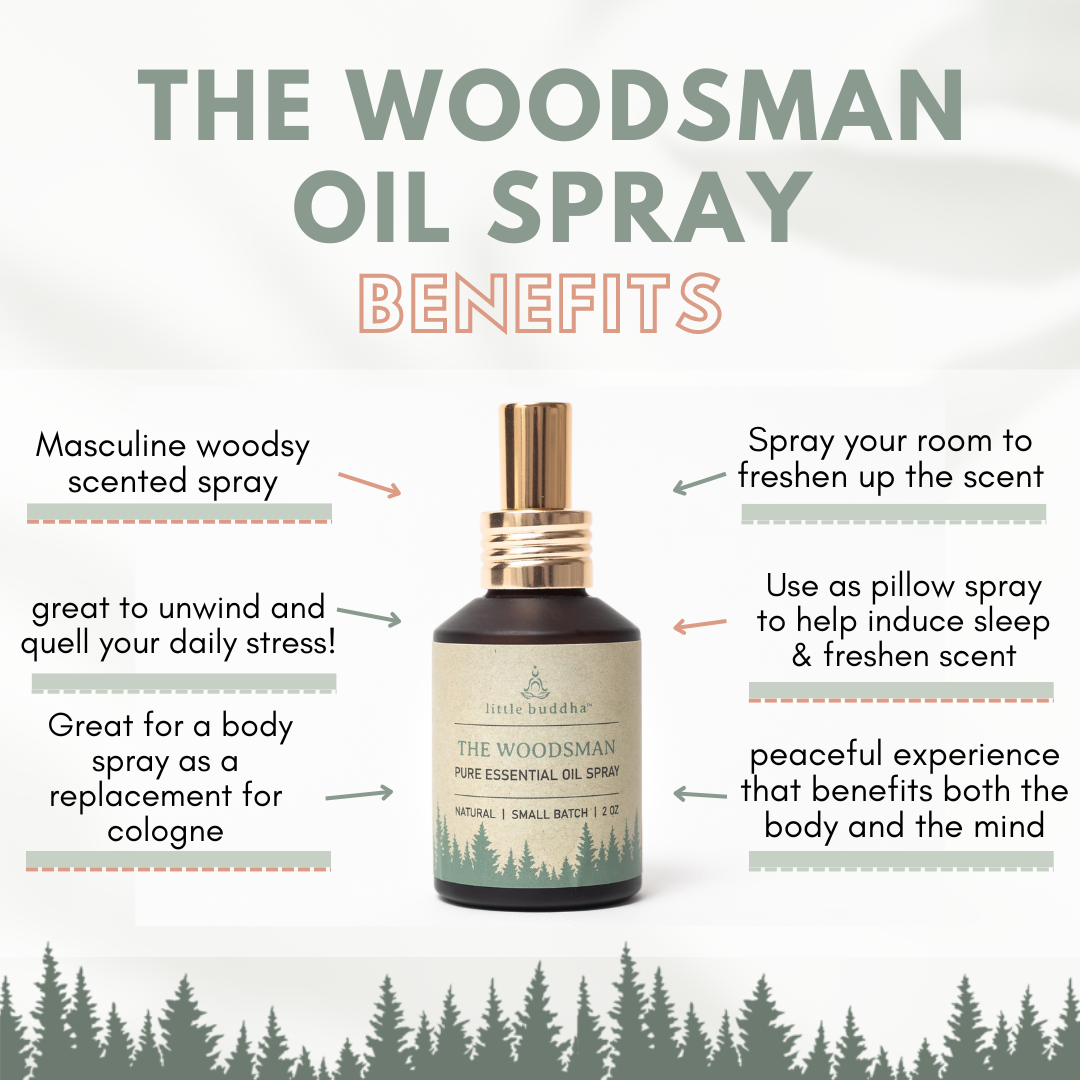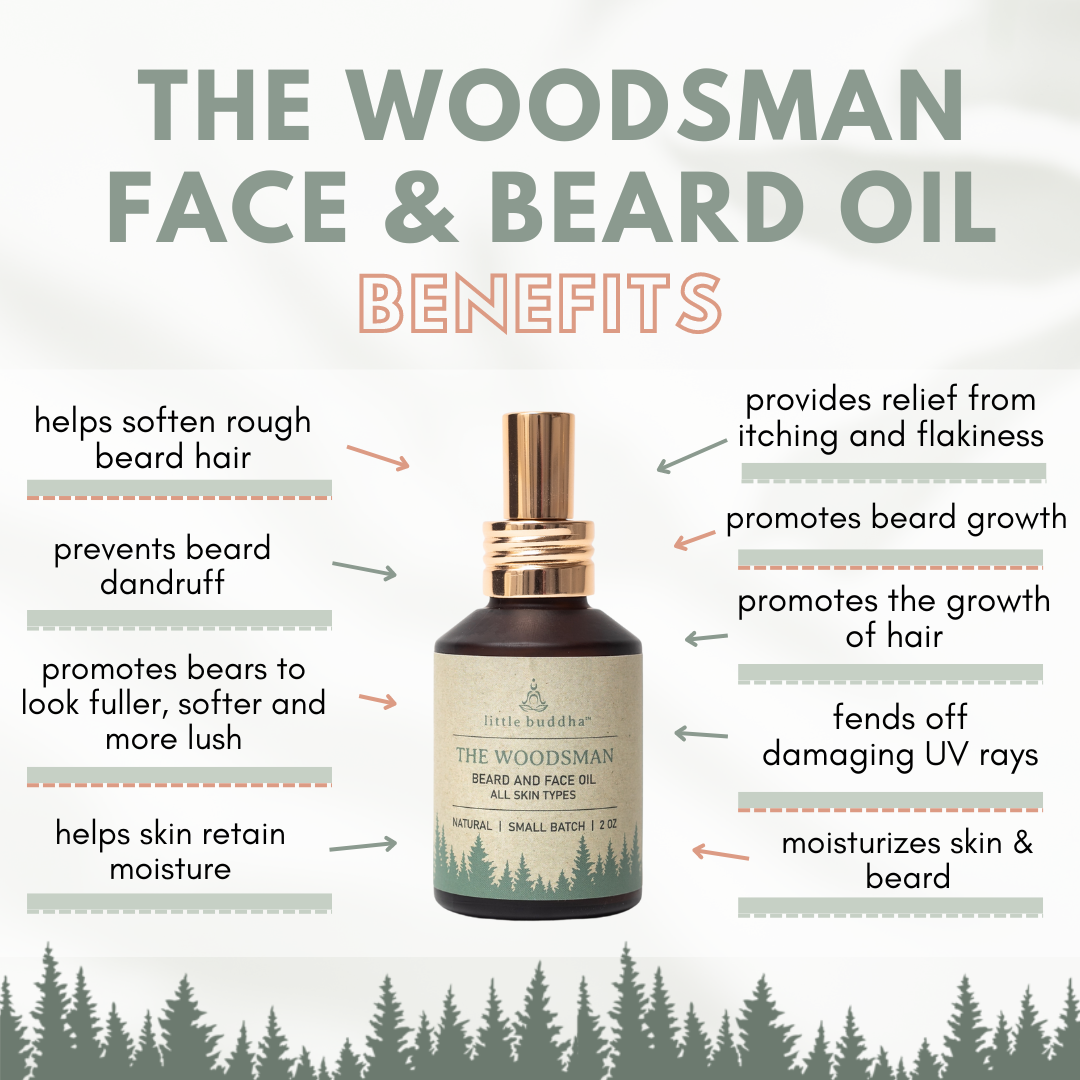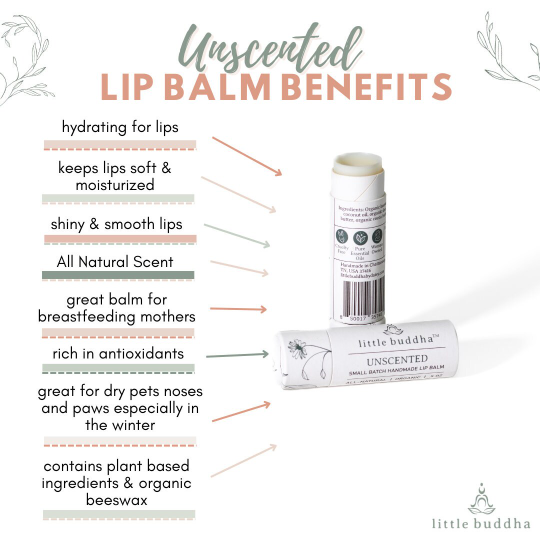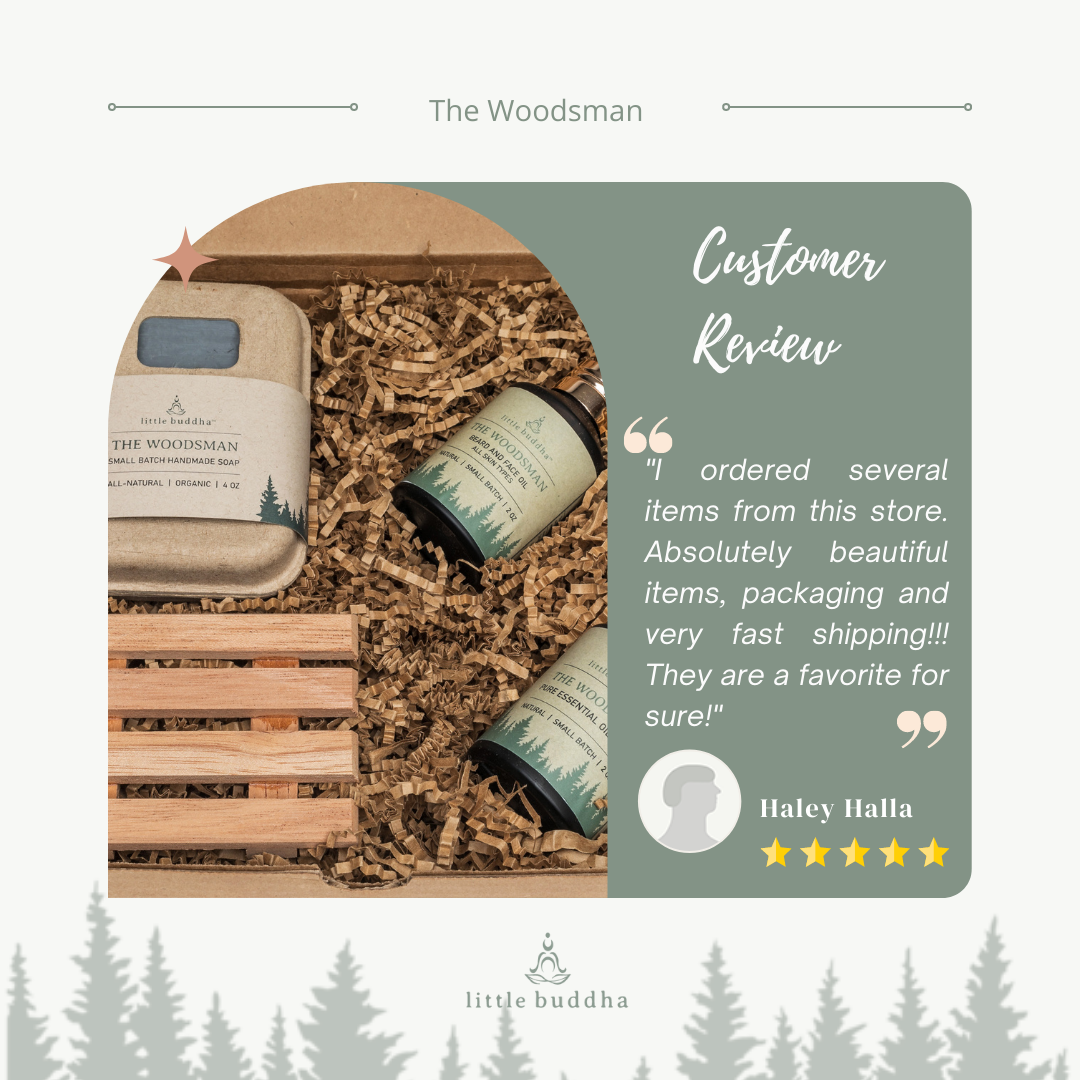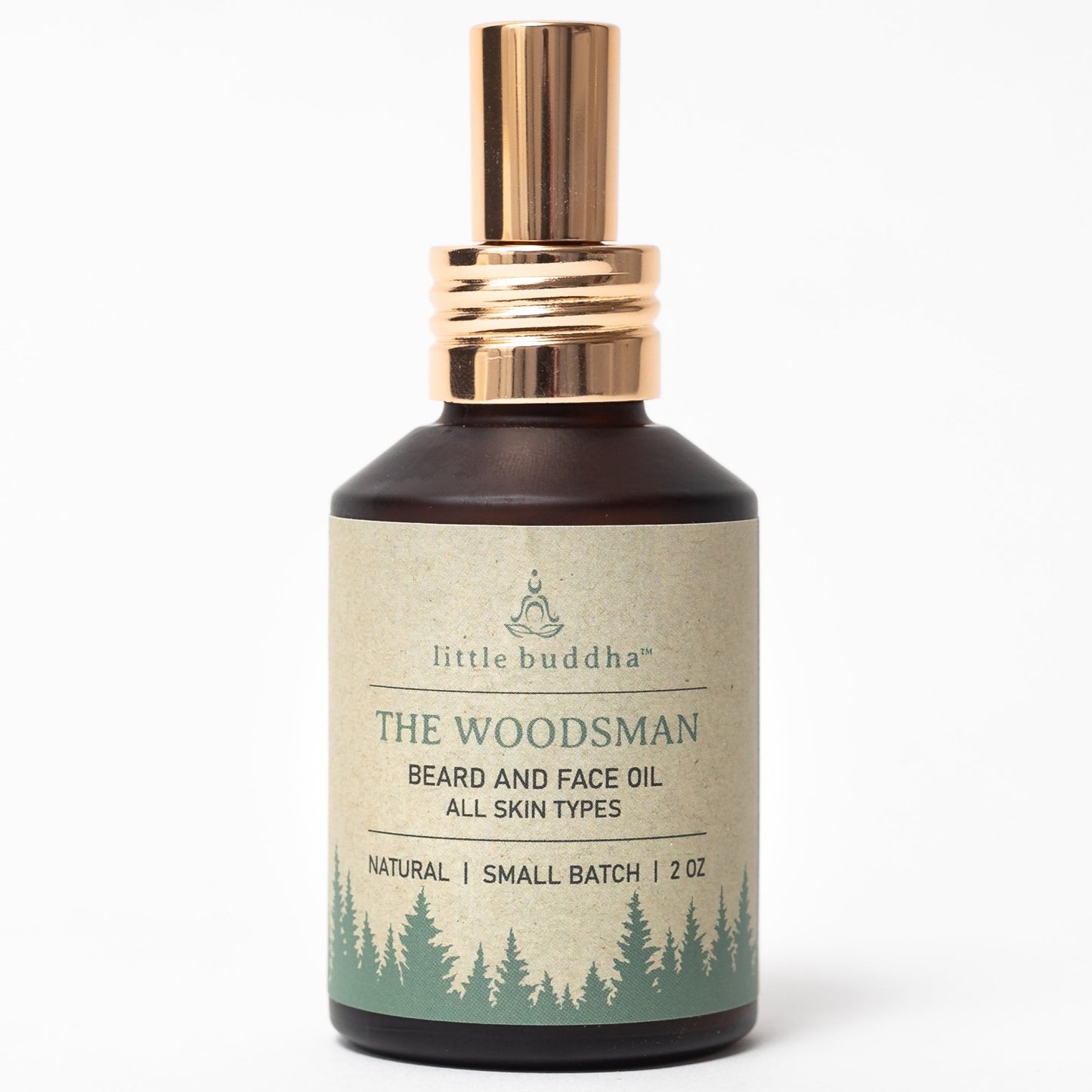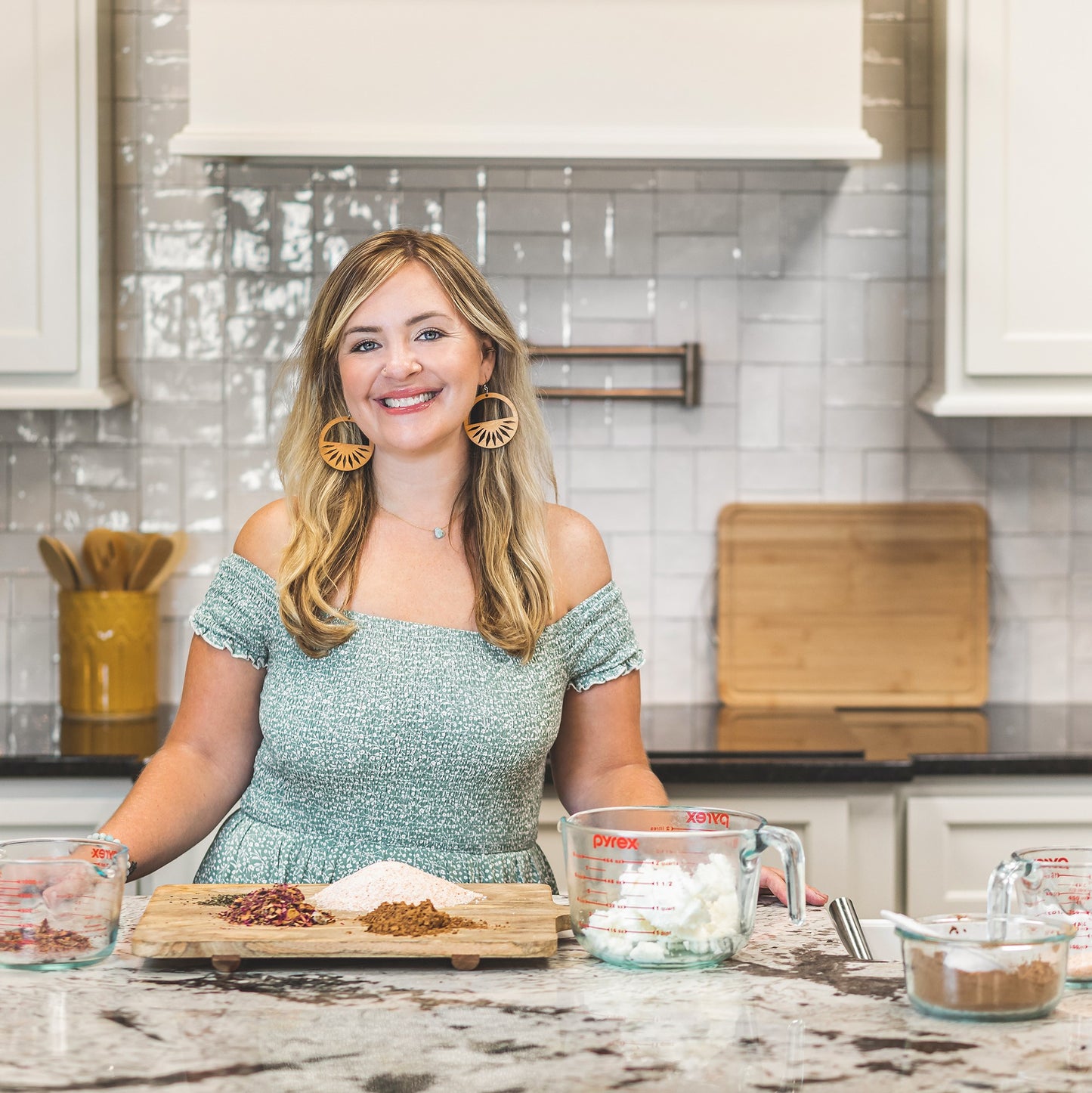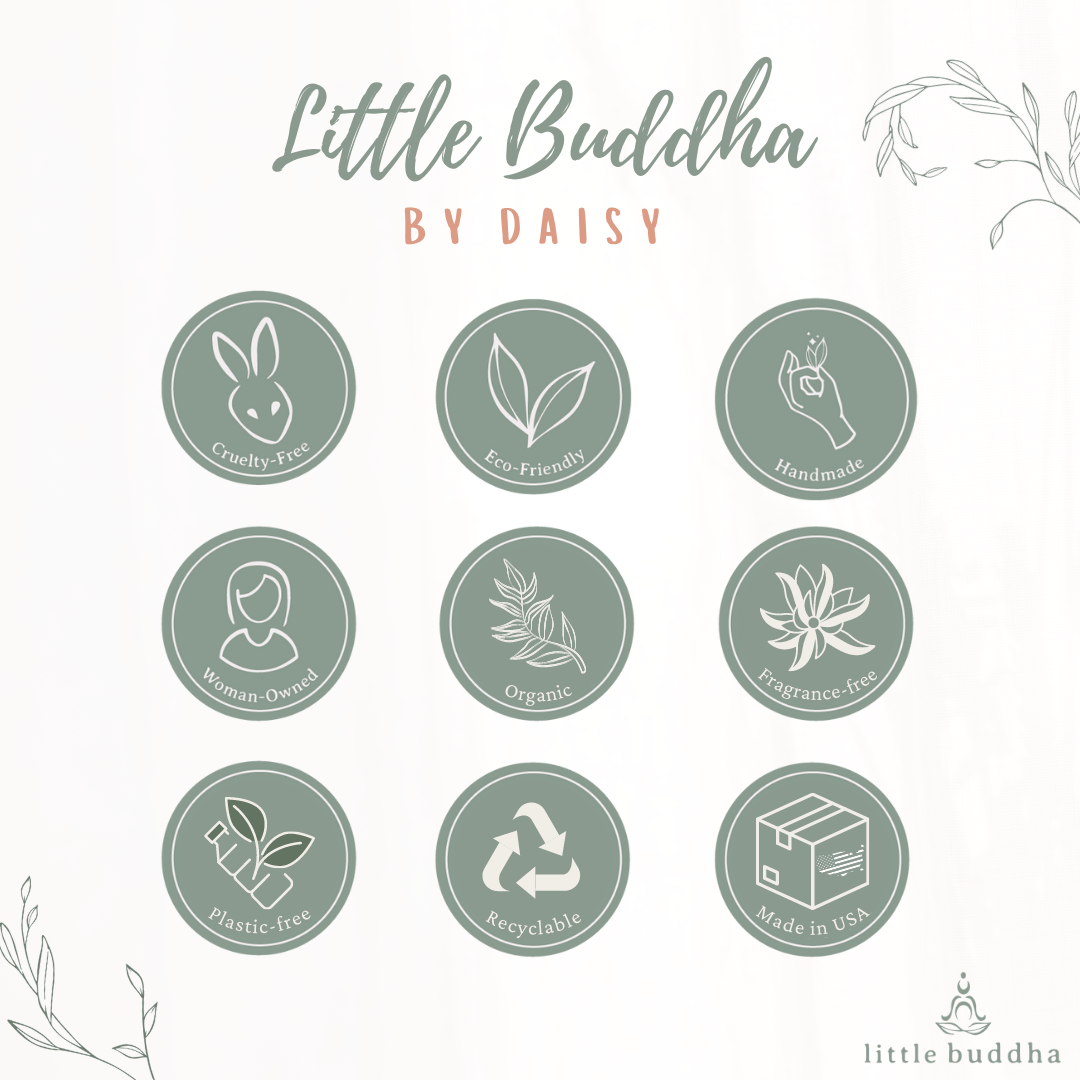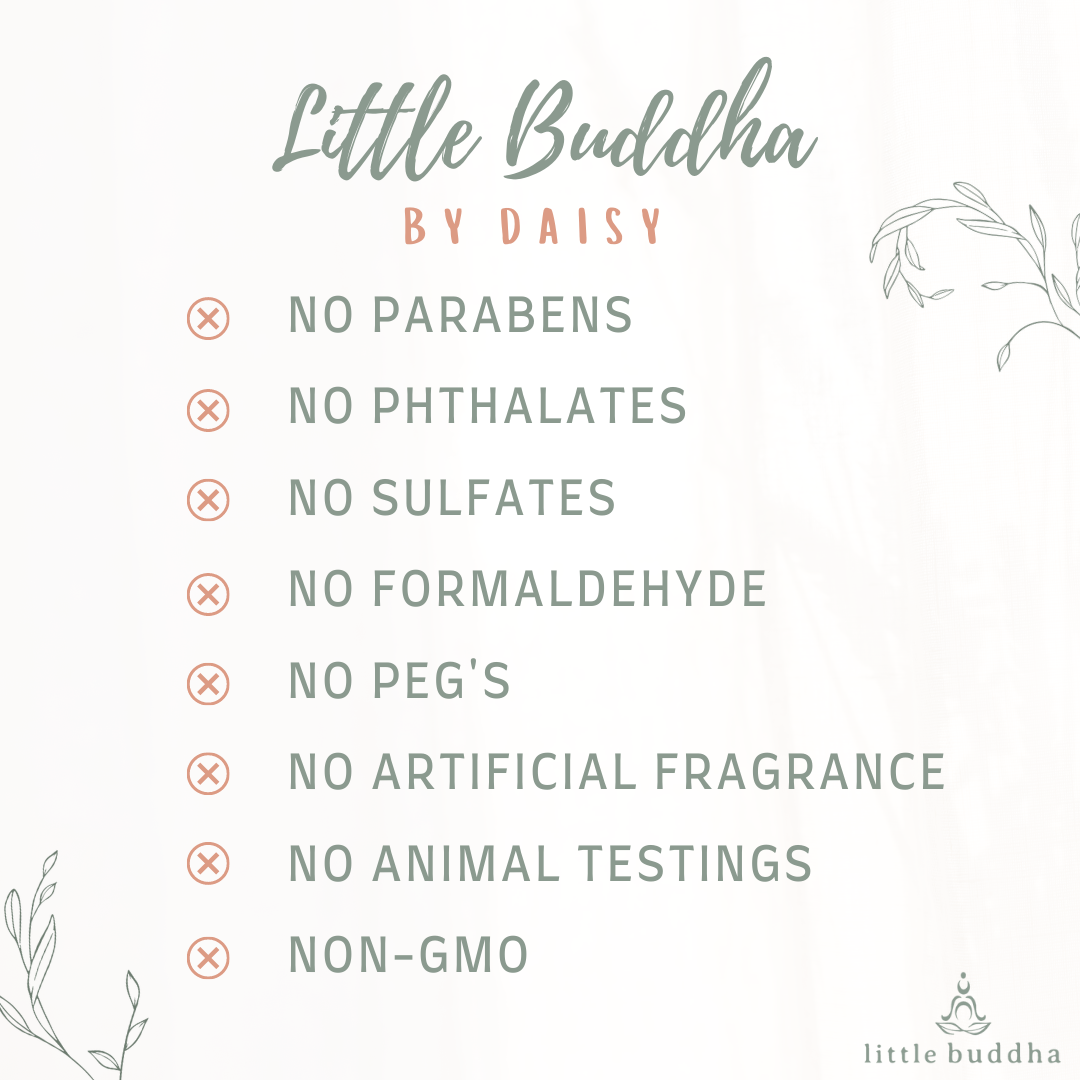 Yes, this product was high quality and came with extra soap samples. (Also high quality)
Noel, you are the BEST! Thank you so very much for the thoughtful and meaningful review! Very grateful for you!