Self-Love Gift Set
Regular price

$45.00 USD

Sale price

$34.99 USD

Unit price

per
At Little Buddha, we place precedence on self-care and created this gift set to promote good vibes and compassion for ourselves. This collection offers a perfect aromatic shower and/or bath of citrusy florals. The hydrating goat's milk soap and the divine pairing of rose and geranium pure essential oils in our comforting bath bomb help you take your self-care routine to another level!  We added special essential oil roll-on blend Relief, that infuses peppermint, lavender,  frankincense &  magnesium to help with any headahches that may arrive so you can keep on your self care needs. This gift set is the perfect "treat yourself" gift but it also serves as a fantastic option to gift family, friends, and acquaintances alike! 

All packaging at Little Buddha is eco-friendly and either compostable, reusable, or recyclable. All items from this set are packaged neatly in our burlap bag.

Each set includes:
-Good Vibes Only Soap (goat's milk soap base, organic oatmeal, organic lavender flowers, lavender oil, lemongrass oil)
- Me Time bath bomb (baking soda, cream of tartar, Epsom salt, rose petals, geranium oil, rose absolute oil)
- Relief Oil Roll-On (pure fractionated liquid coconut oil, magnesium, lavender, peppermint & frankincense essential oil)
- Reusable burlap bag
How to use:
-Lather this soap bar for an energizing washing experience that awakens your mind, body, and soul! This is a great soap to add to your morning routine as lemongrass oil helps boost your mood and start your day on a positive note.
-Prepare your bath with warm water and toss the bath bomb in when you are ready for it to dissolve. The bath bomb will fizz and seep out the hydrating oils and aromatherapy to your bath. These bath bombs make for a great foot soak too due to their detoxifying, hydrating, and therapeutic properties!
-Apply the essential oil roll-on to your temples and neck for headache relief.
SHIPPING
- We are dedicated to ship your order as quickly as possible! All
orders will ship within 1-2 business days
- All orders are shipped with tracking information via USPS First Class
mail
- International shipping times will vary

RETURN POLICY
If for any reason you are unsatisfied with the item you buy, please
contact us!

ABOUT LITTLE BUDDHA
At Little Buddha we are a women-owned company that is committed to creating clean, ethically sourced, premium quality skincare products with eco-friendly packaging. All our packaging is now recyclable, compostable or bio-degradable.

Our products are fragranced with pure essential oils and plant-based ingredients— free of unwanted chemicals and synthetic fragrances.

We believe a clean and healthy lifestyle begins with what you use your skin on a daily basis.


MADE IN THE USA

FOLLOW US
Instagram: @littlebuddhabydaisy
Facebook: @littlebuddhabydaisy
Website: https://www.littlebuddhabydaisy.com/

Thank you so much for supporting our small business!
- Daisy
Share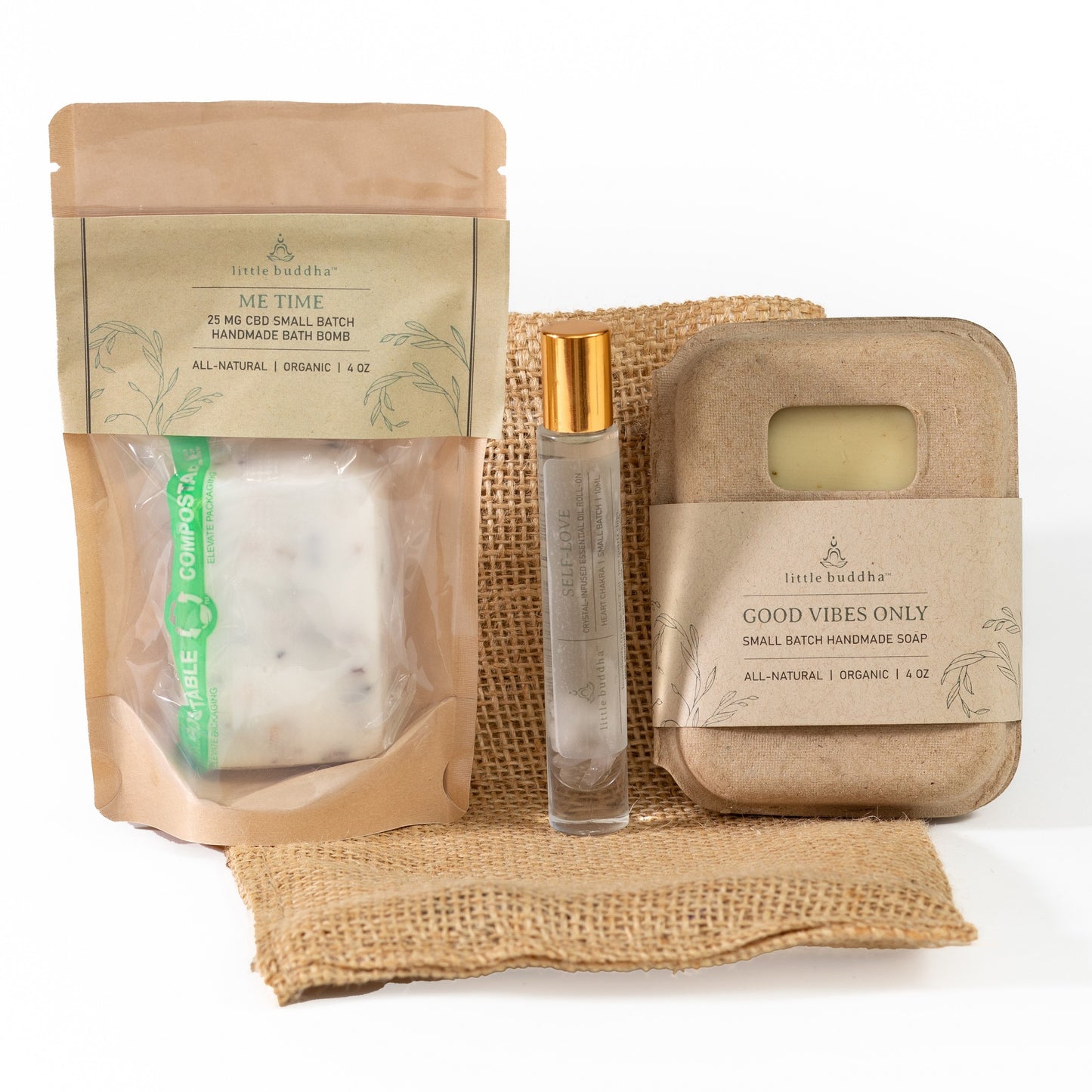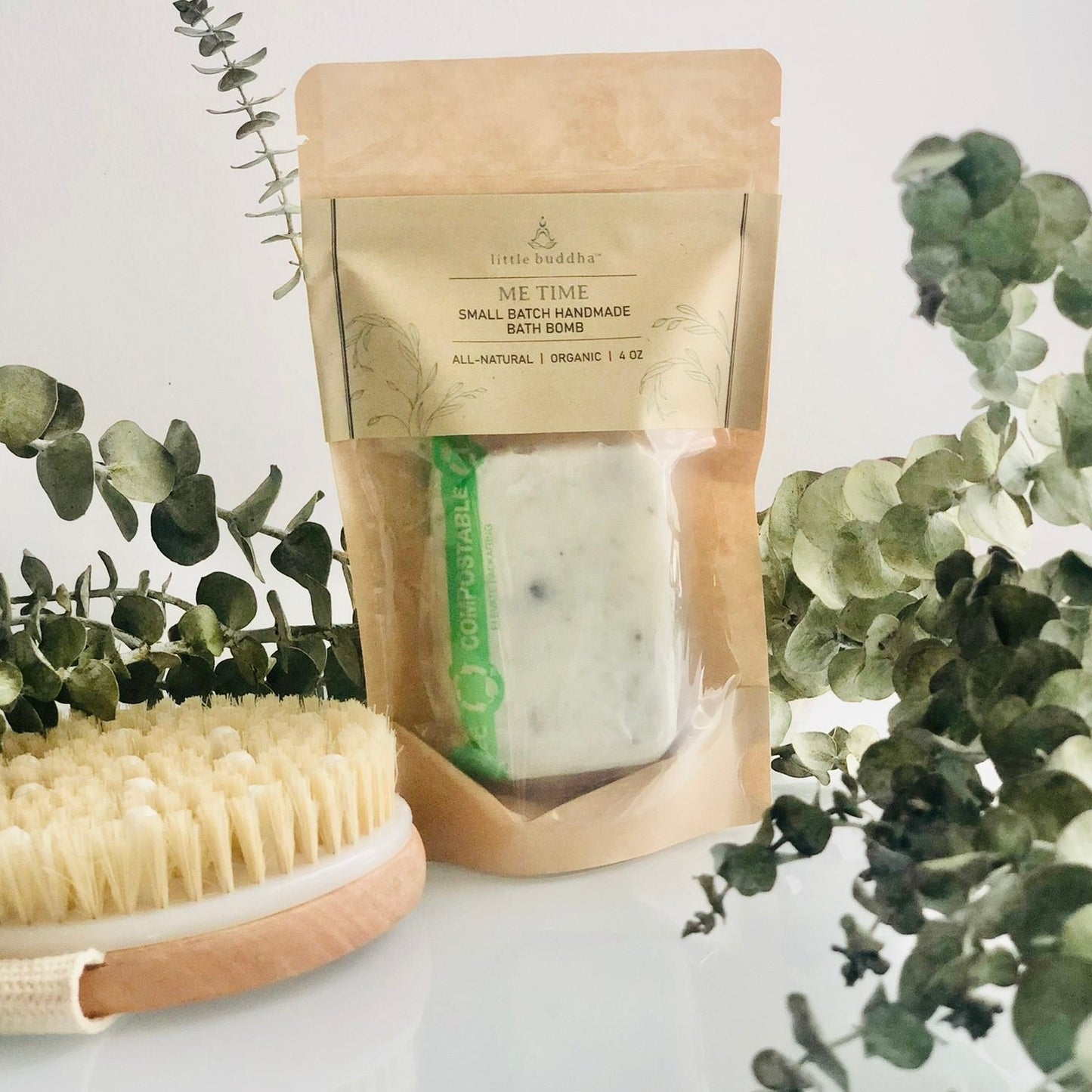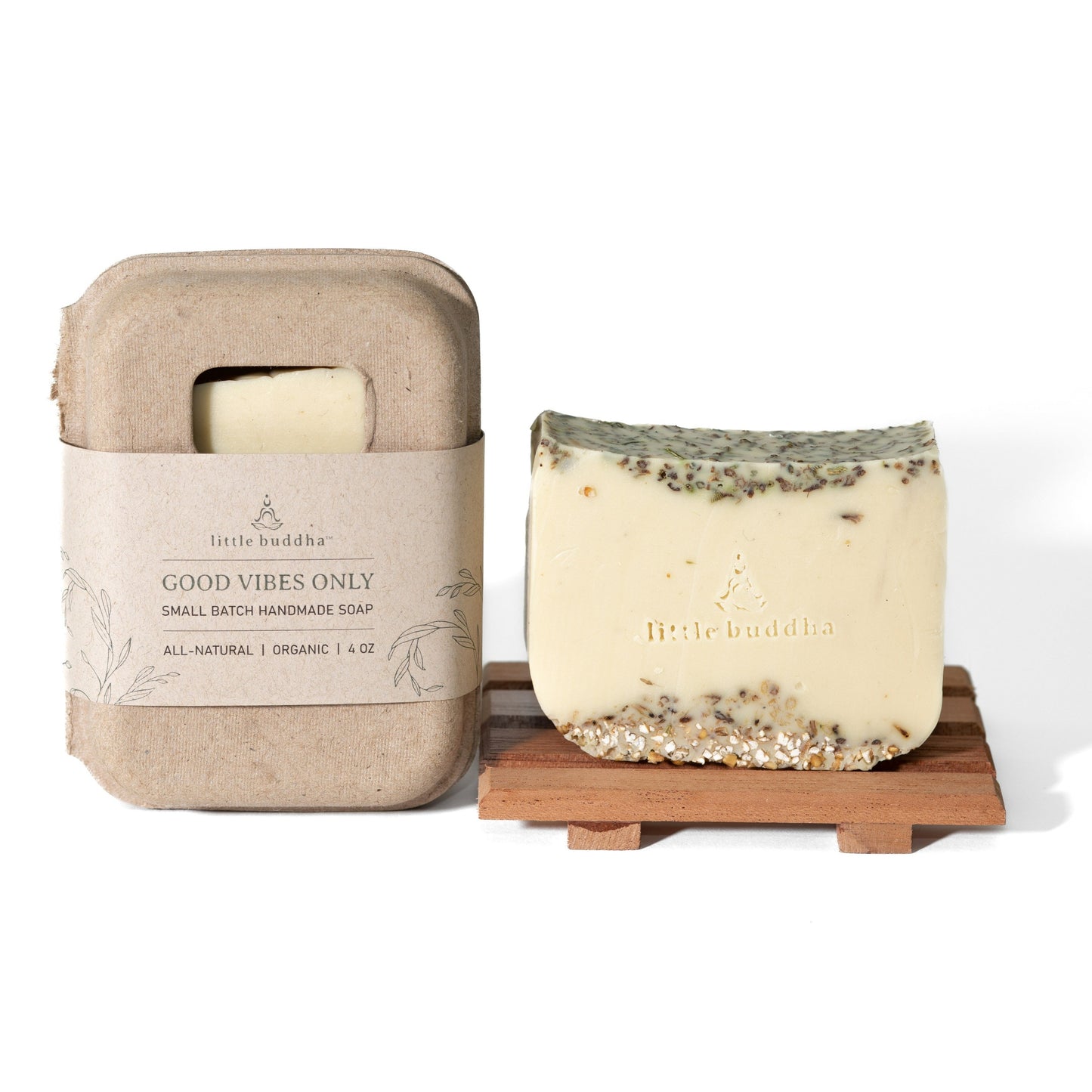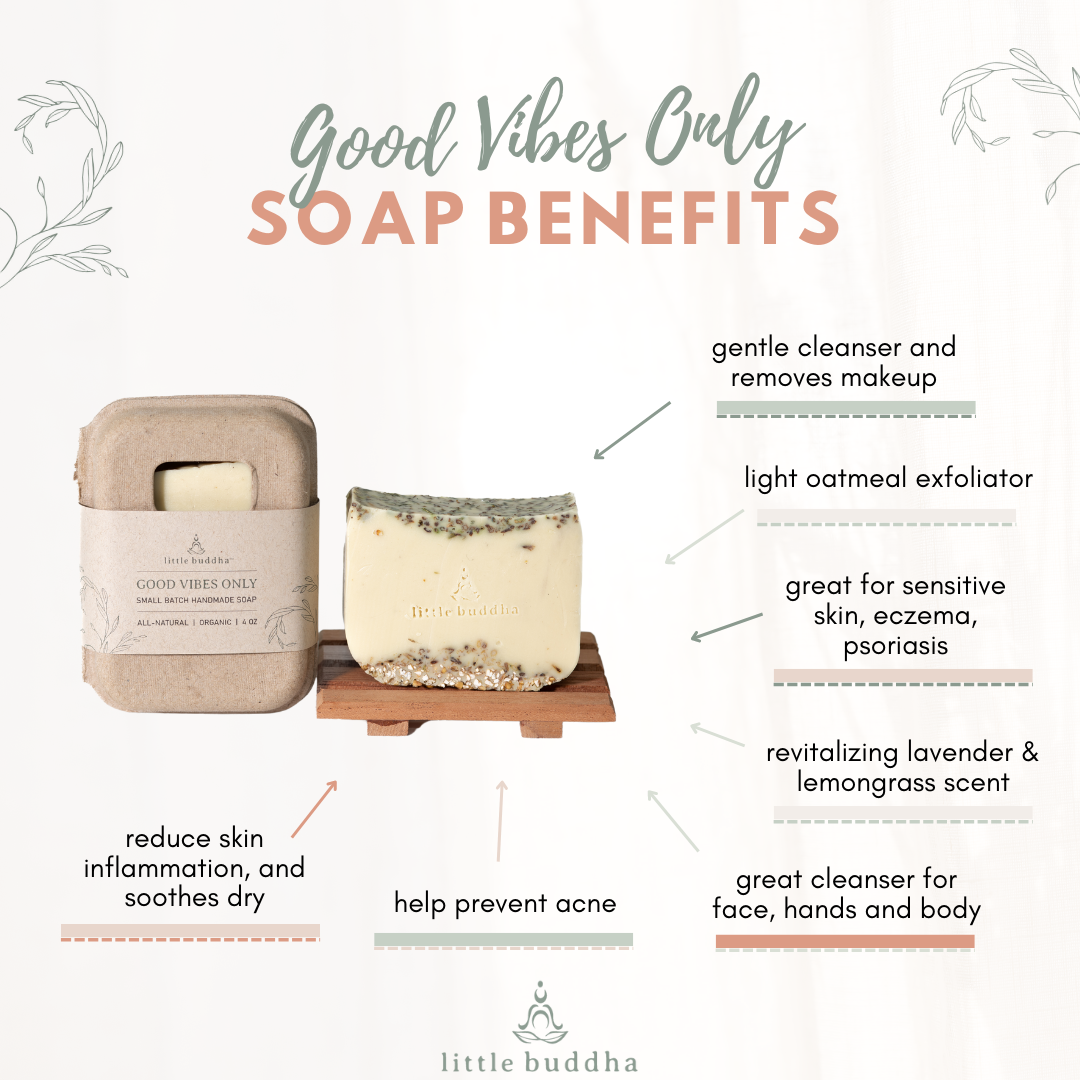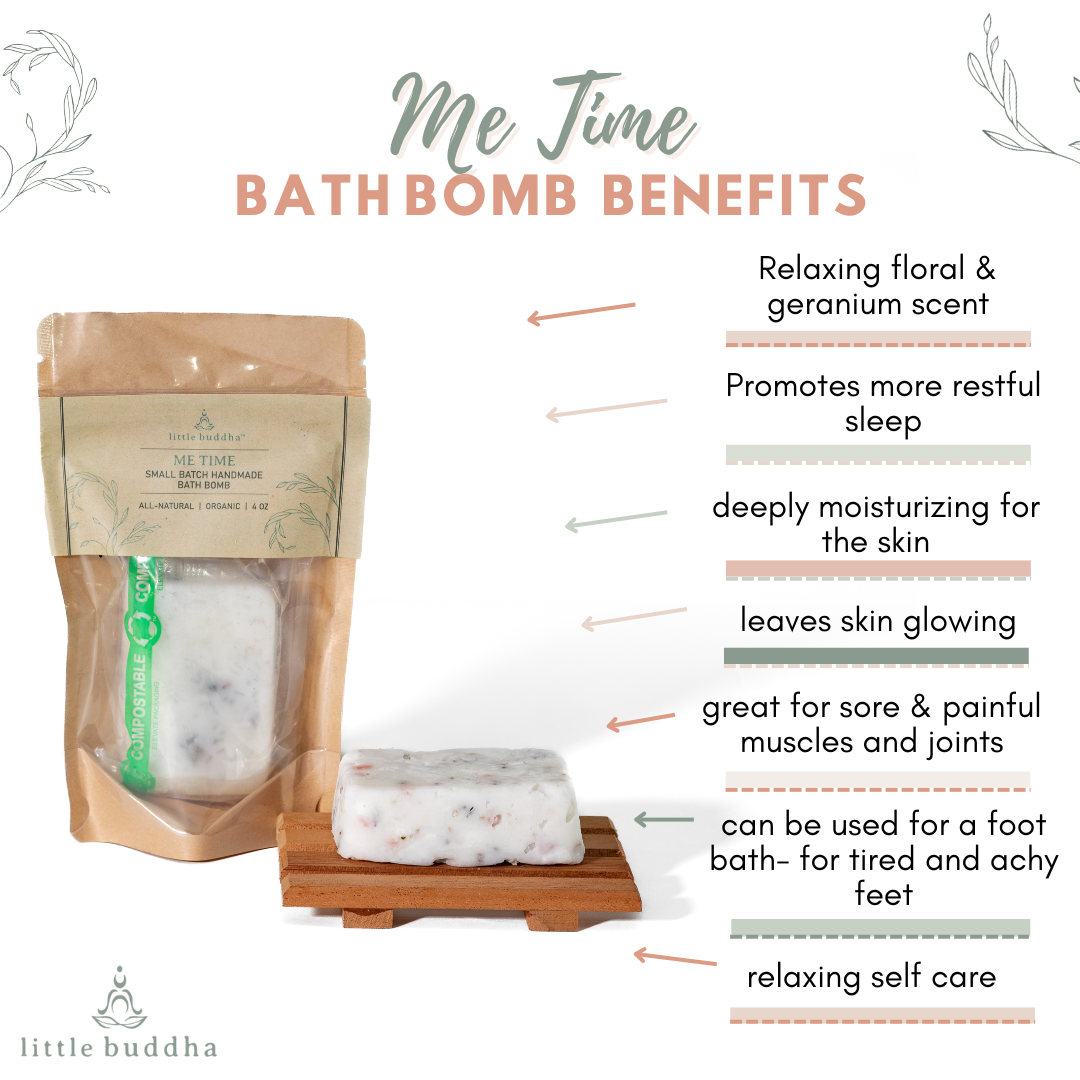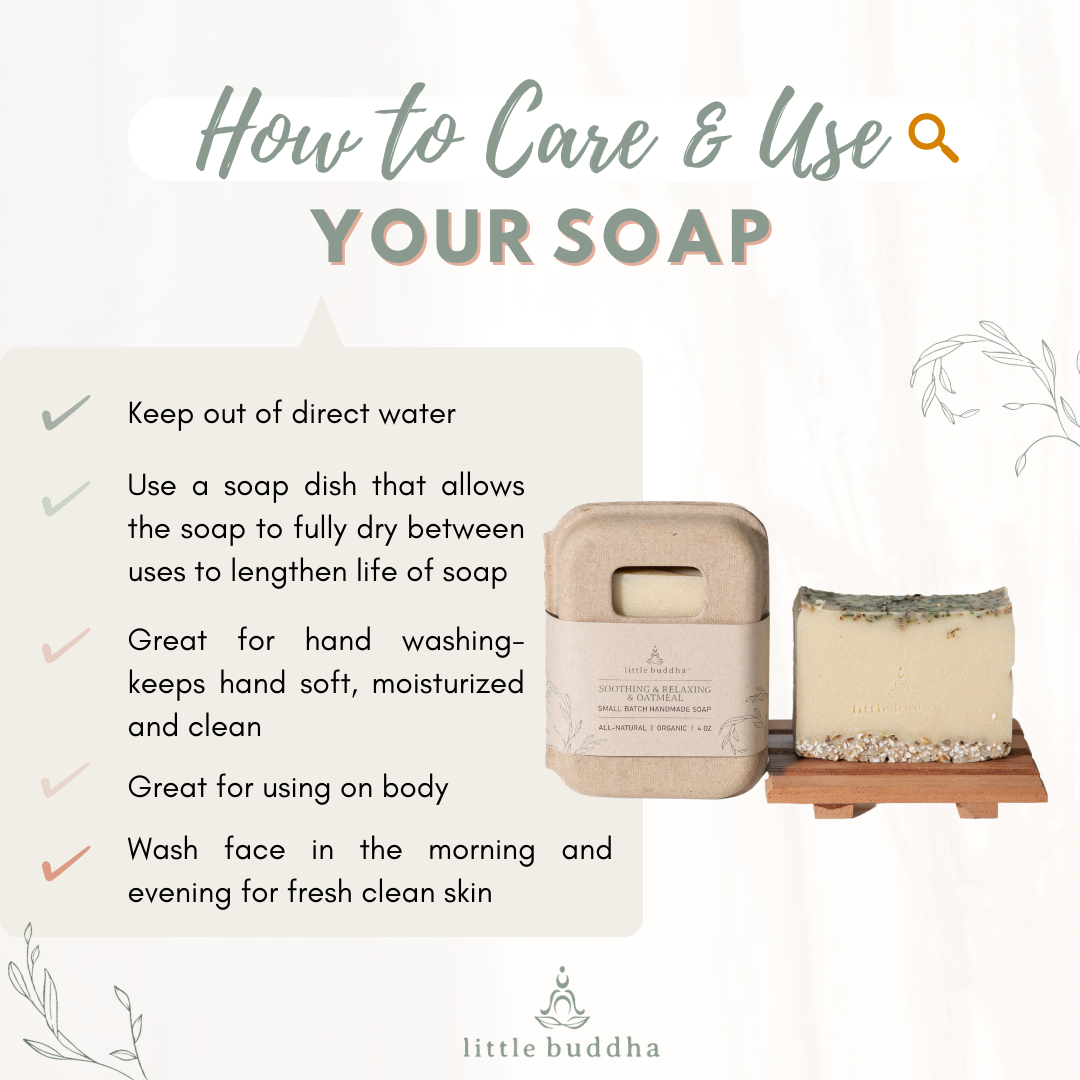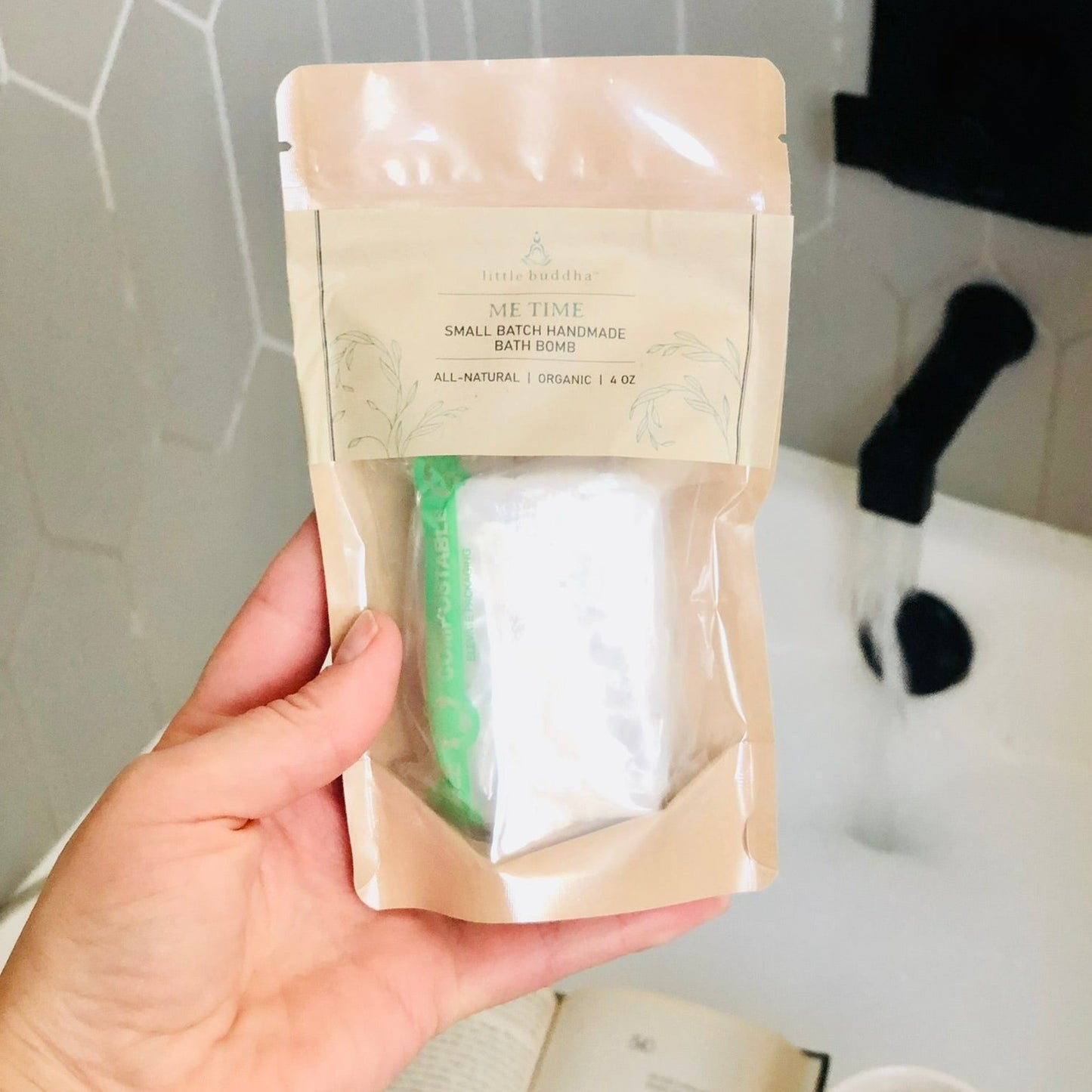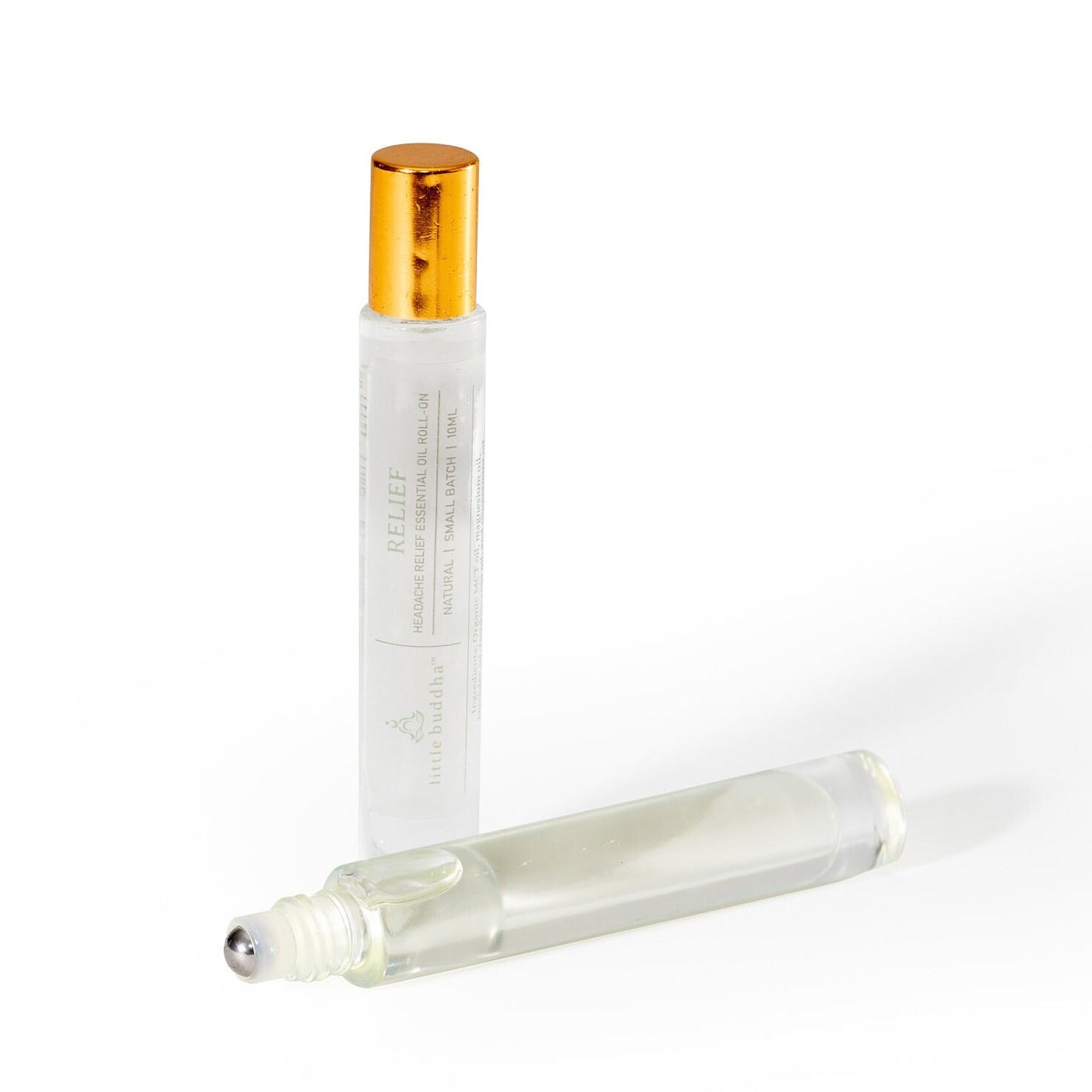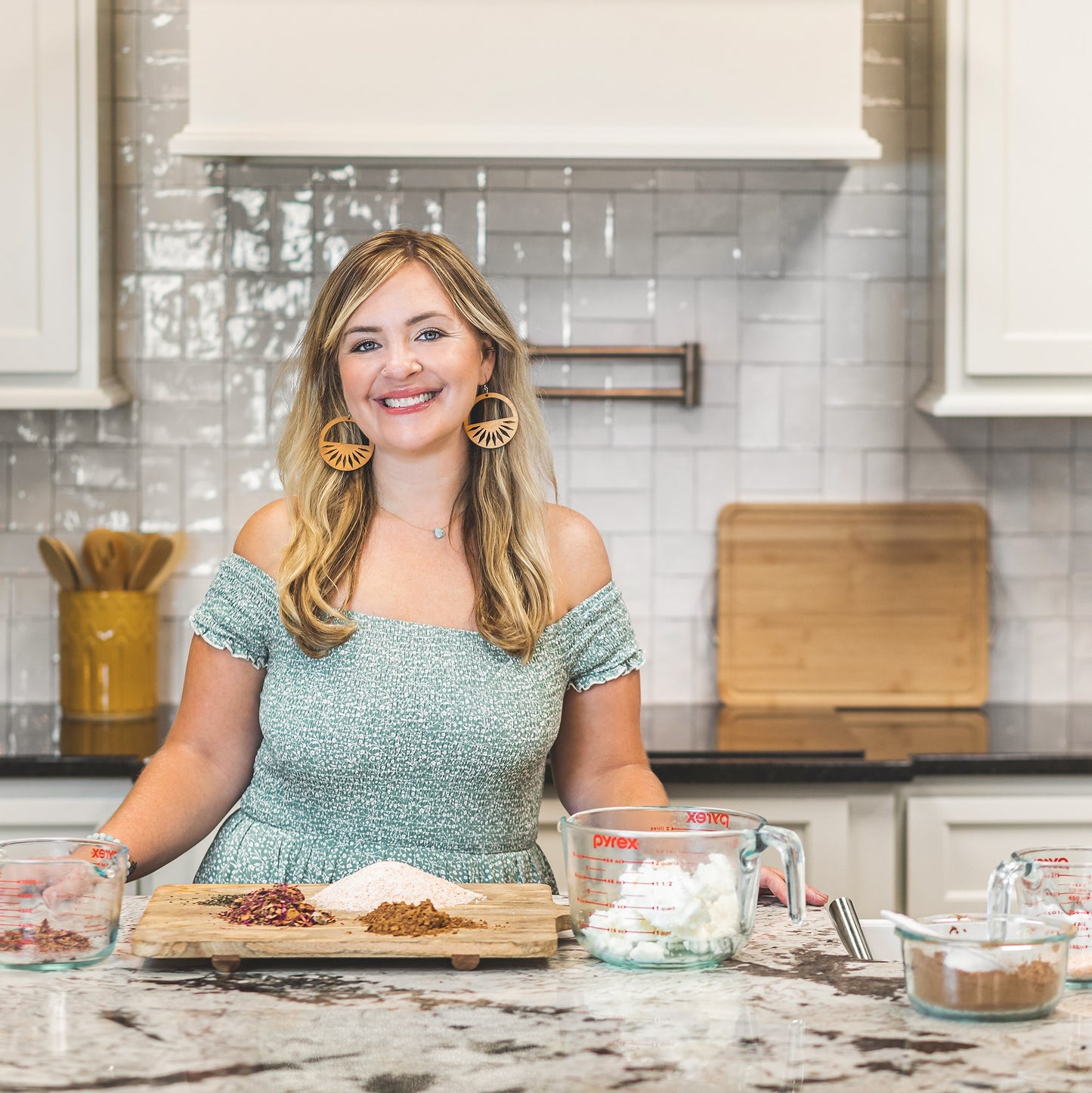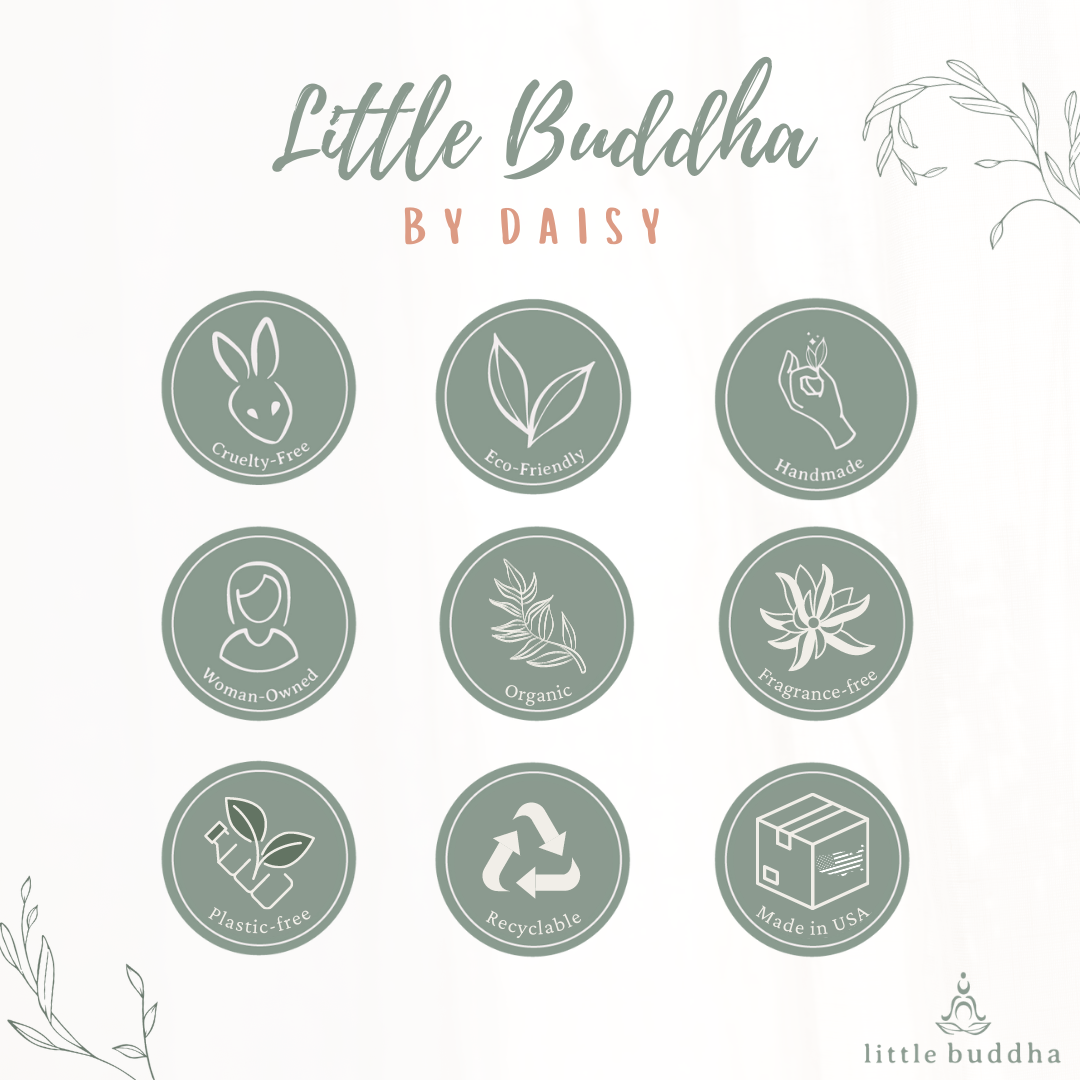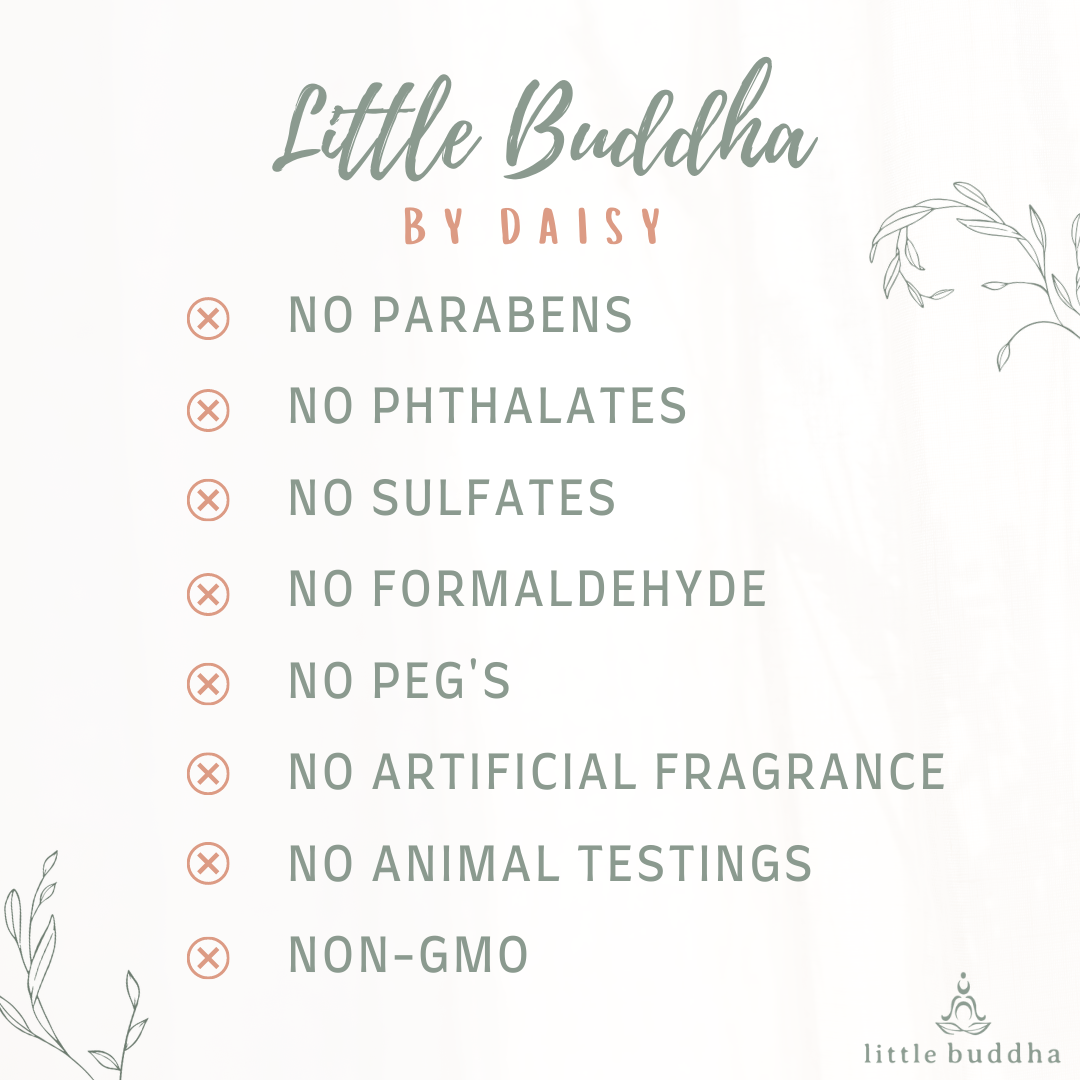 Great product! Exactly what I needed!
Hearing how much you love our product has brightened up our day. Thanks for the great review you left us Lacey and for choosing to shop with us!
Very happy with my order. Great quality products!
It's always a great feeling to know we've made our customers happy. Thank you for your 5-star rating! Sending you lots of love!