Sage and Palo Santo Smudge Bundle
Regular price

Sale price

$18.00 USD

Unit price

per
Each Smudge Bundle includes:
-5 Palo Santo sticks (Palo santo is Spanish for " holy wood " and it is commonly used for pain and stress relief. It is cleansing, protective, and has been used for its medicinal properties for thousands of years. Our premium quality palo santo sticks are ethically sourced and included with respect to the sacred roots of the Bursera graveolens tree).

-1 Sage bundle (Organically grown and hand-rolled herb from Moonlight Smudge in Berwyn, IL). The white sage is straight from the garden and handcrafted in a bundle with lavender, rosemary, and basil.
How to Use
Light the end of the sage bundle or palo santo stick and blow out the flame after 15-30 seconds so the leaves or stick begin to smoke. Continue to lightly fan the smudge to clear your space, items, or self. To extinguish, simply snuff out the smoking end in a fireproof dish.

Palo Santo Smudge Affirmation: I now release and send all negative energy to the light.
Sage Smudge Affirmation: I clear this space of bad intentions and anything that is not aligned with light and love.
Each stick can be relit several times and the palo santo ash can be added to the top of plant soil.

*Warning: Do not leave lit palo santo or sage stick unattended. Please be mindful of cleansing with smoke near pregnant women, children, and individuals with a sensitivity to smoke. Use palo santo and sage with great caution.
Share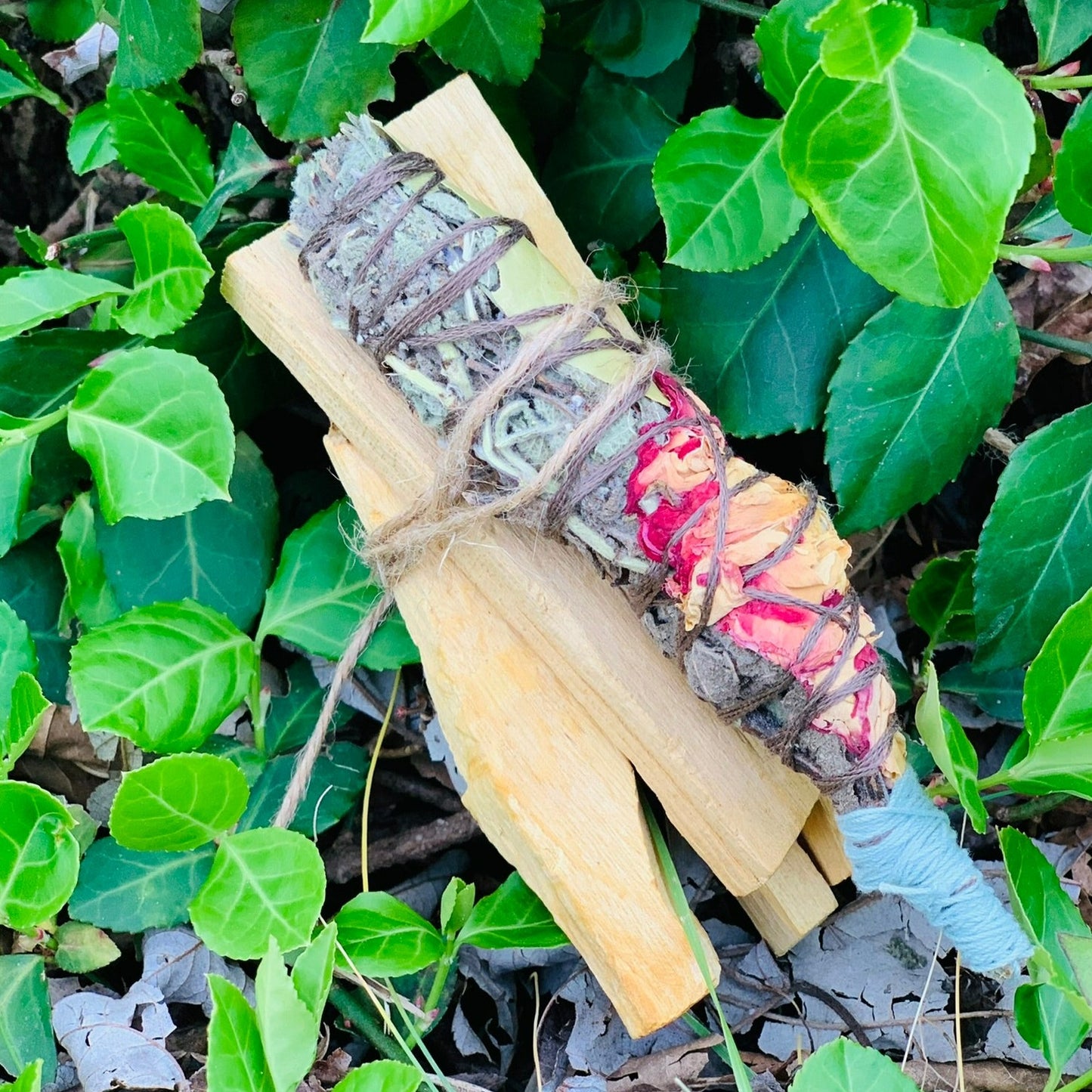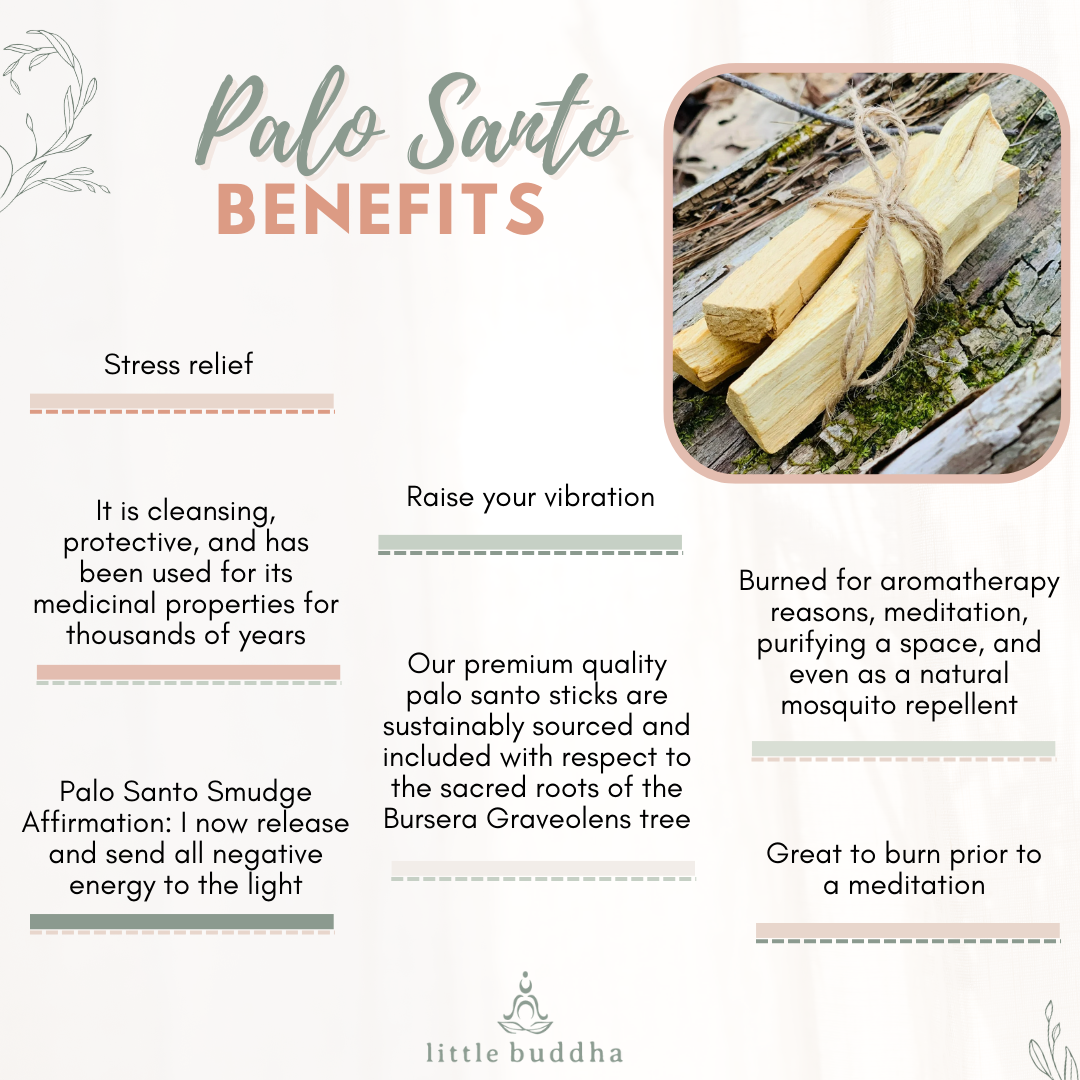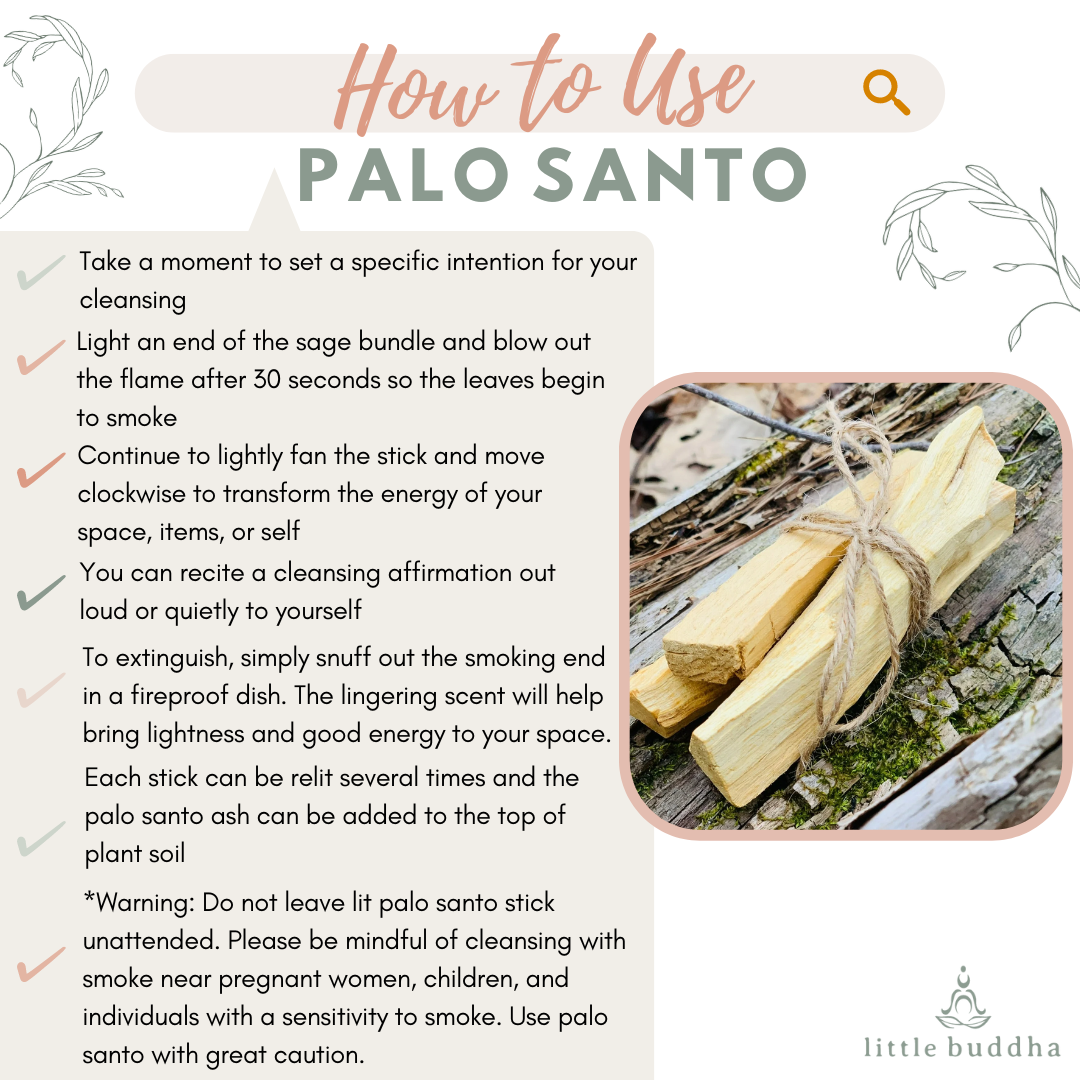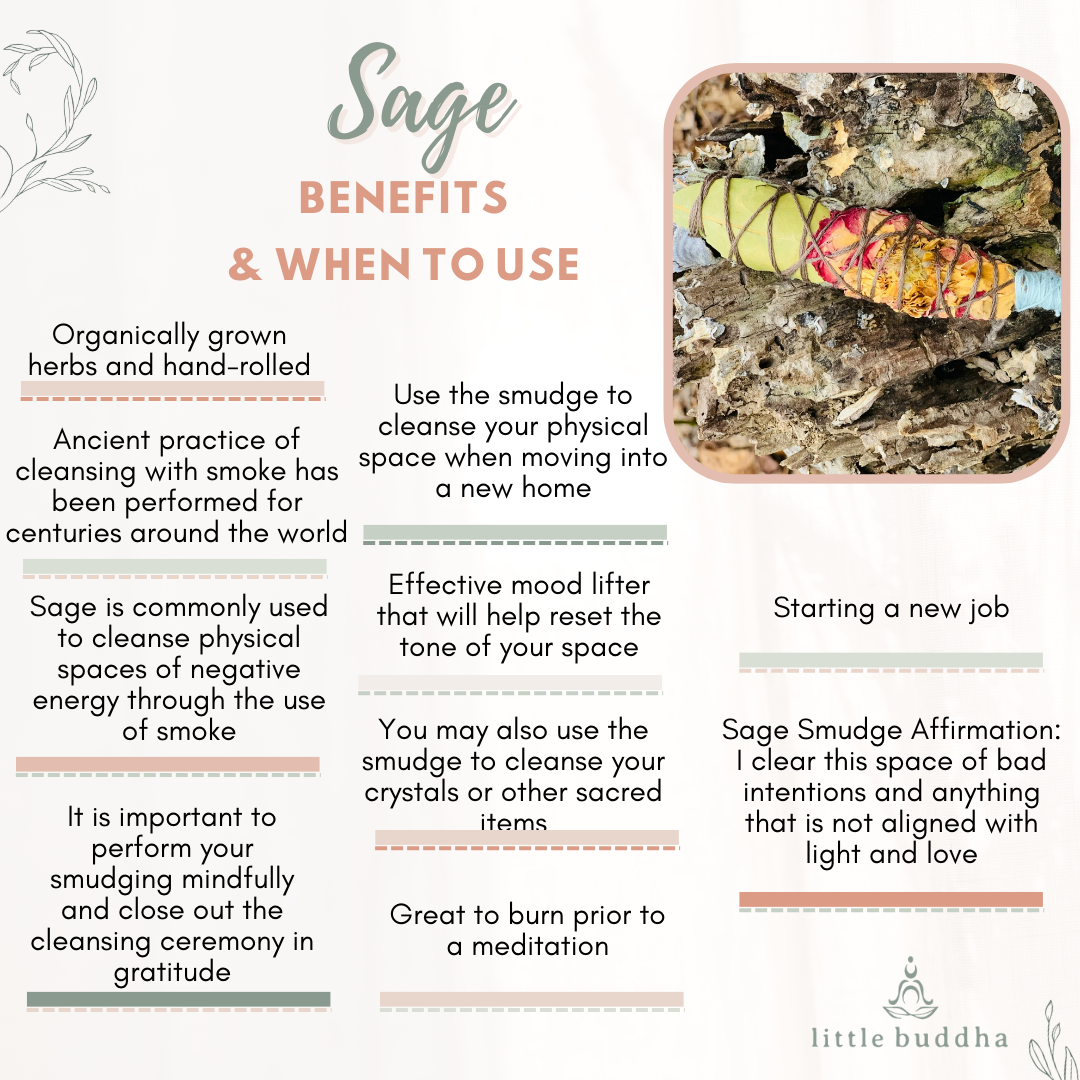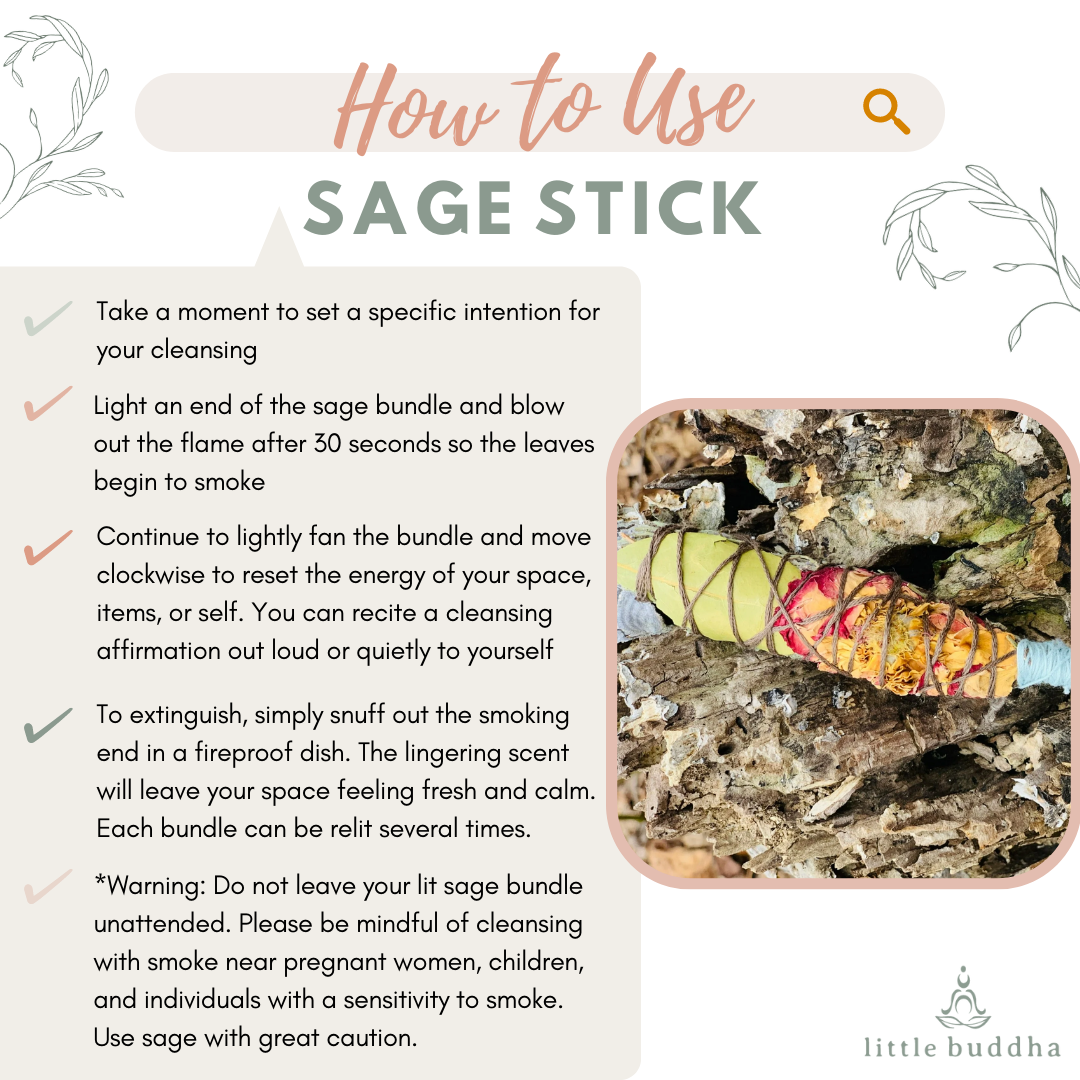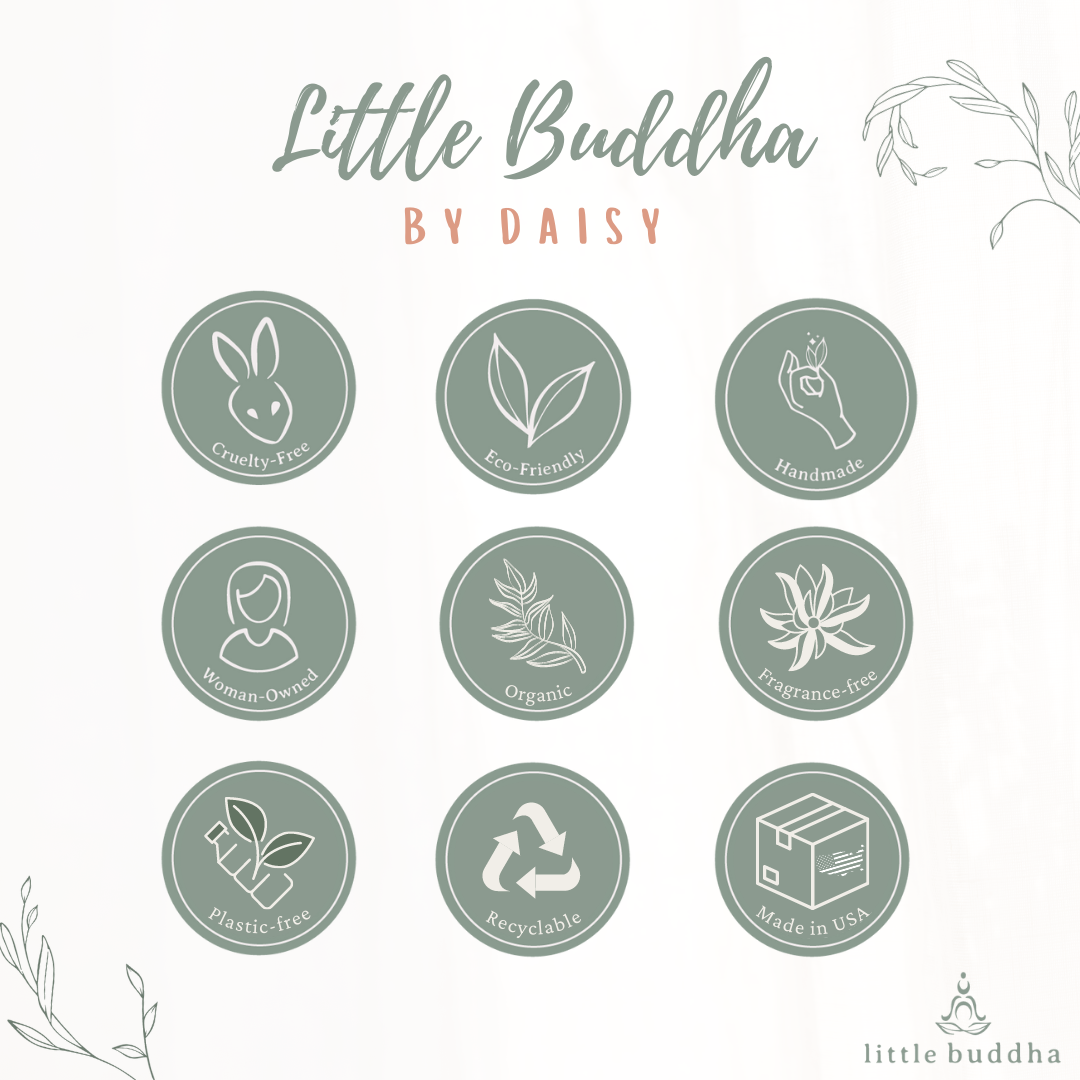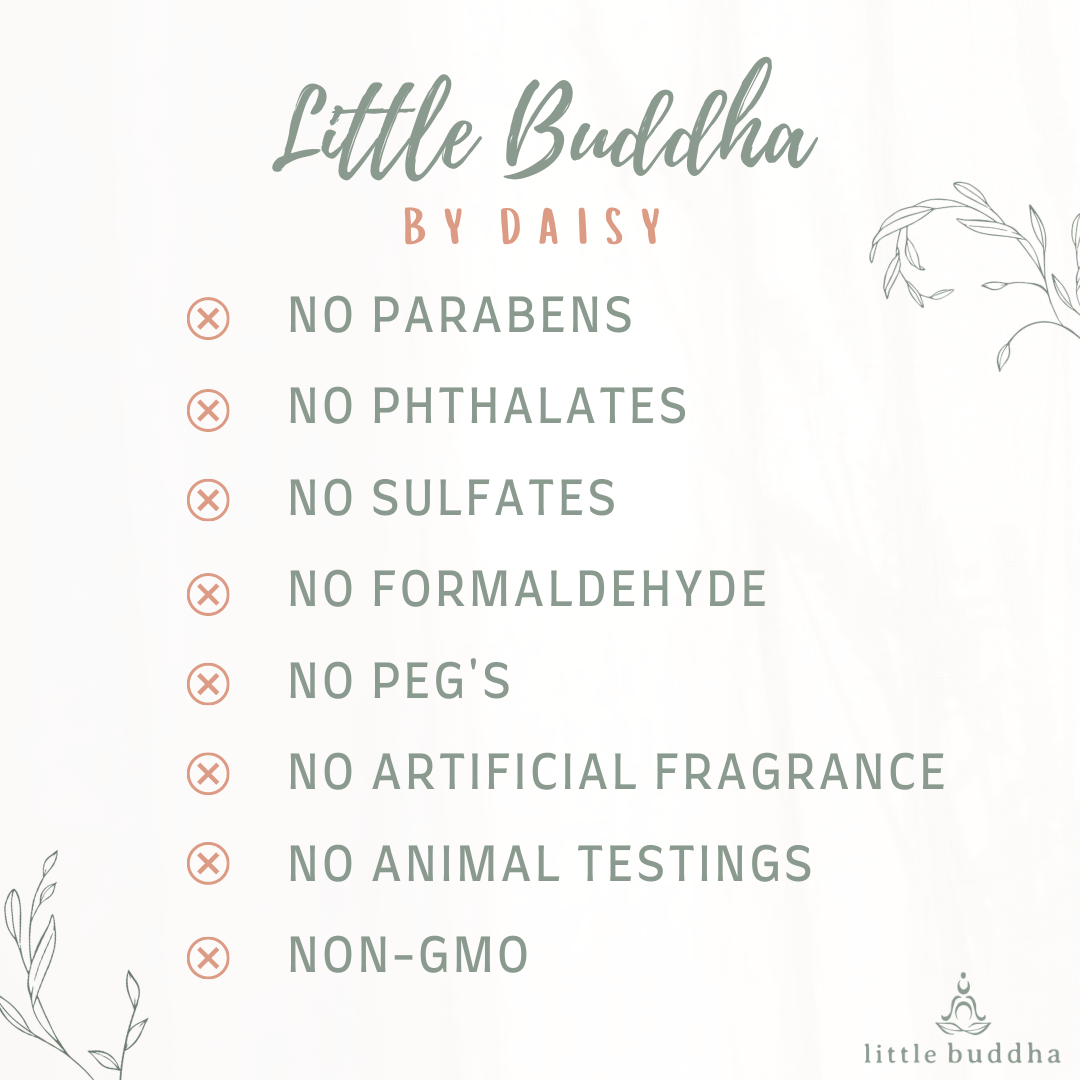 This sage stick is so pretty!. I didn't notice it in the photos, but, there's rose petals tied in with the sage. It brings a gorgeous pop of red color. You can tell they are handmade with care. The attention to detail makes these so special that I almost don't want to burn it, but, I can't wait to smudge my studio! Will definitely buy this again!
Hearing how much you love Sage Stick has brightened up our day! Thanks for the great review you left us Katie and for choosing to shop with our business. Means the world to us!
This is such a great shop! They are so nice and willing to help!
We really appreciate you taking the time to leave us a review, Carynne. These are the stories that keep us so motivated to continue doing what we're doing, and we're so happy to hear that you had a great experience. Sending lots of love to your day! ❤️
This item is exactly what I was looking for. She even sent cute little samples along with my product. I love the sweet, handwritten touches, and the packaging was beautiful. Well worth it!!
Tiffanie you are the BEST! Thank you so very much for the thoughtful and meaningful review! Very grateful for you!