Pain-Free CBD Gift Set
Regular price

$122.00 USD

Sale price

$95.00 USD

Unit price

per
Many of our products have multiple uses aside from helping to nourish our skin some also provide a special relief from stress and sore muscles. We created this gift set with those hard-working individuals in mind. Cannabidiol (CBD) is a cannabis-derived compound used for anti-inflammatory purposes and to support overall well-being. Our CBD massage oil is great for joint and muscle recovery from exercise, daily stress management, and even restful sleep. Our triple whipped Calm Vibes body butter is a great remedy for aches and relieving pain from sore muscles as it contains nourishing vitamin D, pain-relieving magnesium, and anti-inflammatory organic arnica oil. 
This set includes: 
-INCLUDES HOLIDAY GIFT WRAPPING 
-Calm Vibes Hand and Body Butter (Organic cocoa butter, organic shea butter, organic almond oil, organic grapeseed oil, organic jojoba oil, vitamin D, magnesium, organic arnica, neroli oil, sandalwood oil )
-Peace and Relief Massage Oil 
1000 MG CBD
(Organic fractionated coconut oil, magnesium oil, olive oil, sweet almond oil, grapeseed oil, organic arnica oil, calendula oil, CBD isolate (Non-THC), spearmint oil)
-Soothe and Immunity Roll-On 100mg CBD (Organic fractionated coconut oil, magnesium oil, lavender oil, peppermint oil, lime oil, clove oil, CBD isolate (Non-THC) )
-Breathe Bath Bomb 25mg CBD (
Baking soda, cream of tartar, Epsom salt, Dead Sea salt, Himalayan pink salt, almond oil, CBD oil (Non THC), organic peppermint leaves, peppermint oil, spearmint oil, eucalyptus oil,  tea tree oil )
-Relief Essential Oil Roll-On (
Organic fractionated coconut oil, magnesium oil, lavender oil, frankincense oil, peppermint oil )
-Gift box
All packaging at Little Buddha is eco-friendly and either compostable, reusable, or recyclable. All items from this set are packaged neatly in a gift box.
- Apply this restorative body butter on your hands and body at any time you need some rest and relaxation. This all-natural organic moisturizer provides year-round relief from sore muscles and inflammation with the most versatile ingredients. Apply to sore muscles and joints 2-3 times a day for added pain relief. Apply to clean, damp skin after a bath or shower. 
-Smooth a single pump of our massage oil on a specific targeted area for a quick spot treatment or apply the oil for a full-body state of balance and relaxation. Keep in your desk for any mid-afternoon lulls and on your bedside table for an exceptional nighttime ritual for restful sleep. 
-Apply the essential oil roll-on to your wrists and neck for a spicy fragrance and a warm reminder that you are healthy and full of gratitude. This blend is also perfect for pain relief and can be applied to sore muscles and joints 2-3 times per day.
-Prepare your bath with warm water and toss the bath bomb in when you are ready for it to dissolve, seeping out the hydrating oils and aromatherapy to your bath. These bath bombs also make for a great foot soak due to their detoxifying, hydrating, and therapeutic properties!
-Apply Relief to your wrists and neck for a soothing and grounding experience. This blend is also great for headache relief. Apply the roll-on to your neck and temples as soon as the tension begins.
**All products are for external use only. Please keep away from eyes.
Share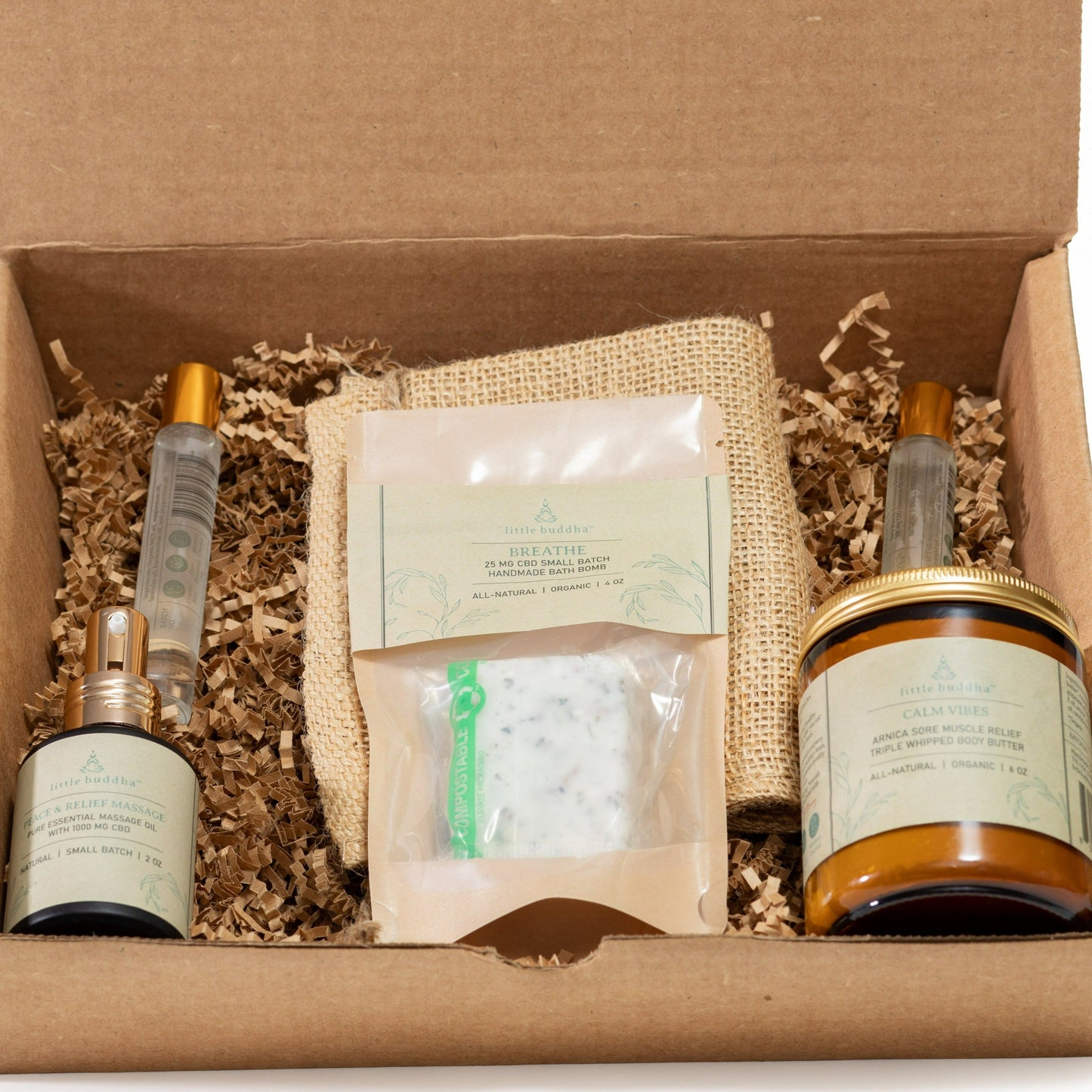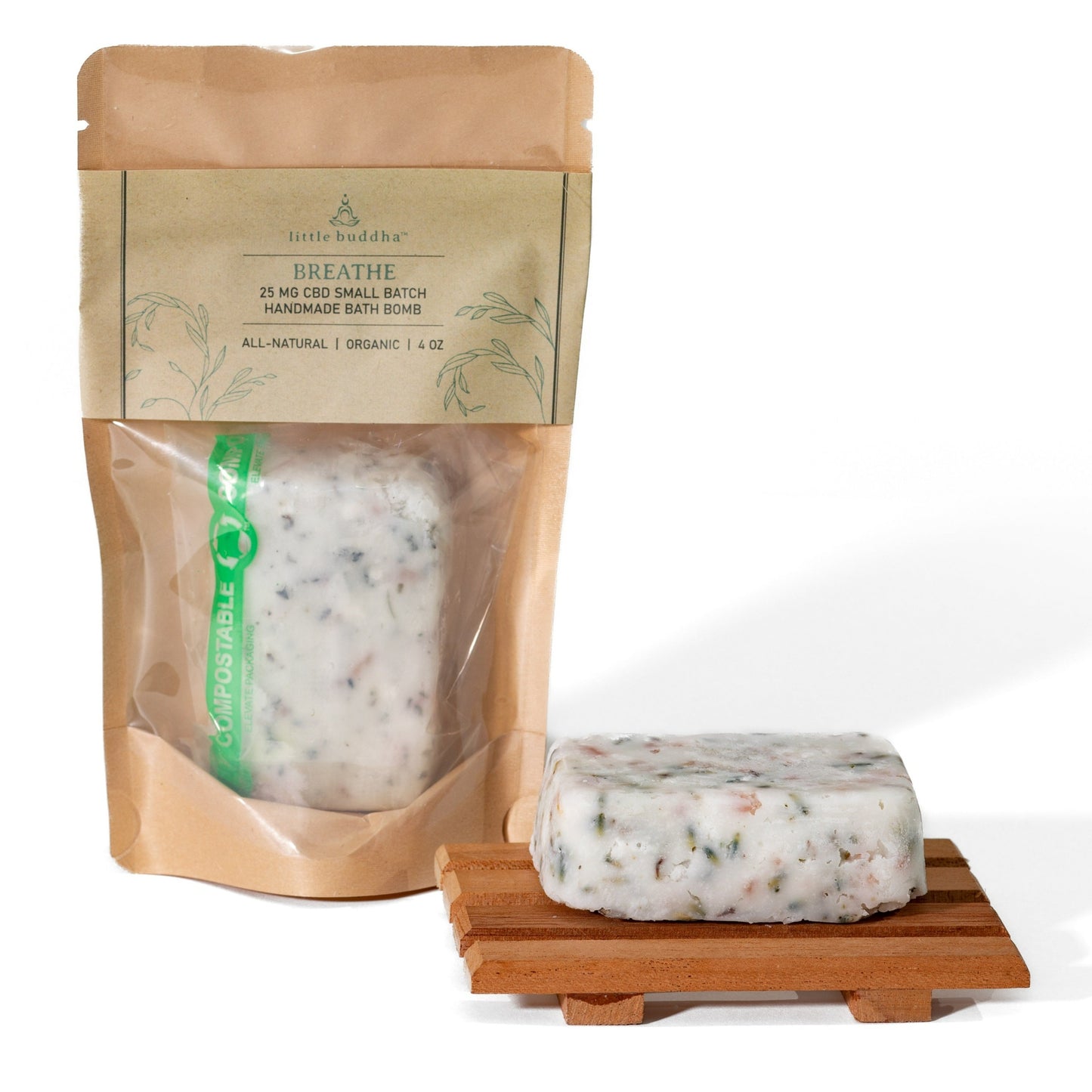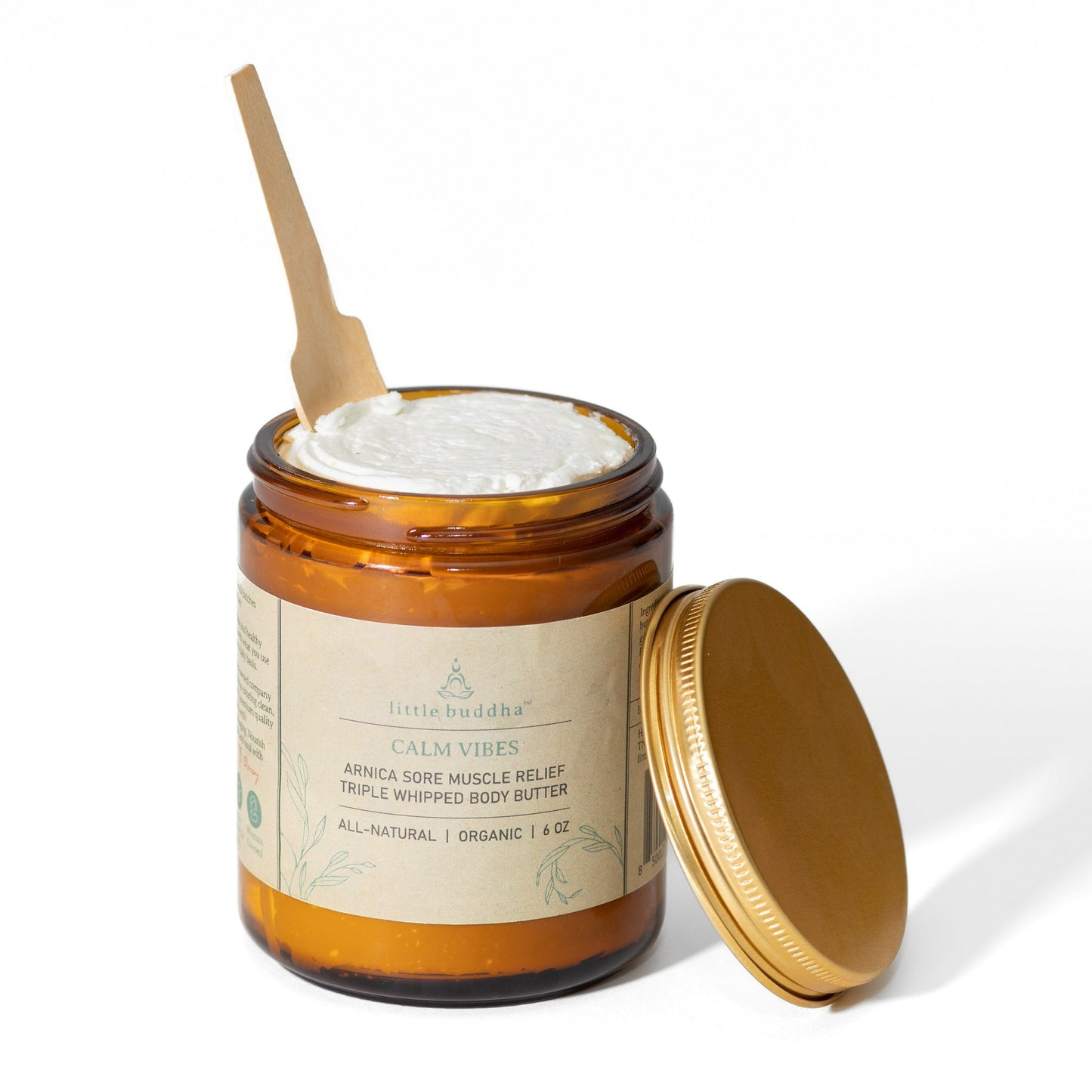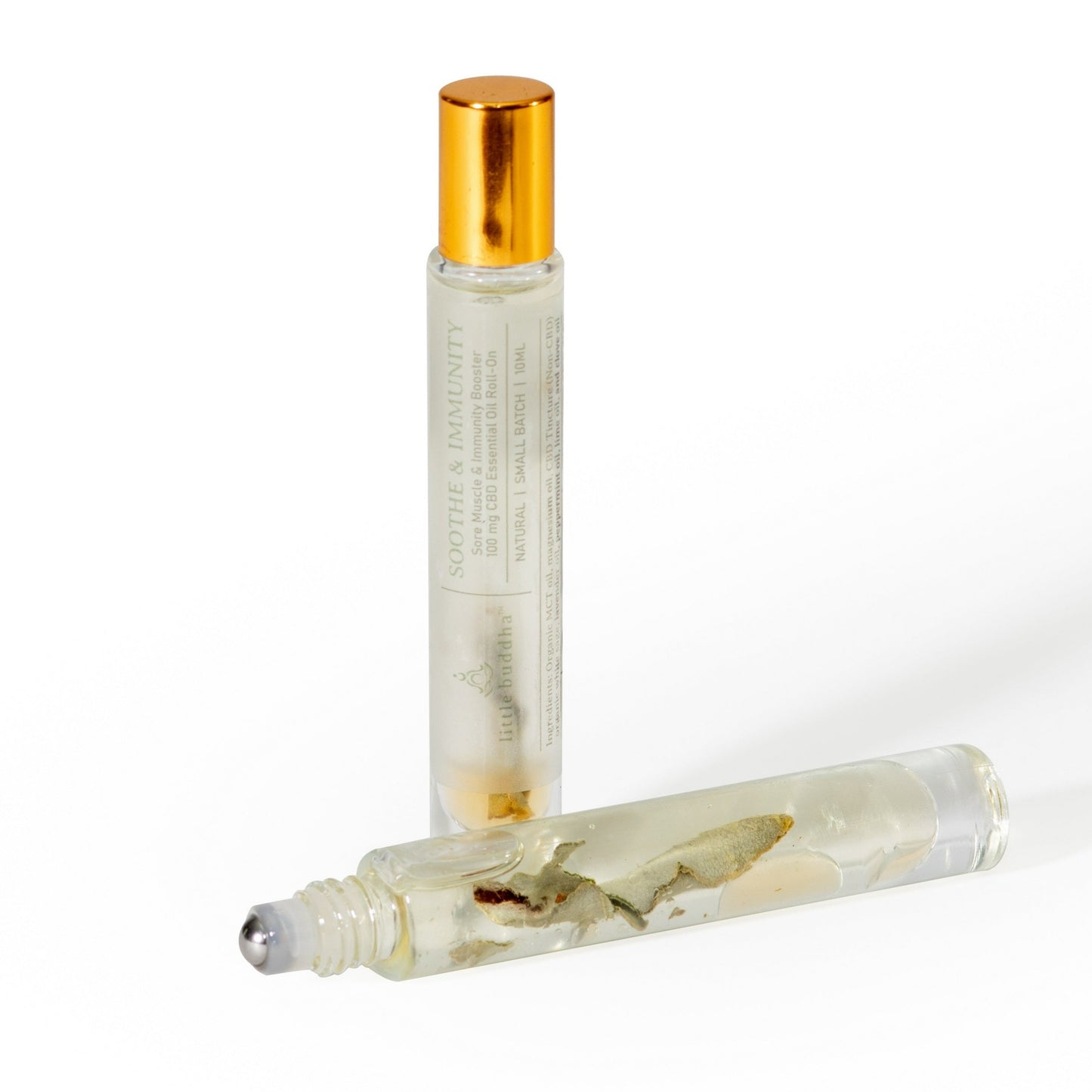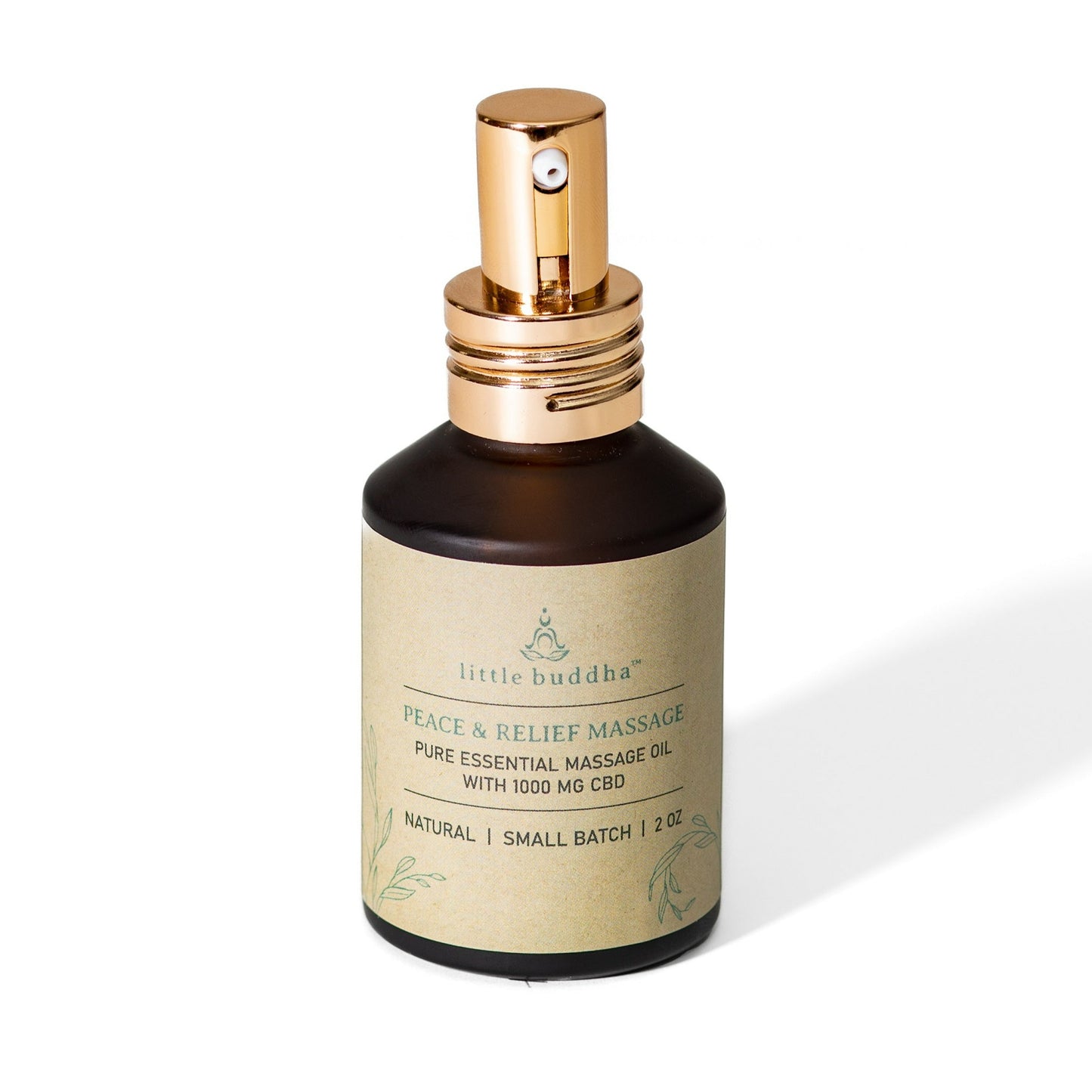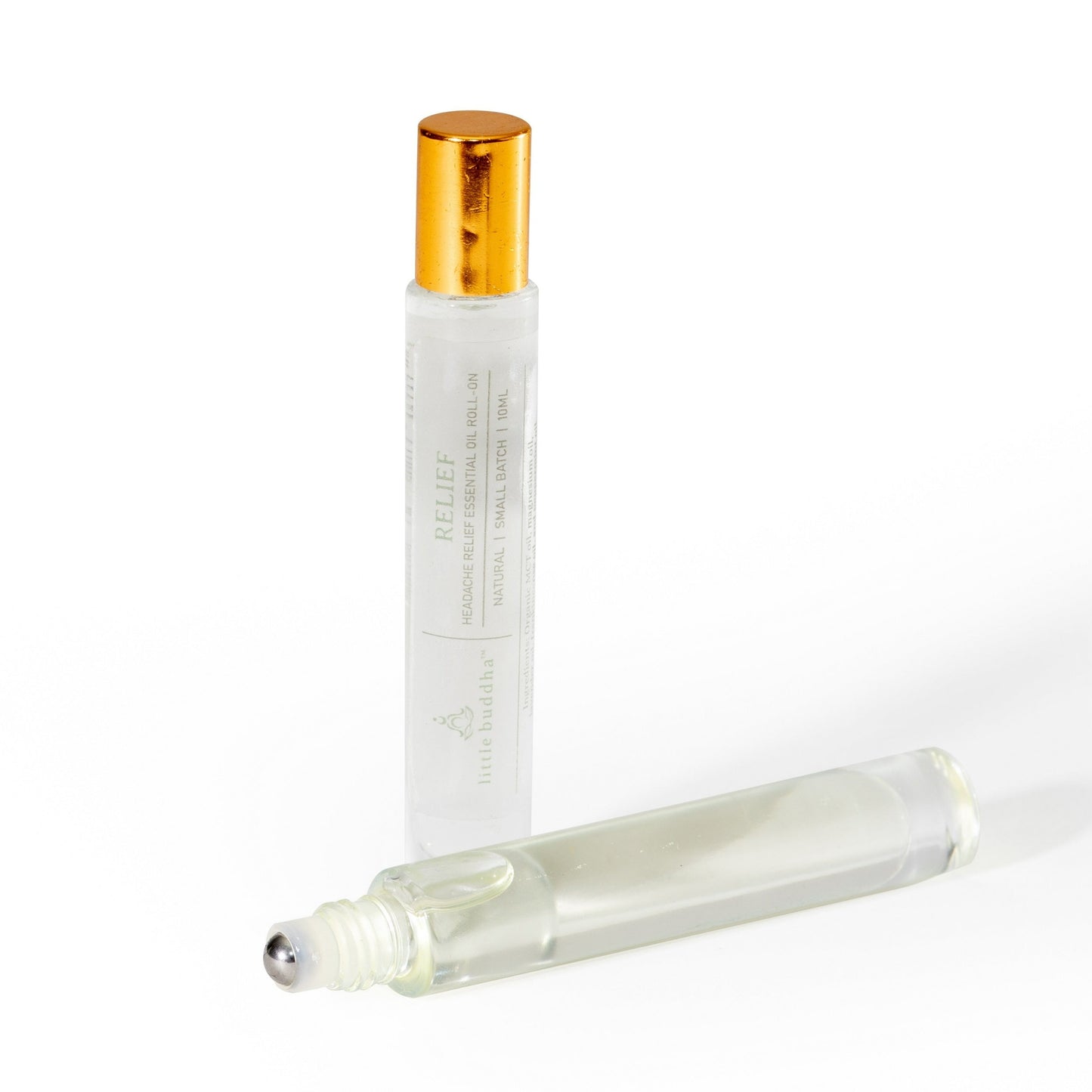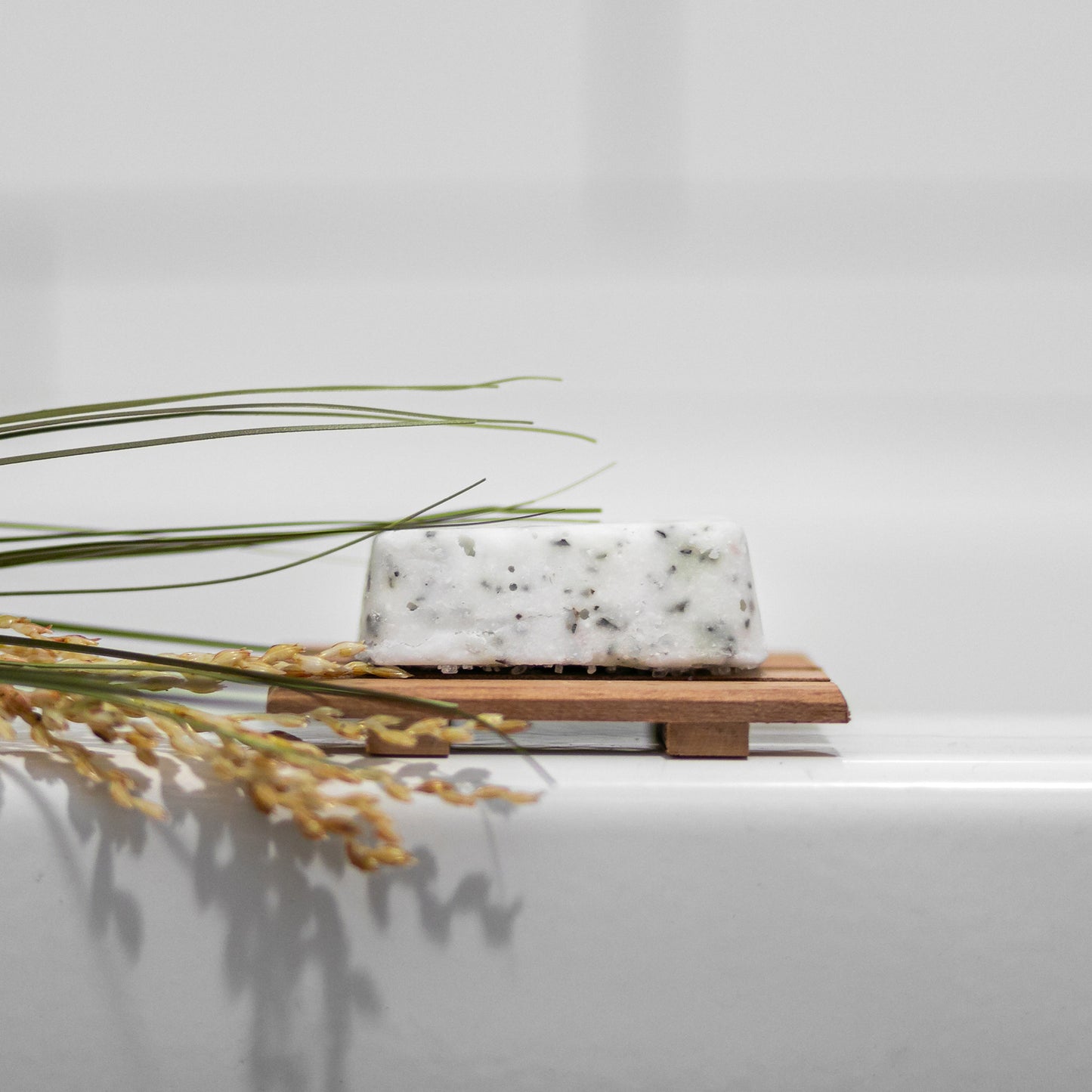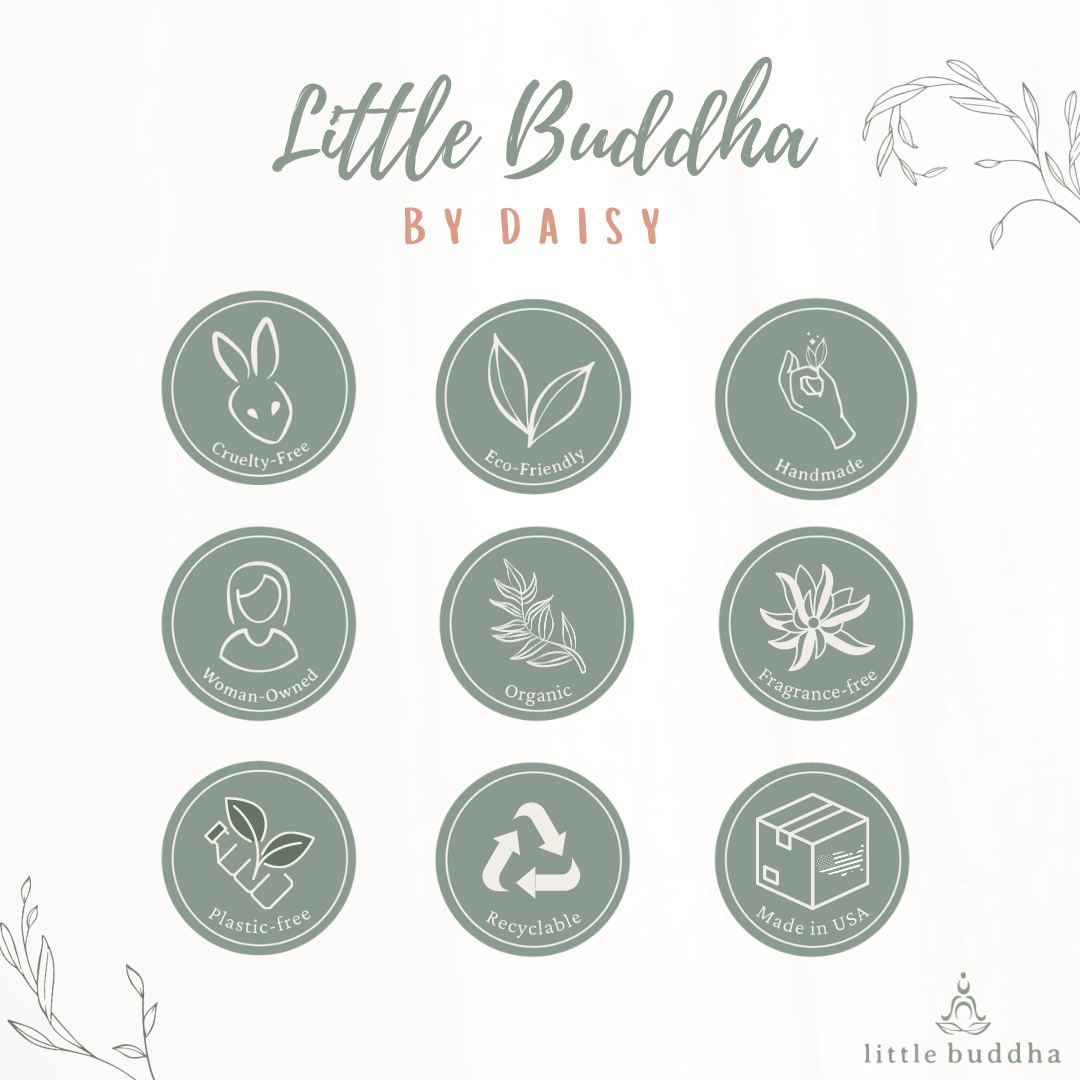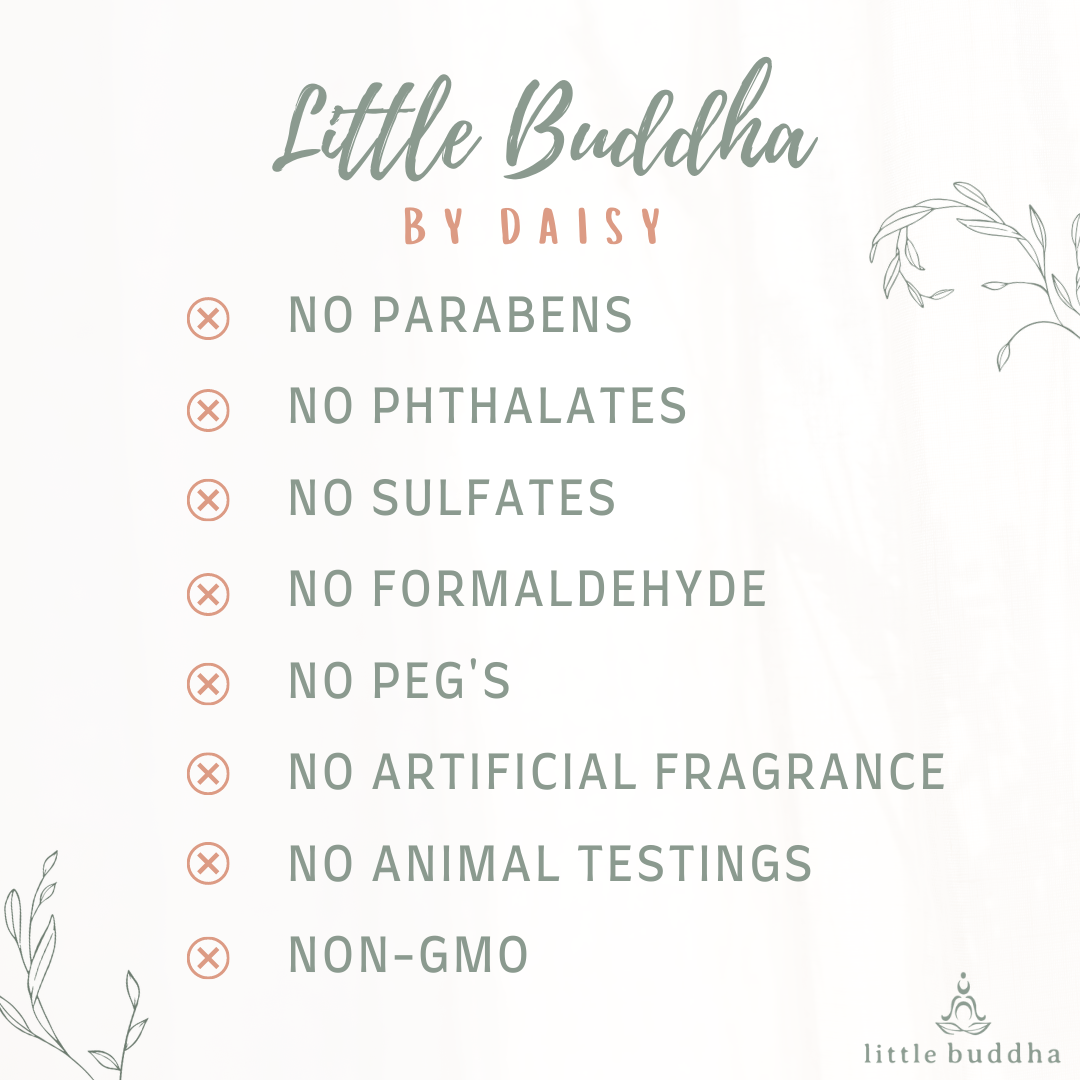 Great little set and with some free samples. Five stars if it would have arrived Ina box or bag that I could gift it in. Mailed box was in rough shape because of the mail system
t's always a great feeling to know we've made our customers happy. Thank you for your 5-star rating! Sending you lots of love!