Soothe and Immunity Roll-On (100mg CBD)
Regular price

Sale price

$24.99 USD

Unit price

per
Sore Muscle and Immunity Booster
100 mg CBD Essential Oil Roll-On
Take it easy with the help of our Soothe and Immunity CBD essential oil blend!  Our spicy essential oil roll-on with peppermint, lavender, lime, and clove essential oils helps to comfort your mind, body, and soul with one easy application. The base for our roll-on is pure fractionated liquid coconut oil that is safe for even the most sensitive skin. Magnesium is said to aid in sore muscle recovery,  promote restful sleep, and relieve headache tension. Clove was added to enhance one's immune system and help aid in pain relief as it is antibacterial and anti-inflammatory. Cannabidiol (CBD) is a cannabis-derived compound used for anti-inflammatory purposes and to support overall well-being. We created this stimulating blend to specifically help aid in the recovery of sore muscles and joints.

Soothe and Immunity Affirmation
I am healthy and I release all discomfort from my life.

How to Use
Apply the essential oil roll-on to your wrists and neck for a spicy fragrance and a warm reminder that you are healthy and full of gratitude. This blend is also perfect for pain relief and can be applied to sore muscles and joints 2-3 times per day.

Ingredients
Organic fractionated coconut oil, magnesium oil, lavender oil, peppermint oil, lime oil, clove oil, CBD isolate (Non-THC)
 
*For external use only. Please keep away from eyes.
  
Size
10 ML

SHIPPING
- We are dedicated to ship your order as quickly as possible! All
orders will ship within 1-2 business days
- All orders are shipped with tracking information via USPS First Class
mail
- International shipping times will vary

RETURN POLICY
If for any reason you are unsatisfied with the item you buy, please
contact us!

ABOUT LITTLE BUDDHA
At Little Buddha we are a women-owned company that is
committed to creating clean, ethically sourced, premium
quality skincare products with eco-friendly packaging. All
our packaging is now recyclable, compostable or bio-
degradable.

Our products are fragranced with pure essential oils and
plant-based ingredients— free of unwanted chemicals and
synthetic fragrances.

We believe a clean and healthy lifestyle begins with what
you use your skin on a daily basis.

MADE IN THE USA

FOLLOW US
Instagram: @littlebuddhabydaisy
Facebook: @littlebuddhabydaisy
Website: https://www.littlebuddhabydaisy.com/

Thank you so much for supporting our small business!
- Daisy
Share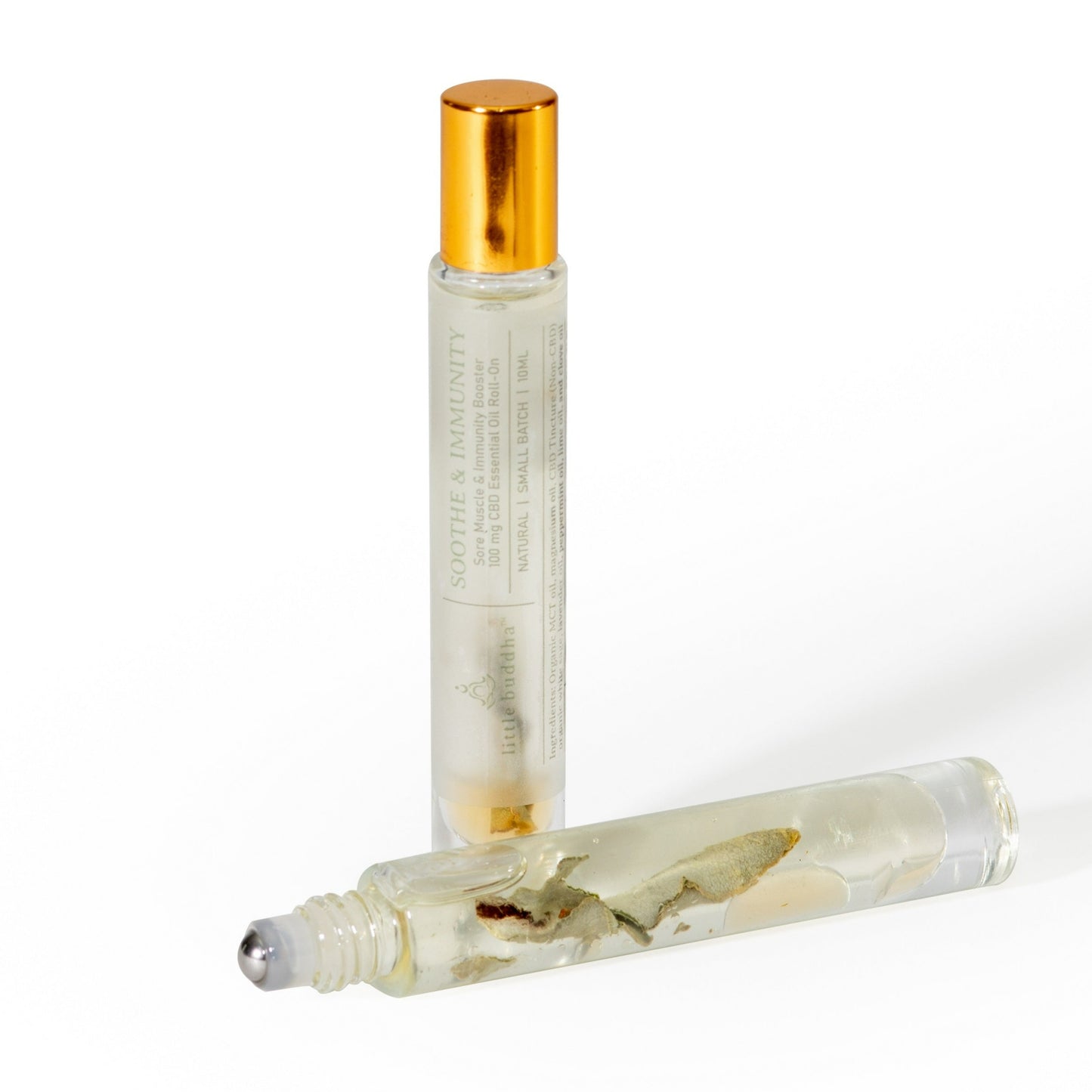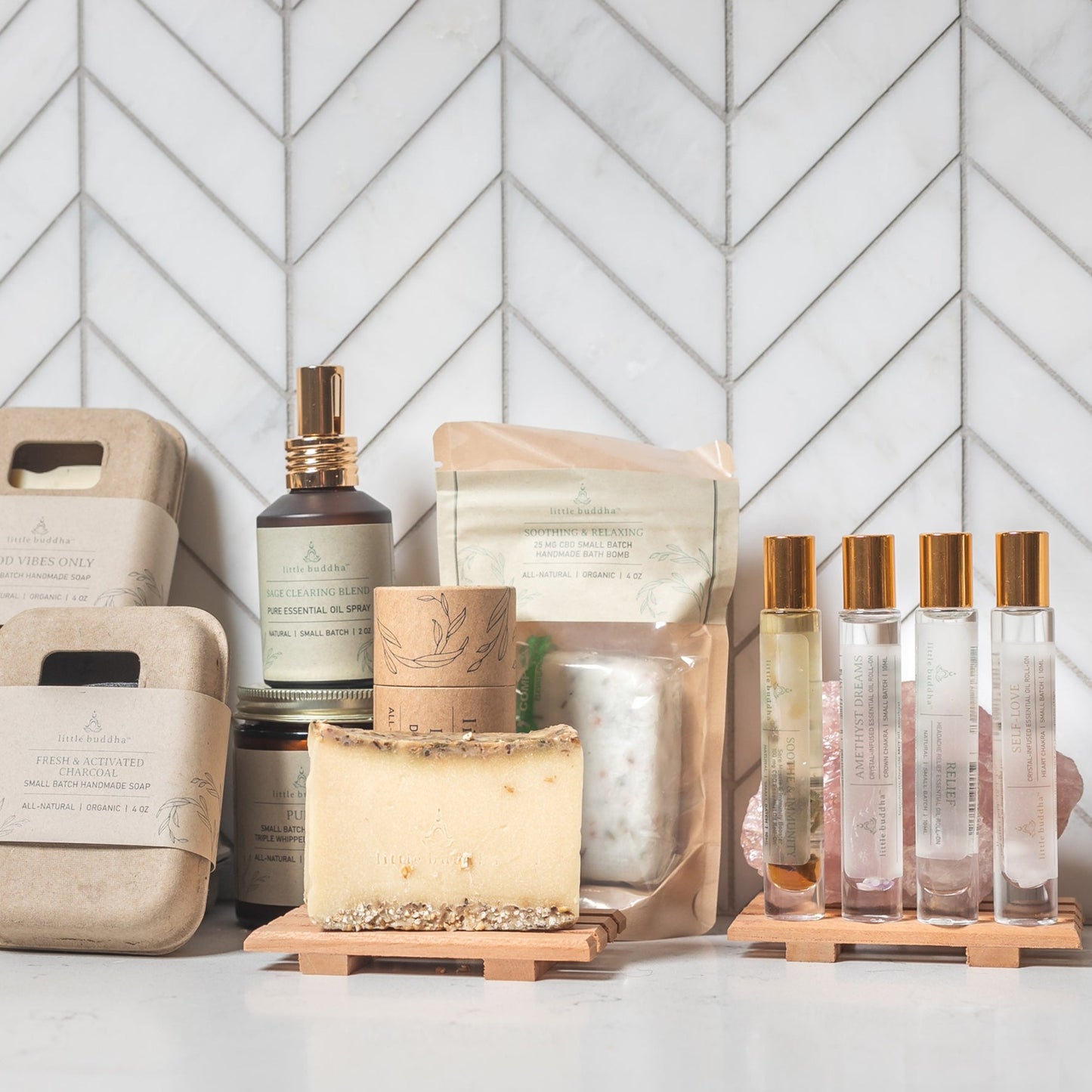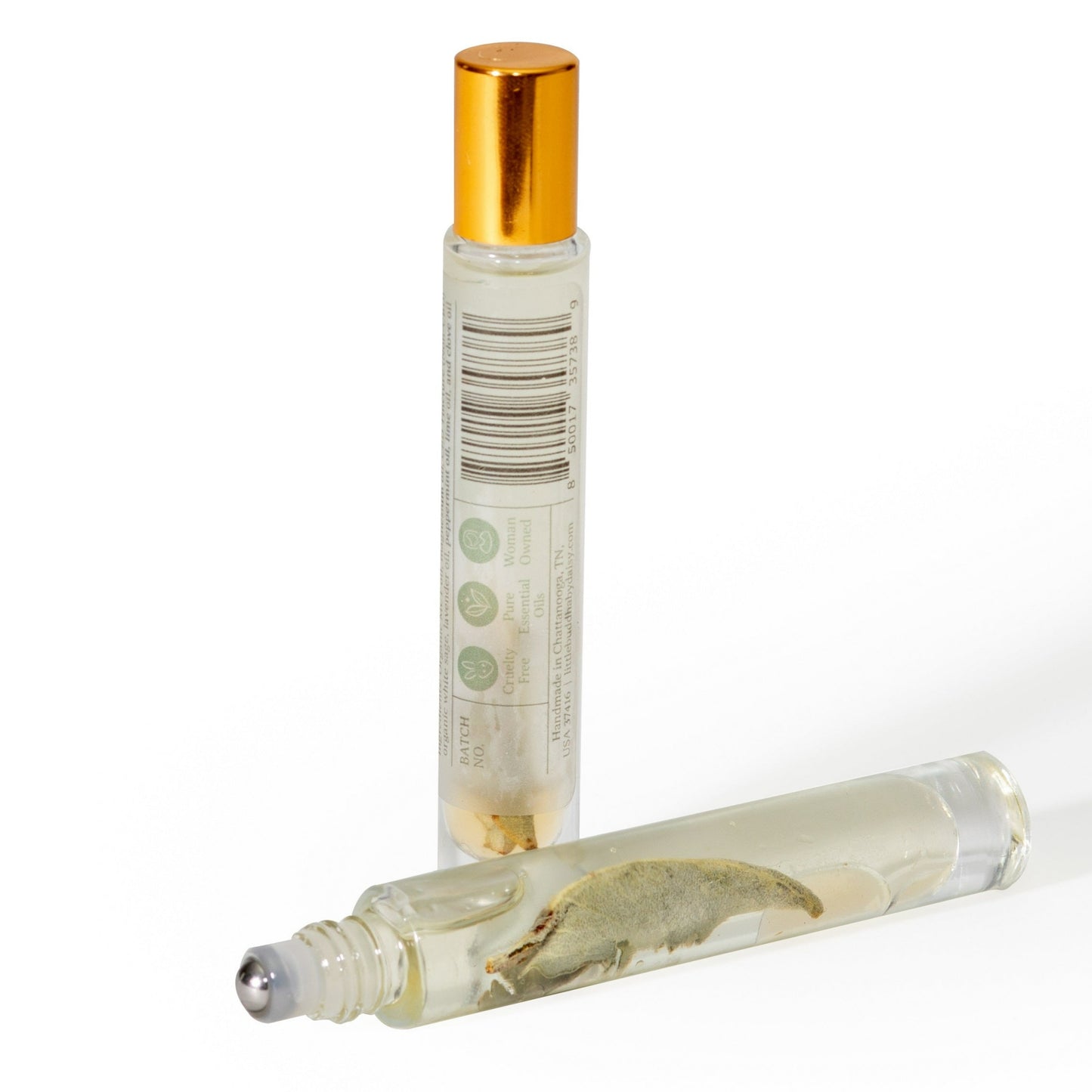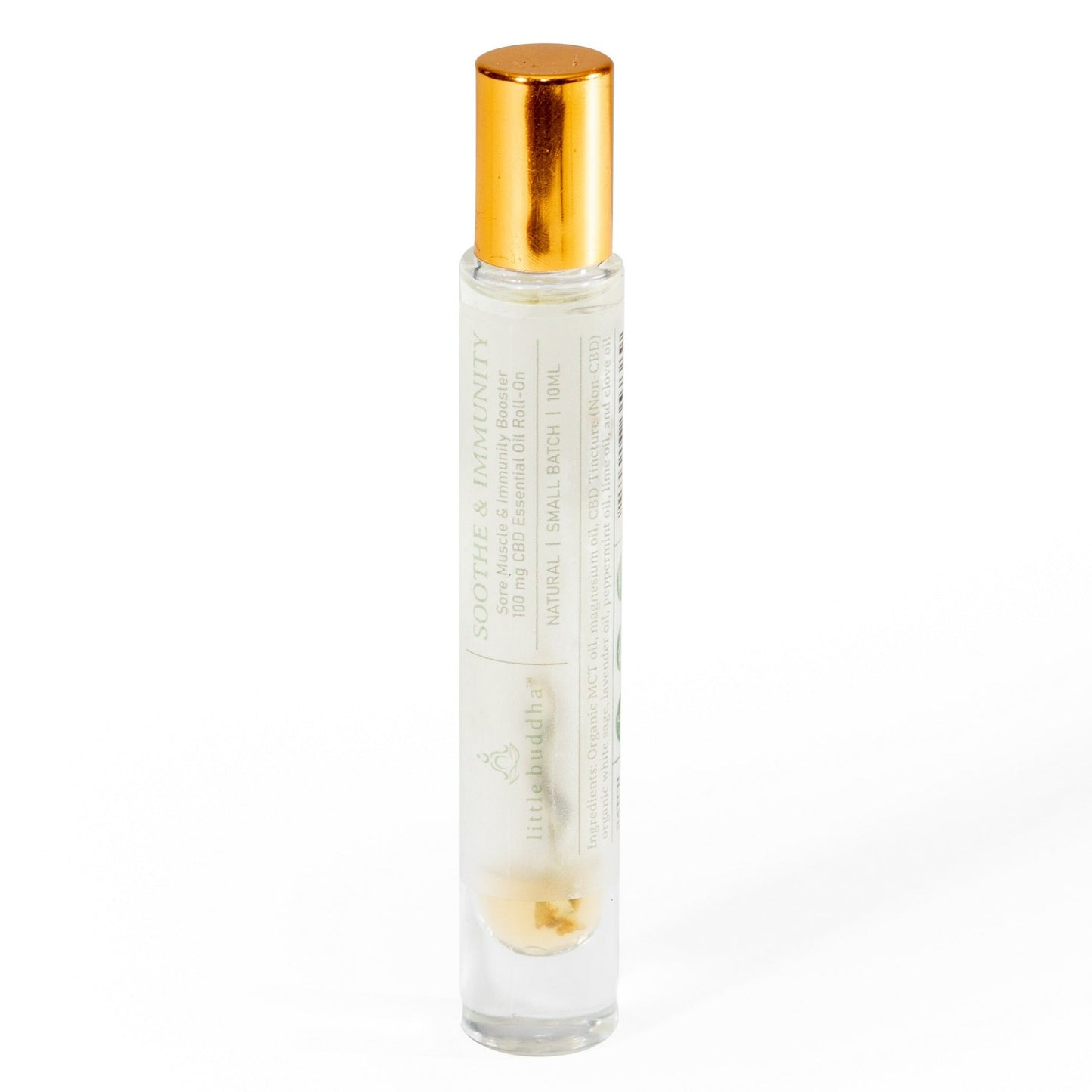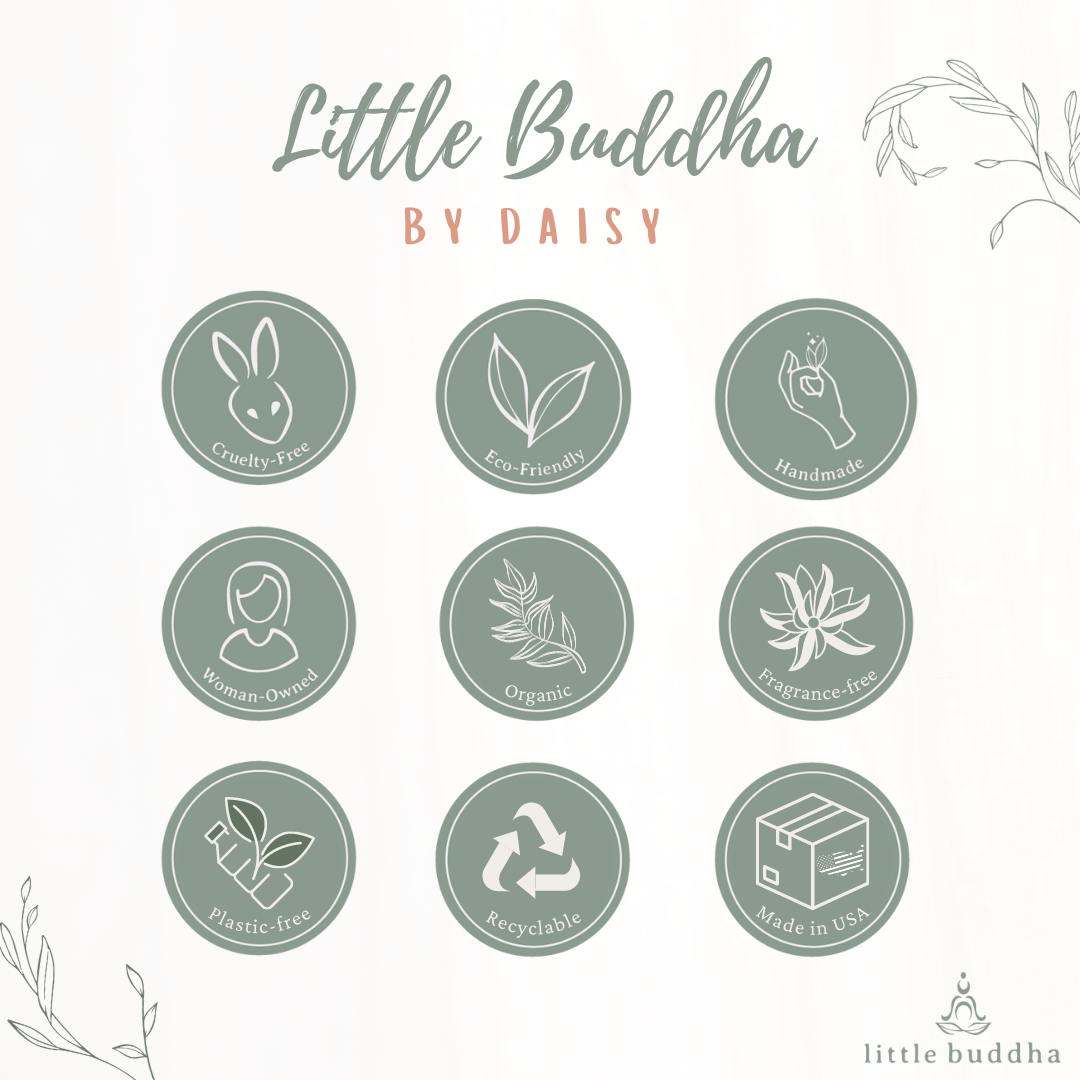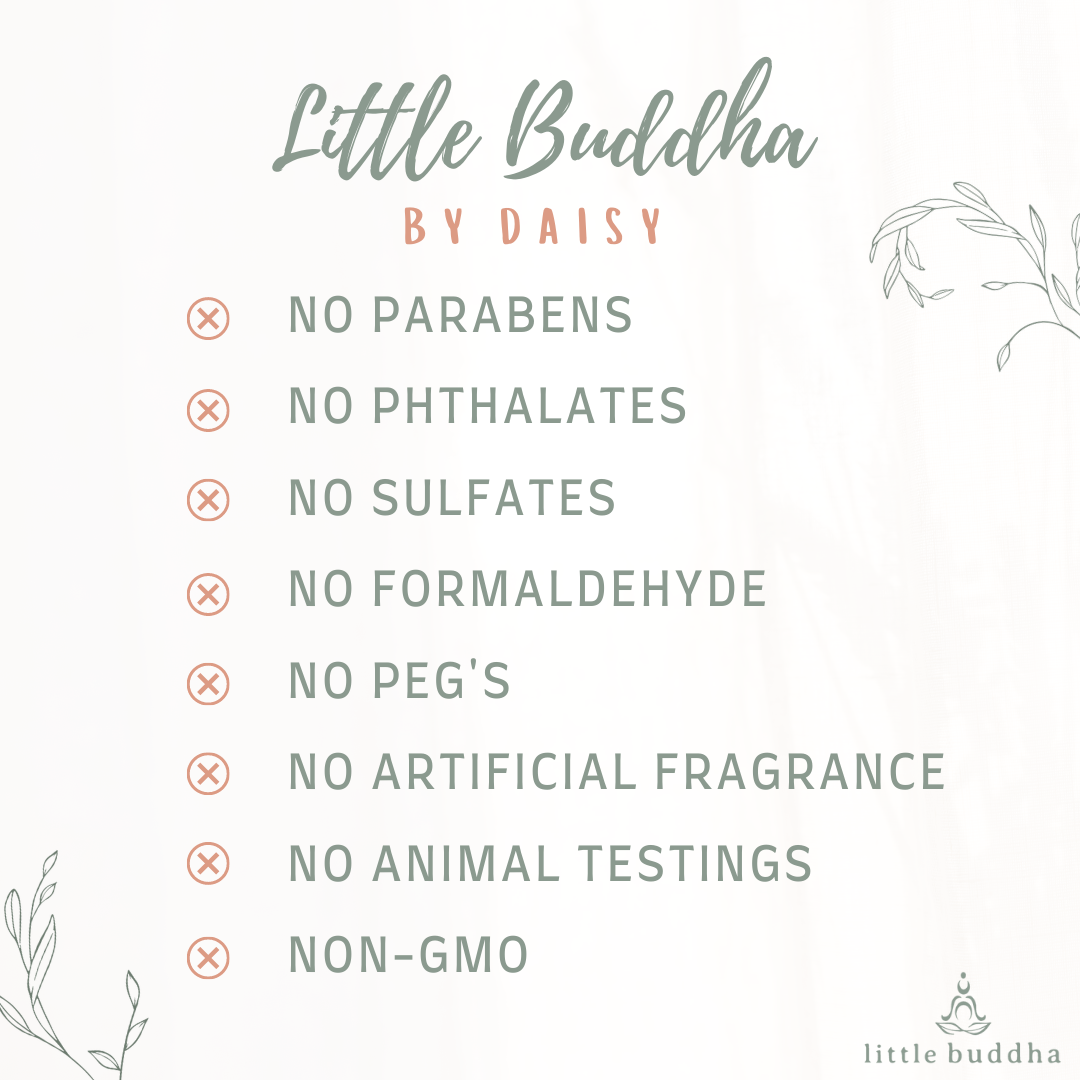 Love this
I love the roller ball easy to apply. I like the one with magnesium it really works for my pain. Will order again
Hearing how much you love the Immunity Roll On has brightened up our day. Thanks for the great review you left us, Dawn, and for choosing to shop with us.
Sending lots of love!
❤️ Daisy
Second time buying these products from this shop! Obsessed
Monica you are the BEST! Thank you so very much for the thoughtful and meaningful review! Very grateful for you!