Just Breathe Gift Set (25mg CBD)
Regular price

$85.00 USD

Sale price

$75.00 USD

Unit price

per
We created our Breathe collection to invigorate your senses! 
This sinus relieving signature scent is such a customer favorite, we created an entire reviving line featuring goat's milk soap, whipped body butter, and CBD bath bomb! Breathe is perfect for men and women alike. Cannabidiol (CBD) is a cannabis-derived compound used for anti-inflammatory purposes and to support overall well-being. Our CBD bath bombs are great for joint and muscle recovery from exercise, daily stress management, and even restful sleep.
This set includes: 
-INCLUDES HOLIDAY GIFT WRAPPING 
-Breathe Bath Bomb 25mg CBD (Baking soda, cream of tartar, Epsom salt, Dead Sea salt, Himalayan pink salt, almond oil, CBD oil (Non THC), organic peppermint leaves, peppermint oil, spearmint oil, eucalyptus oil, tea tree oil)
-Breathe Goat's Milk Soap (
Goat's milk soap base, organic peppermint leaves, eucalyptus oil, peppermint oil, tea tree oil, and spearmint oil)
-Breathe Hand and Body Butter (Organic shea butter, organic cocoa butter, organic jojoba oil, vitamin E, organic grapeseed oil, organic almond oil, peppermint oil, tea tree oil, eucalyptus oil, and spearmint oil )
-
Peppermint Organic Lip Balm (Organic cocoa butter, organic shea butter, coconut oil, organic beeswax, peppermint oil)
-Handcrafted soap dish from Oregon
-
All packaging at Little Buddha is eco-friendly and either compostable, reusable, or recyclable.
How to use:
-Prepare your bath with warm water and toss the bath bomb in when you are ready for it to dissolve and seep out the hydrating oils and aromatherapy to your bath. These bath bombs make for a great foot soak due to their detoxifying, hydrating, and therapeutic properties!
-
Lather this soap bar for a revitalizing washing experience that stimulates your senses. This is great to use when in need of sinus pressure relief as well as to cool off after a hot day or workout. 
-Smooth this stimulating buttery delight on your hands and body at any time you need a pick-me-up. This all-natural organic moisturizer provides year-round relief from stuffed sinuses to give you an added boost during cold and flu season and to cool your body on a hot day.
-Smooth onto lips for protection and conditioning to leave your lips at their best! All of our lip balms are truly top-notch when it comes to hydration and they are staples during the dry winter months.
Share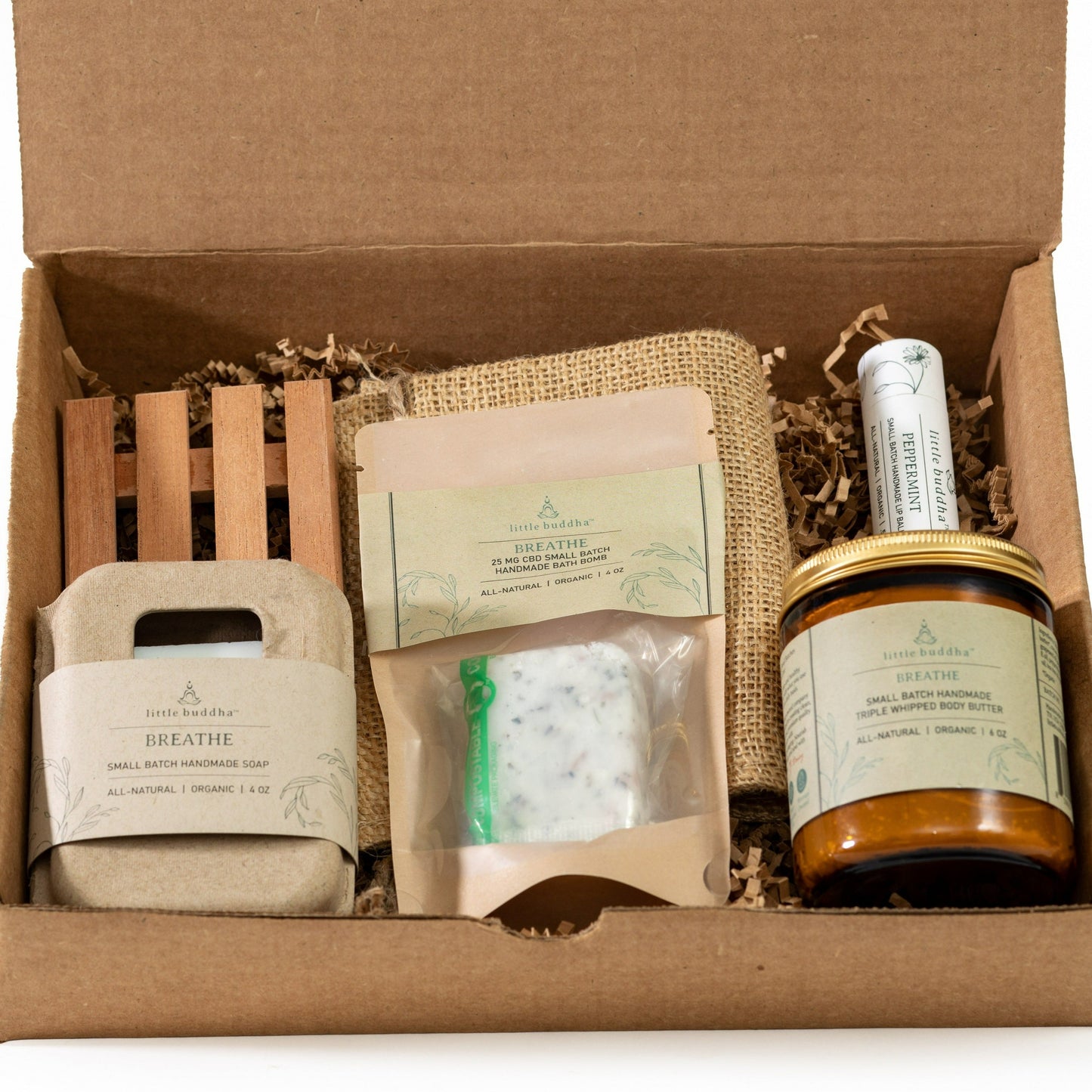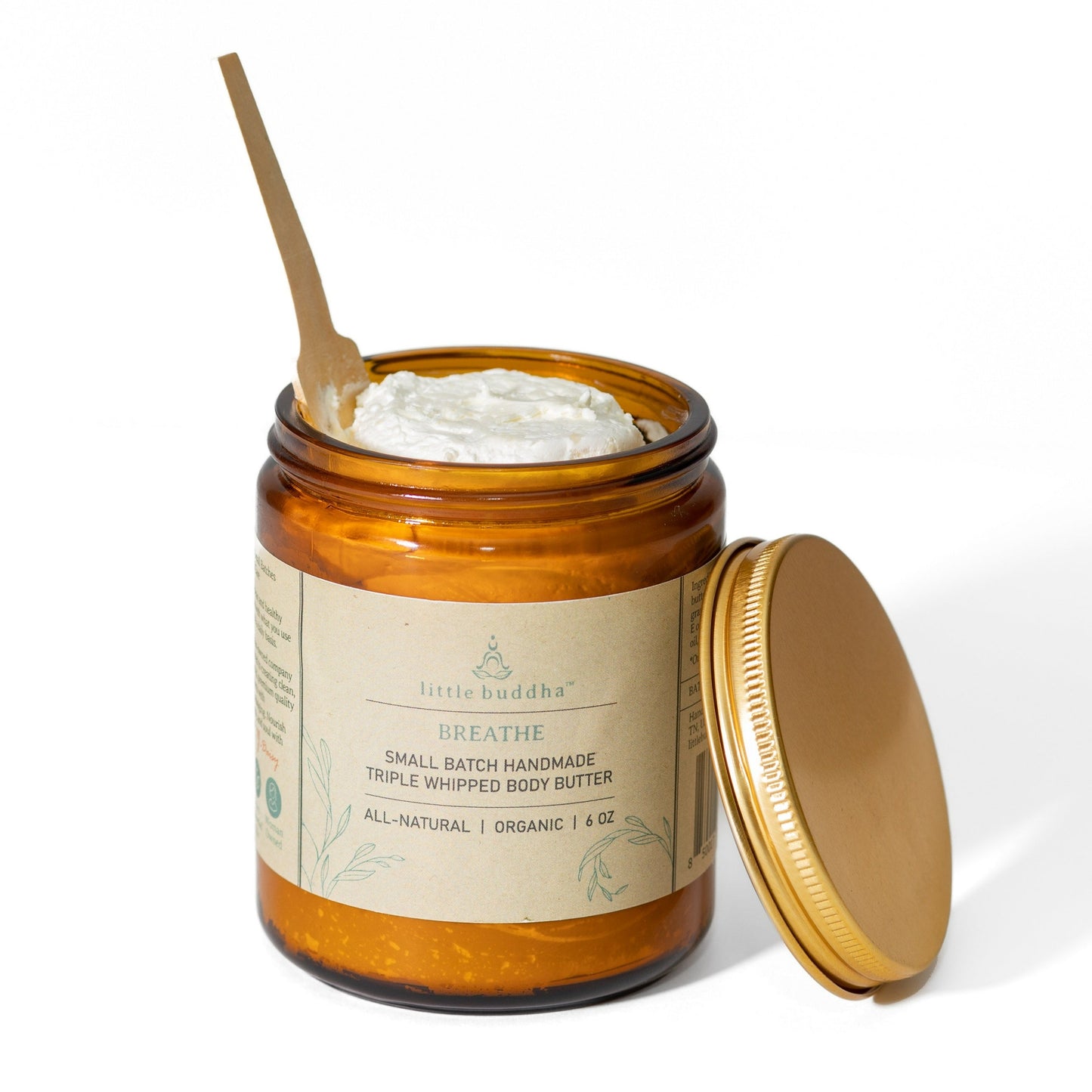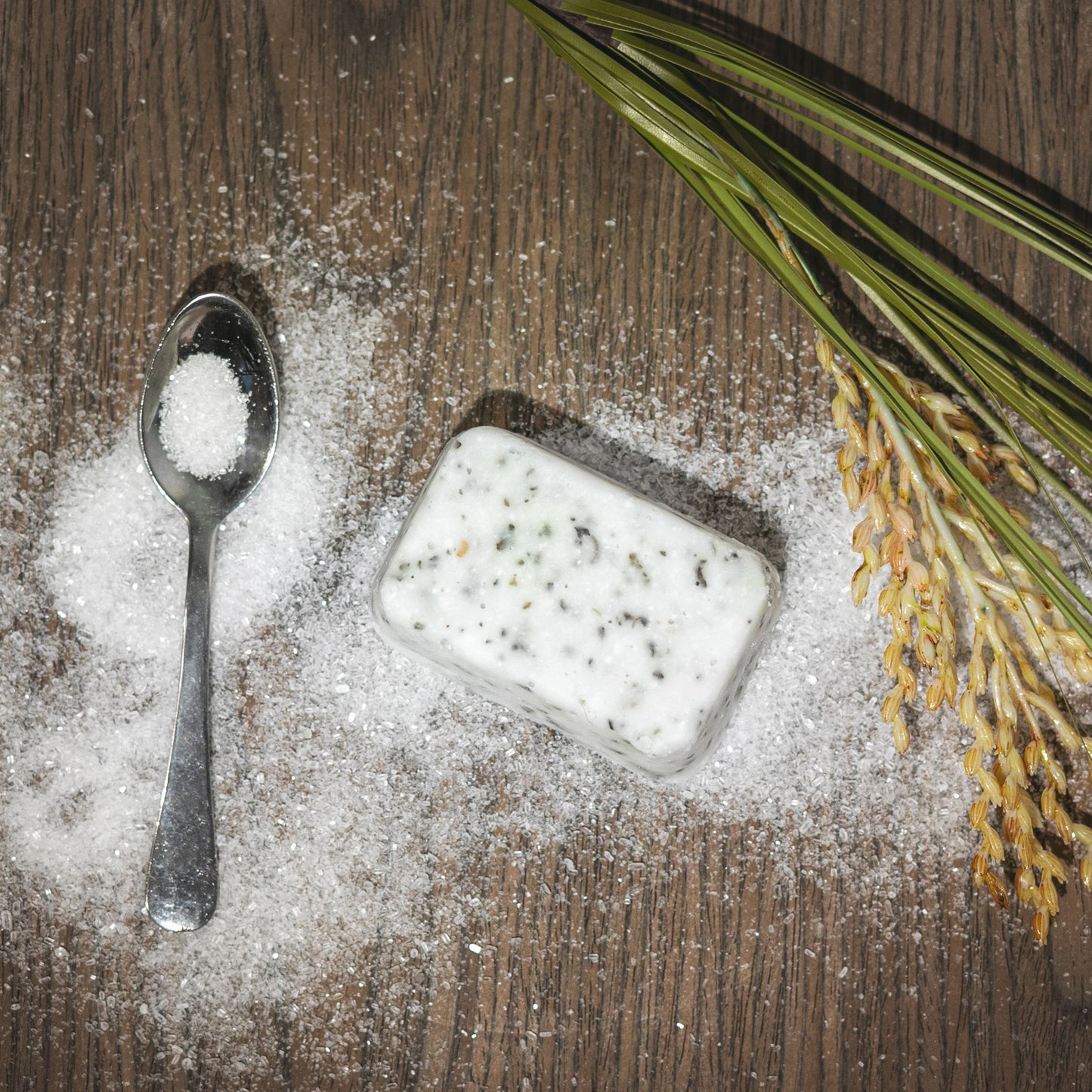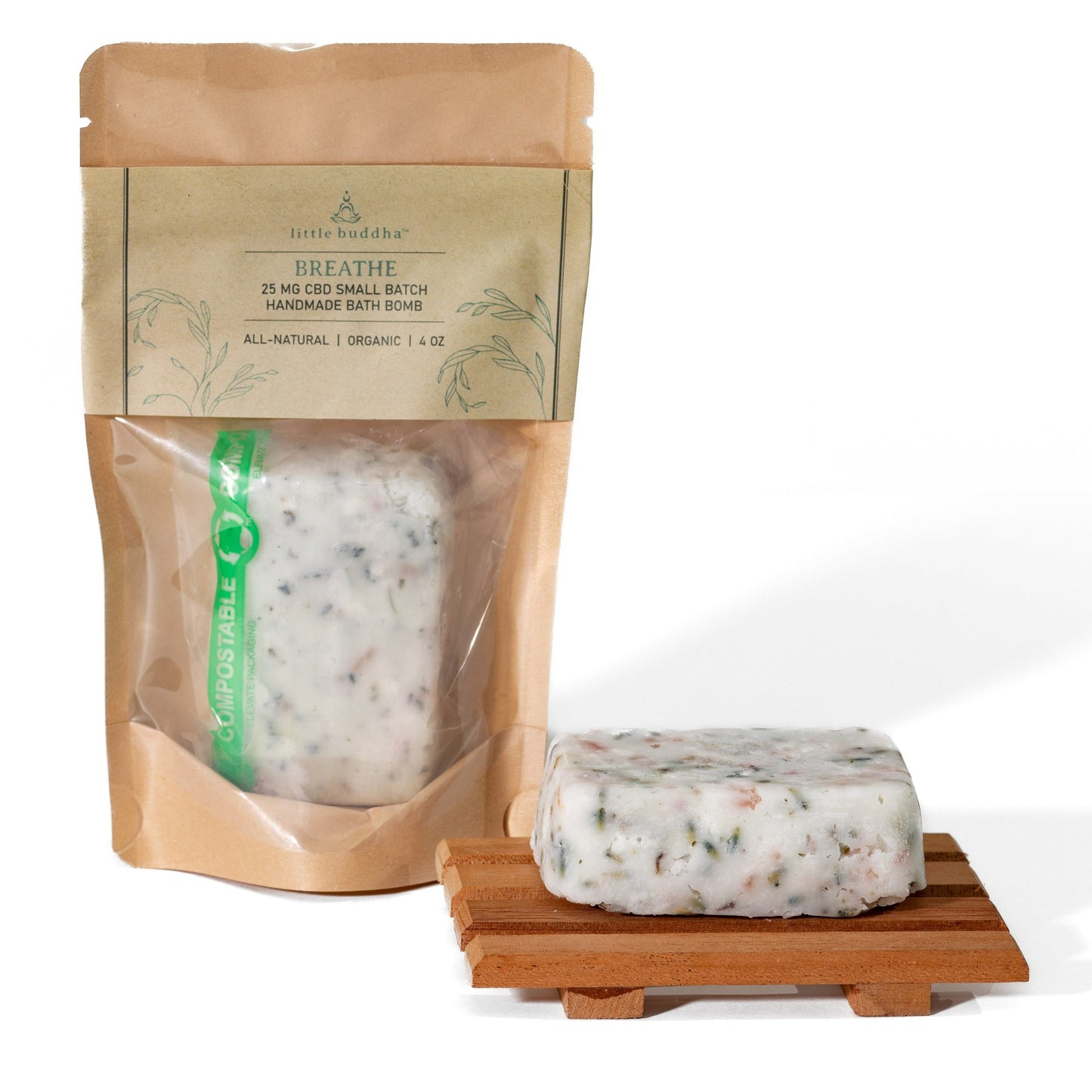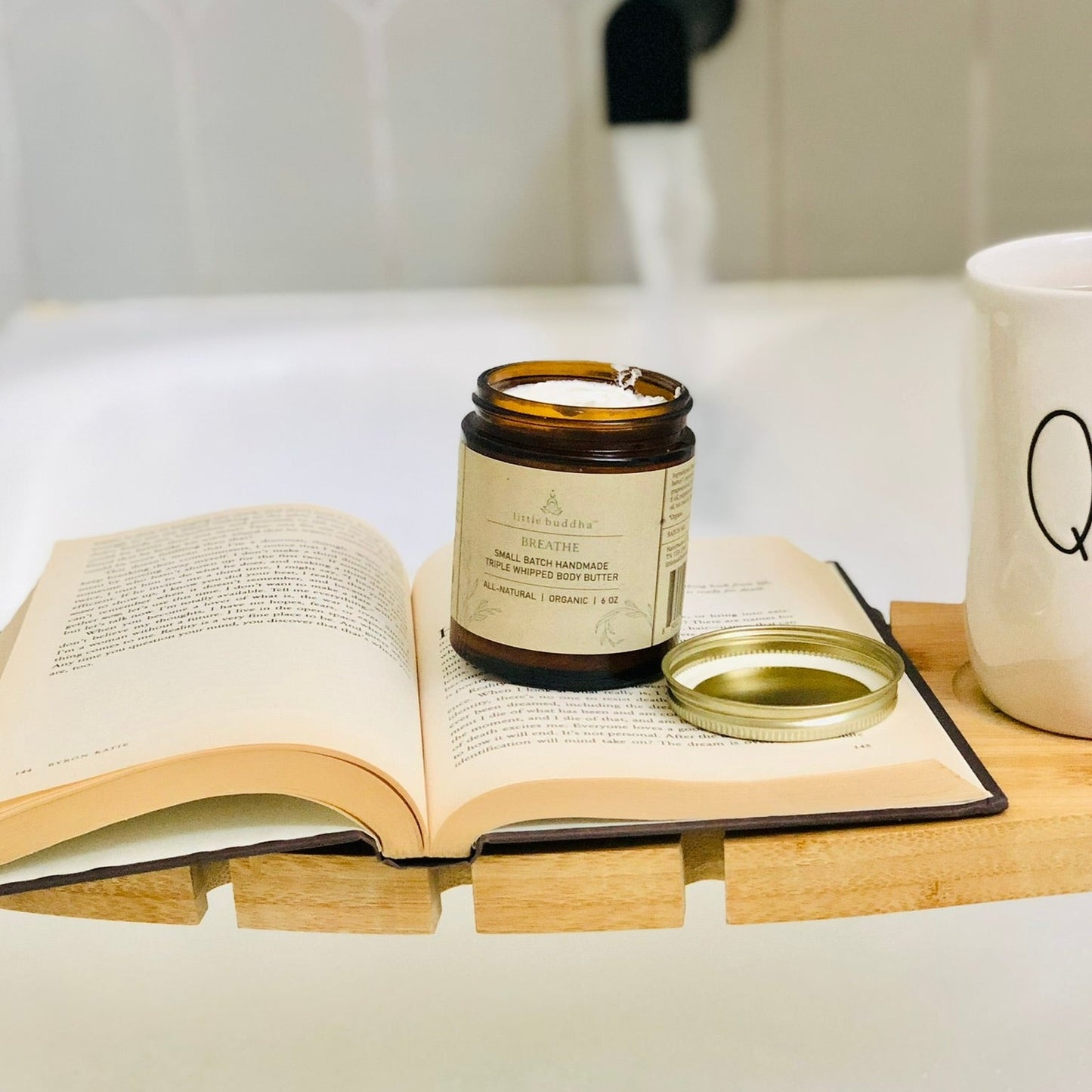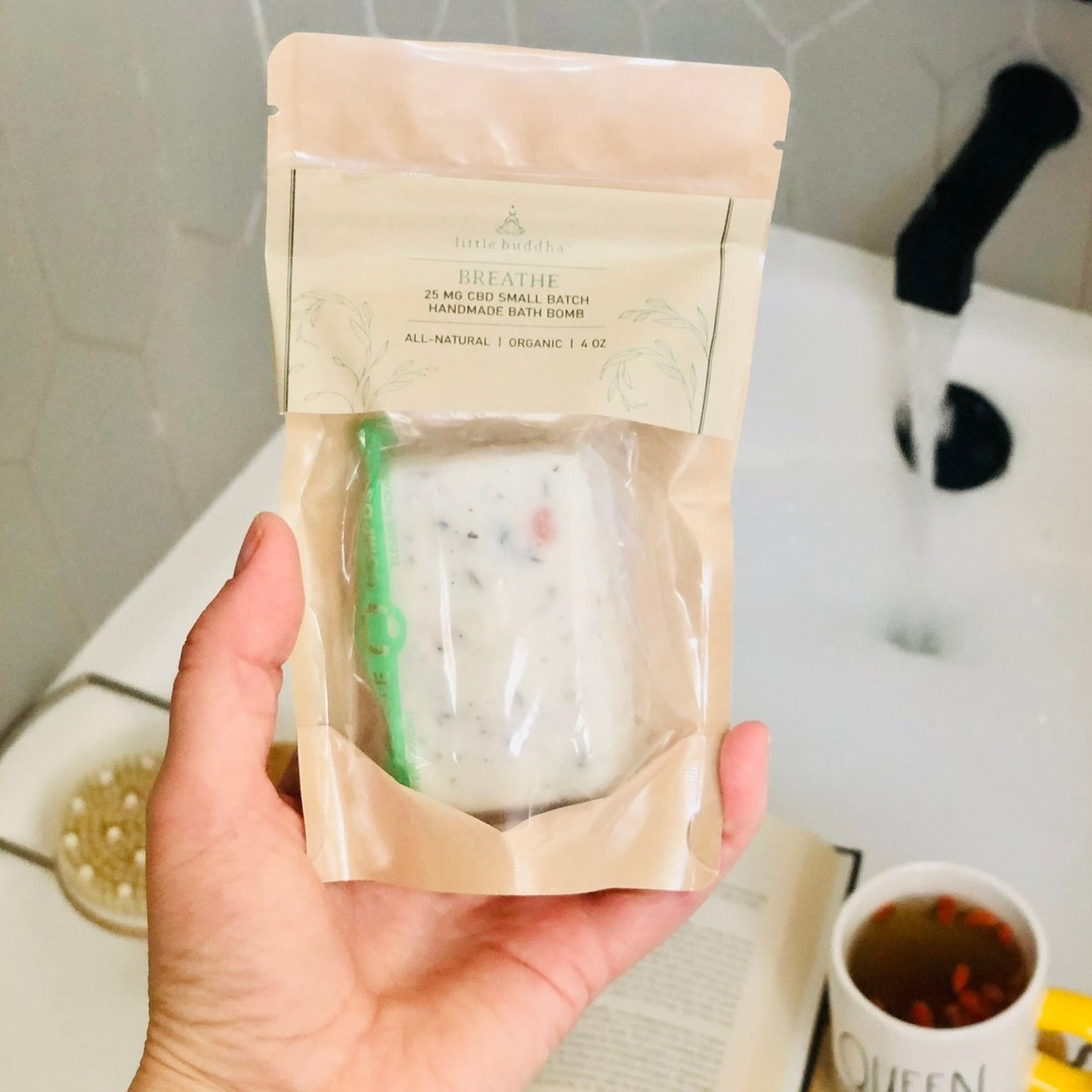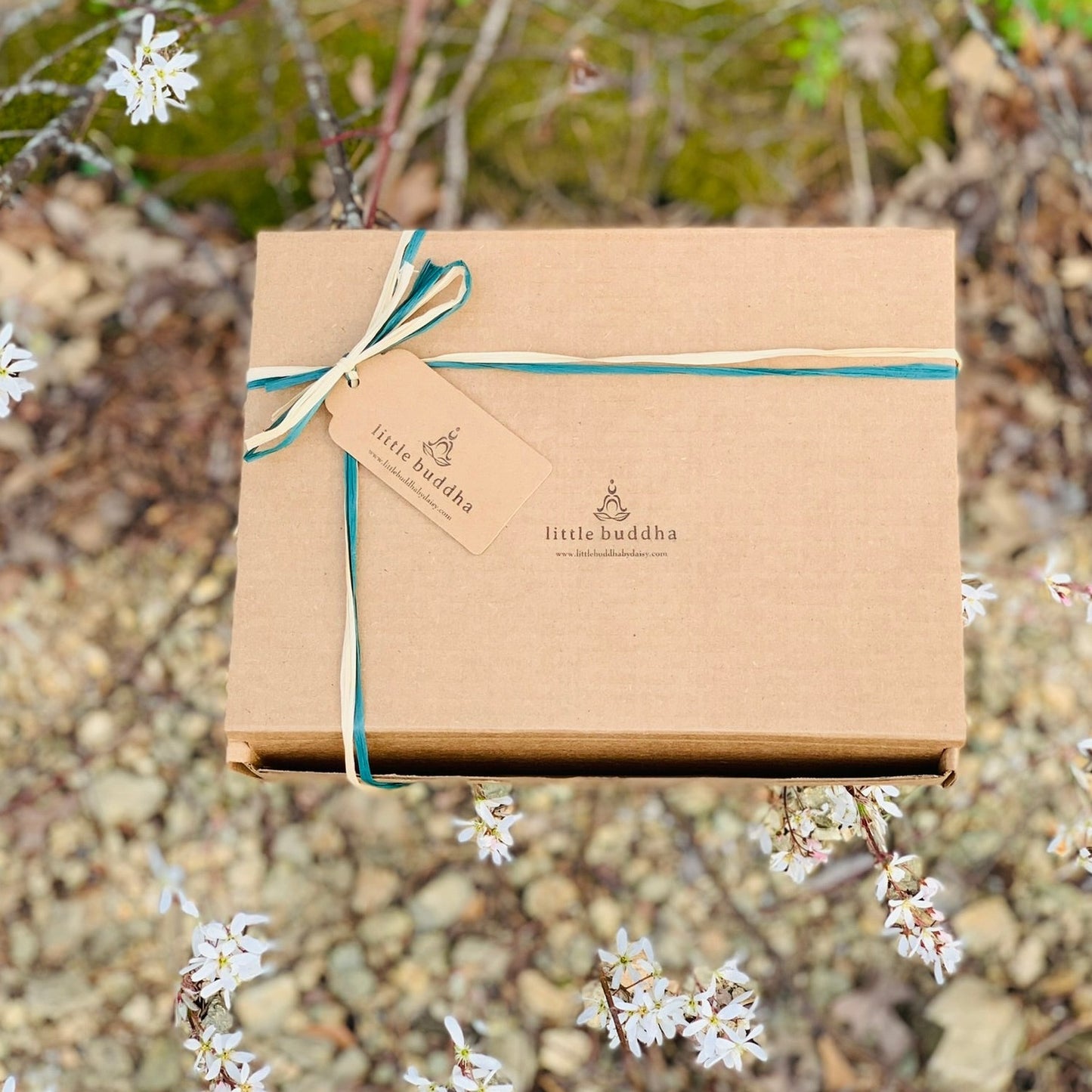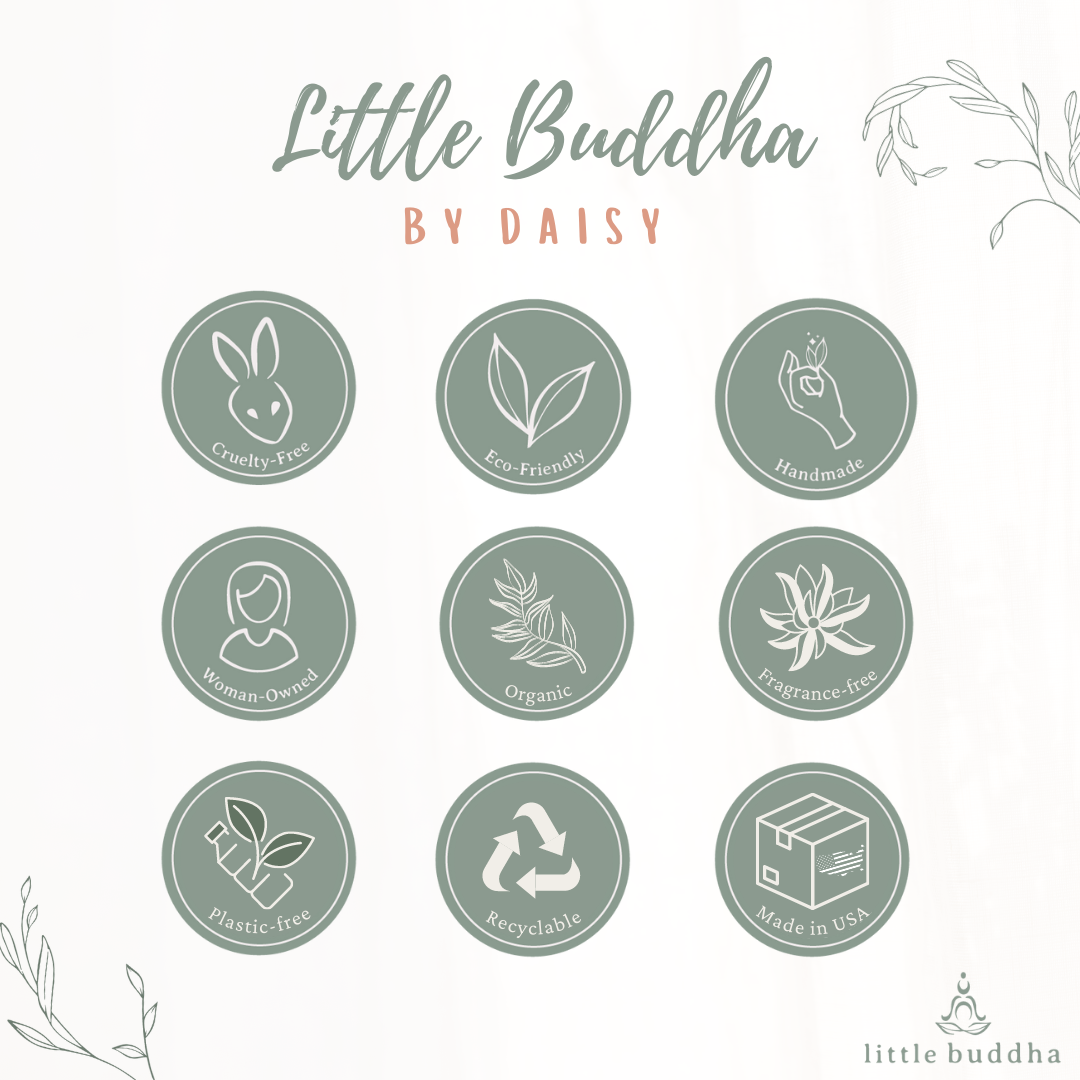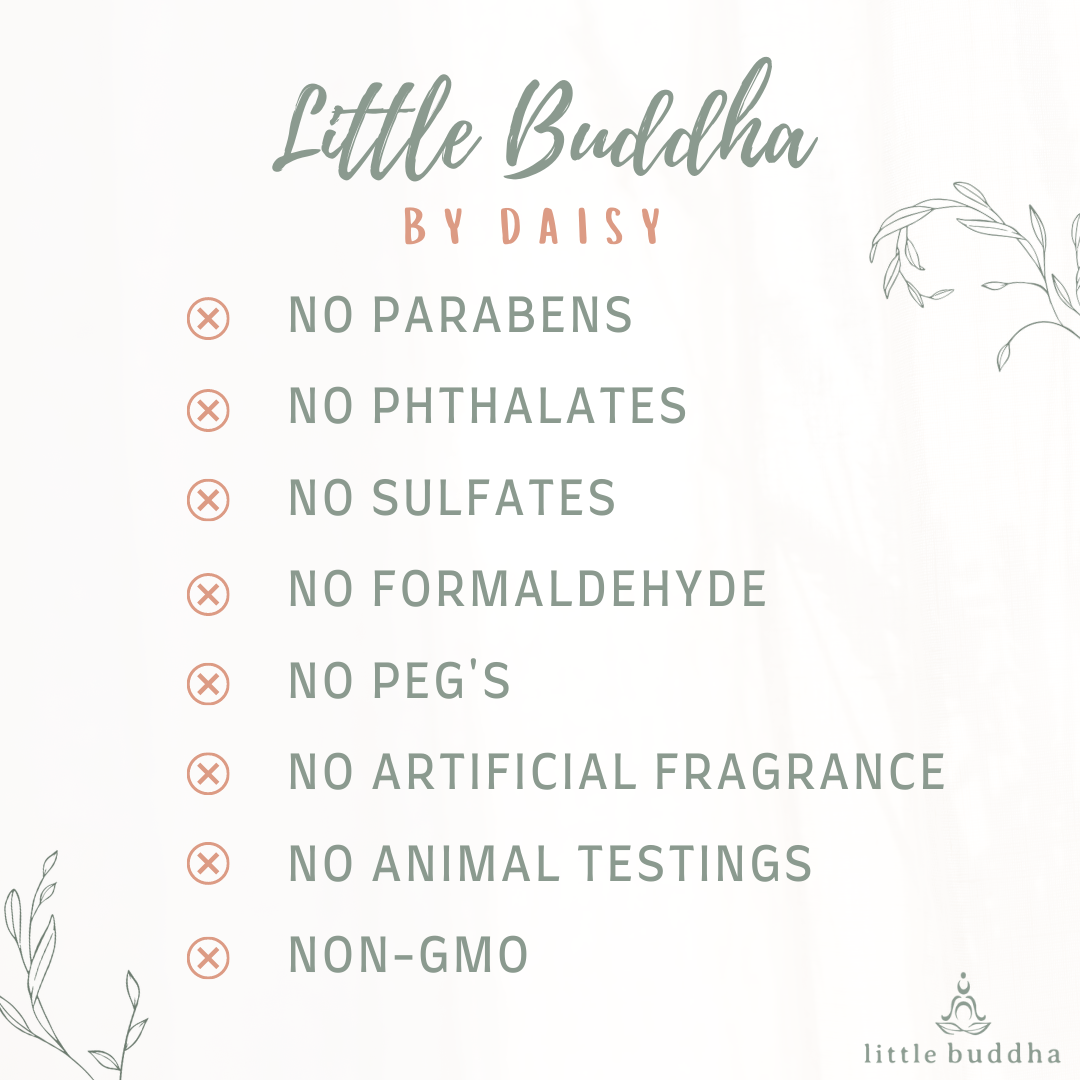 After some challenges a la the USPS, my order arrived and it's exactly as described and even came with a personal note from Daisy. She was super responsive from the start and made the shipping debacle not only effortless but somehow more delightful. The product is perfect and the process reminds that shopping small (and with ethically sourced and eco-friendly woman owned businesses) is always the right choice ✨ Thank you Daisy!
We really appreciate you taking the time to leave us a review, Kerrie. These are the stories that keep us so motivated to continue doing what we're doing, and we're so happy to hear that you had a great experience. Sending lots of love to your day! ❤️