Good Vibes Only Gift Set (25mg CBD)
Regular price

$85.00 USD

Sale price

$75.00 USD

Unit price

per
Wake up your senses and start your day on the right foot with our Good Vibes Only collection! We added the energizing lemongrass oil to increase alertness and boost your mood even during the darkest of our winter months. This enticing collection is like a warm ray of sunshine hitting your skin on a stroll through lavender fields. Our most-loved Good Vibes Only creation is one of our signature scents that can be found in a goat's milk soap, essential oil spray, CBD bath bomb, and even a hand and body butter. We created this set to highlight some of our favorite Good Vibes Only products. Cannabidiol (CBD) is a cannabis-derived compound (Non THC)  used for anti-inflammatory purposes and to support overall well-being. Our CBD bath bombs are great for joint and muscle recovery from exercise, daily stress management, and even restful sleep.
-Good Vibes Only Essential Oil Spray (Distilled water, witch hazel, lemongrass oil, lavender oil )
-Good Vibes Only Bath Bomb 25mg CBD (Baking soda, cream of tartar, Epsom salt, Dead Sea salt, Himalayan pink salt, almond oil, CBD oil (Non THC), organic lavender flowers, lemongrass oil, lavender oil)
-Good Vibes Only Goat's Milk Soap (
Goat's milk soap base, organic oatmeal, organic lavender flowers, lavender oil, lemongrass oil )
-Good Vibes Only Hand and Body Butter (Organic shea butter, organic cocoa butter, organic jojoba oil, vitamin E, organic grapeseed oil, organic almond oil, lemongrass oil, lavender oil)
-Lavender & Lemongrass Organic Lip Balm (
Organic cocoa butter, organic shea butter, coconut oil, organic beeswax, lavender oil, lemongrass oil)
-Handcrafted soap dish
All packaging at Little Buddha is eco-friendly and either compostable, reusable, or recyclable. 
How to use: 
-Spritz this energizing essential oil spray all over your body anytime you need a pick me up. This can be used as a refresher for yourself during the day and to clear the air and your surroundings. You can even spritz your fabrics for a burst of freshness!
-
Prepare your bath with warm water and toss the CBD bath bomb in when you are ready for it to dissolve and seep out the hydrating oils and aromatherapy to your bath. These bath bombs make for a great foot soak due to their detoxifying, hydrating, and therapeutic properties! The bathtub may be slippery after use, exit the bathtub with caution. 
-Lather this soap bar for an energizing washing experience that awakens your mind, body, and soul! This is a great soap to add to your morning routine as lemongrass oil helps boost your mood and start your day on a positive note.
-Smooth this uplifting body butter on your hands and body at any time you need a pick me up. This all-natural organic moisturizer provides year-round satisfaction to dry skin. Apply to clean, damp skin after a bath or shower.
-Smooth onto lips for protection and conditioning to leave your lips at their best! All of our lip balms are truly top-notch when it comes to hydration and they are staples during the dry winter months.
Share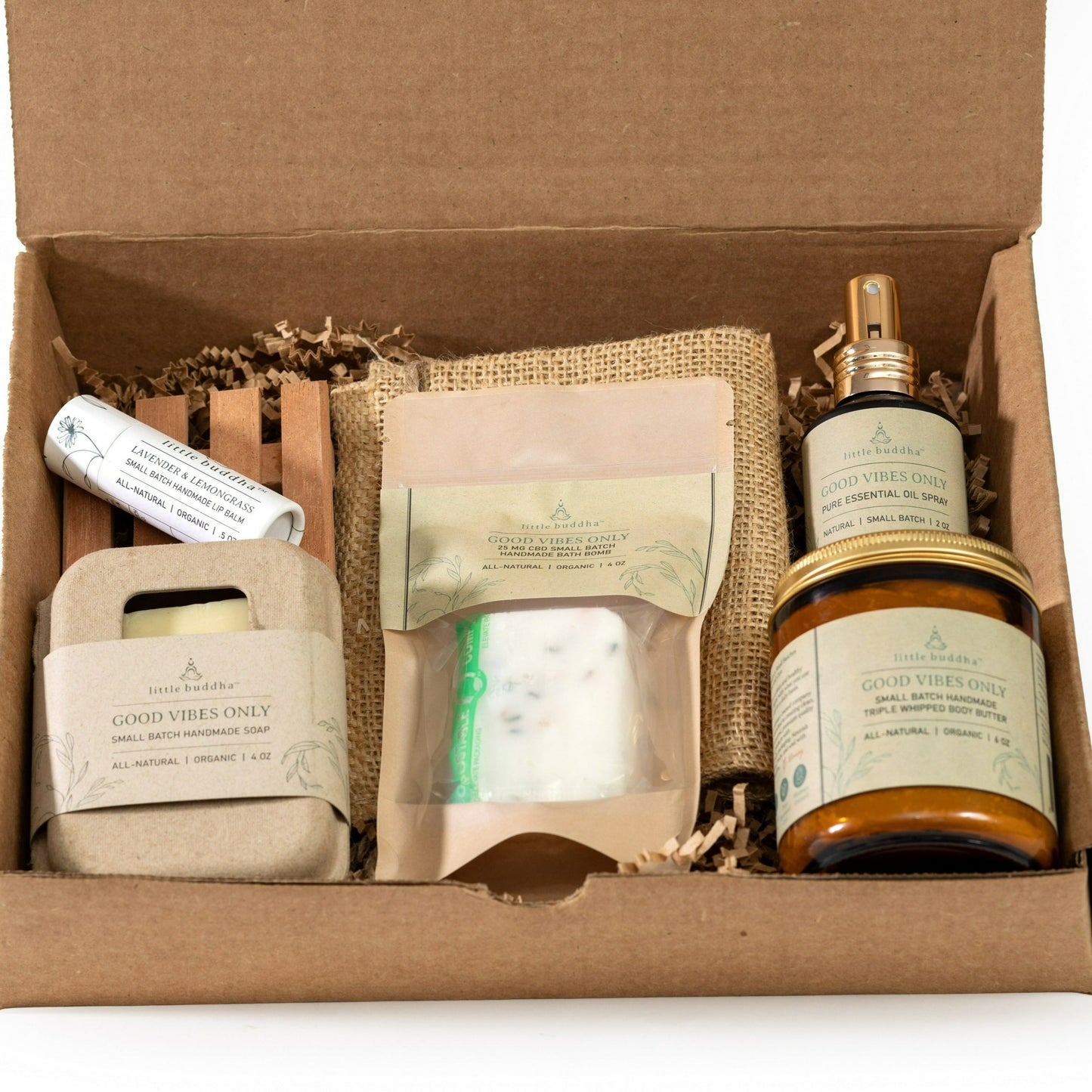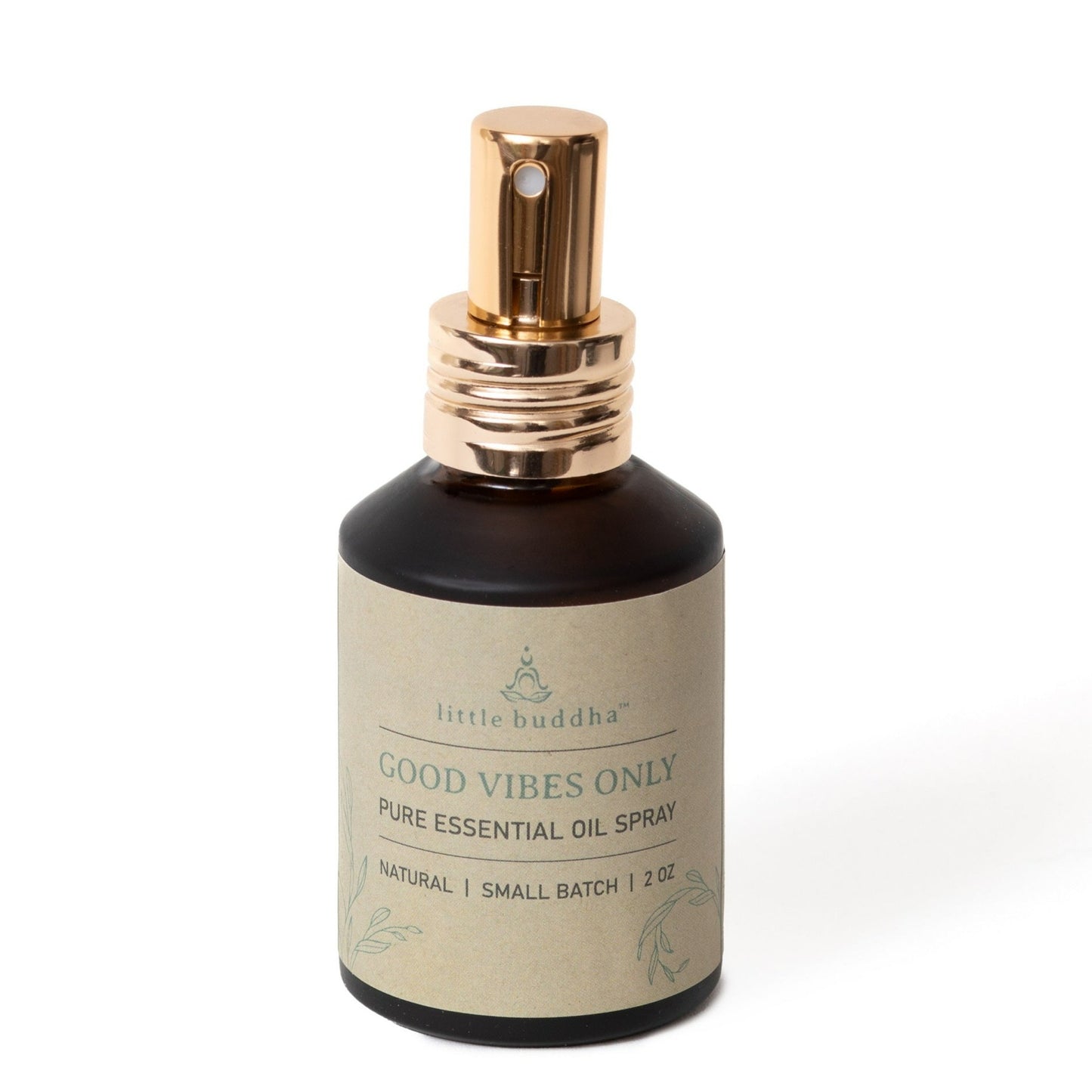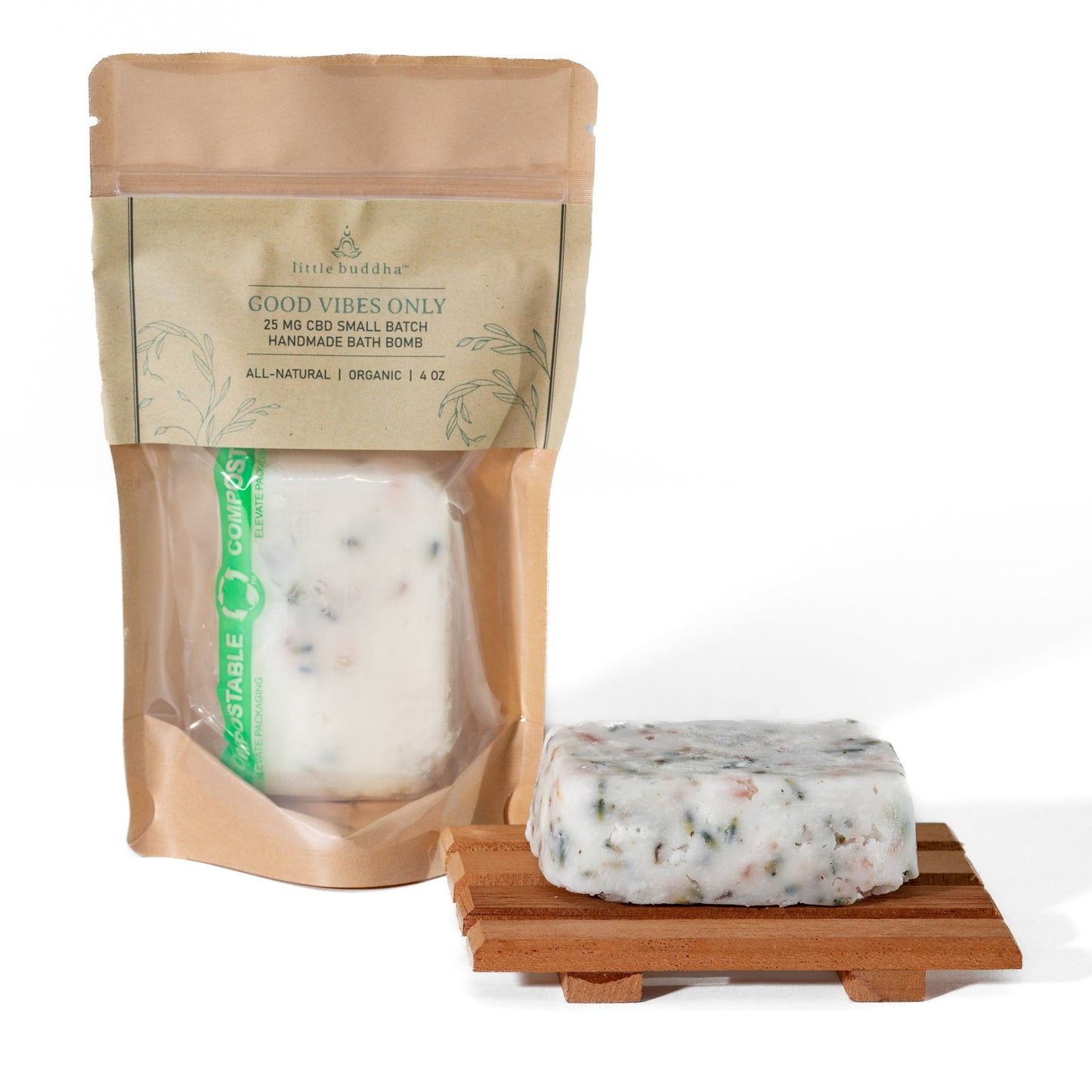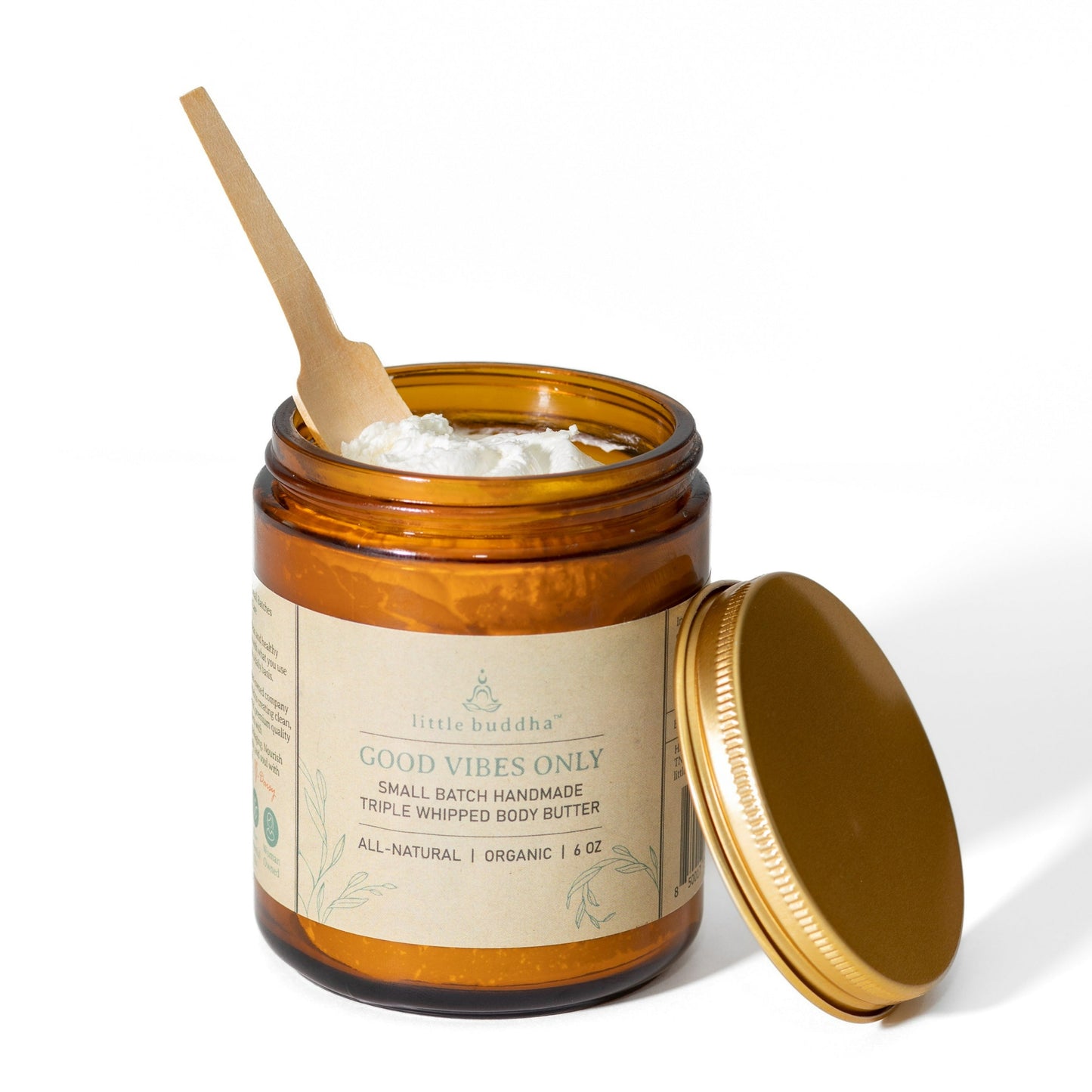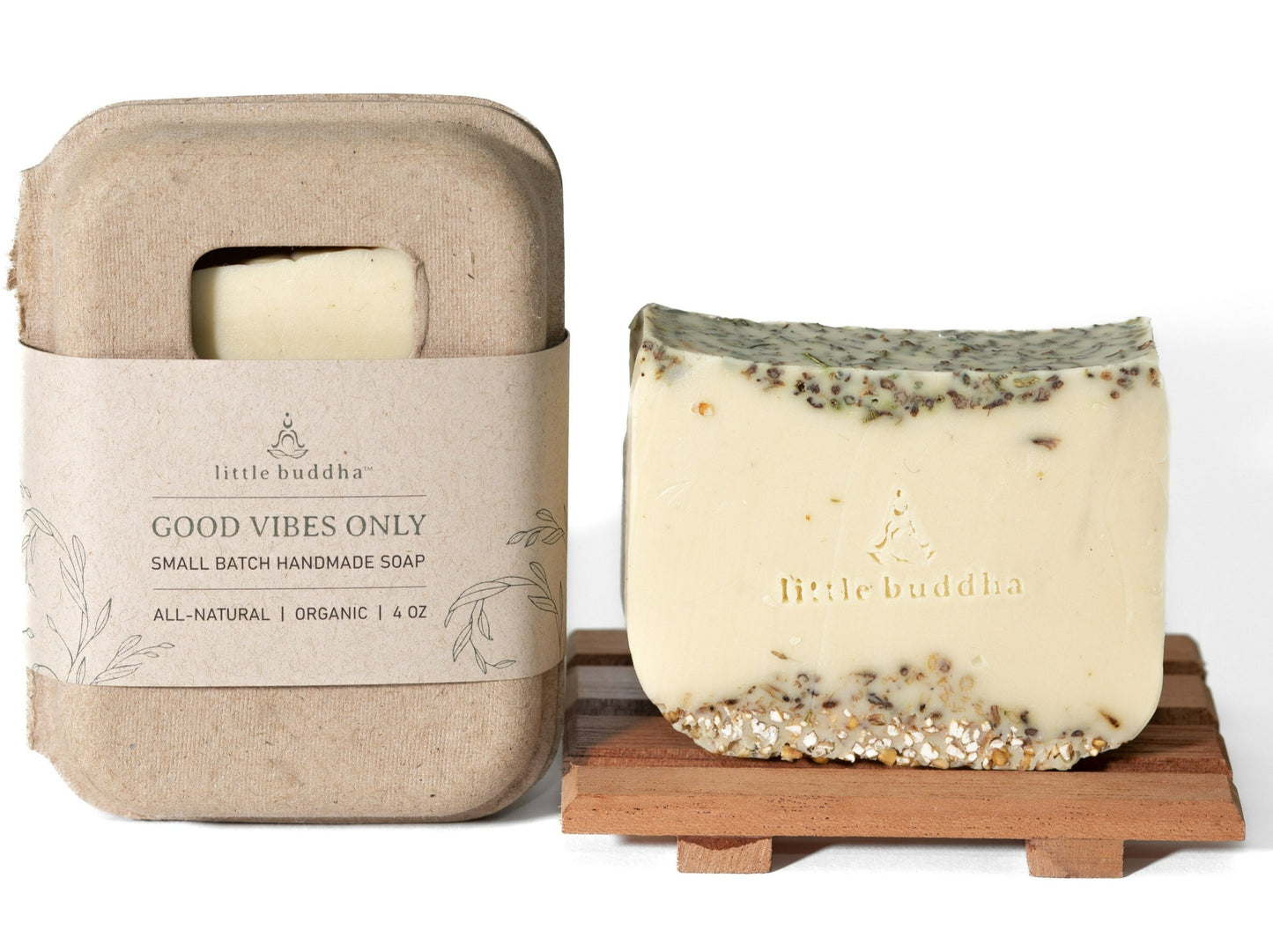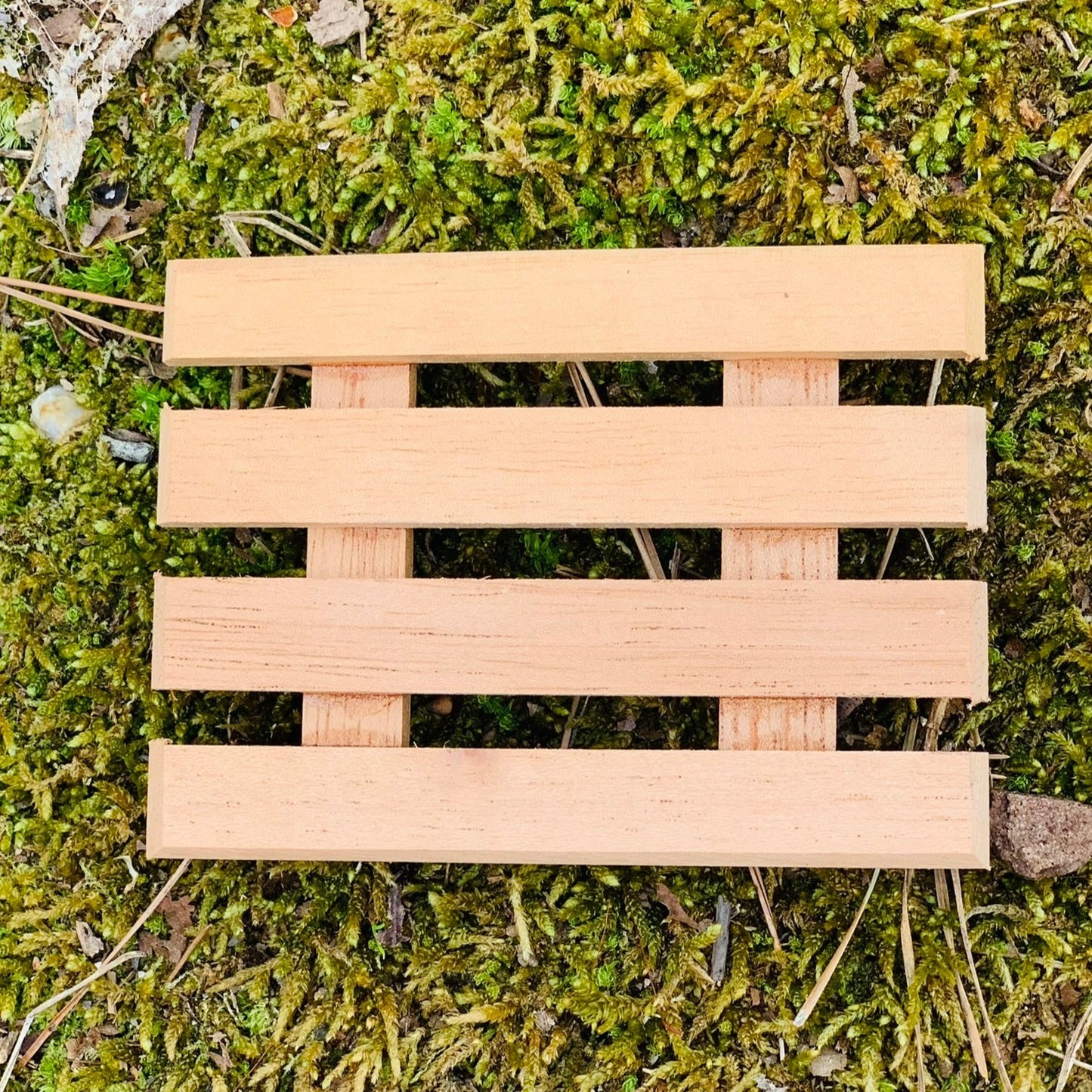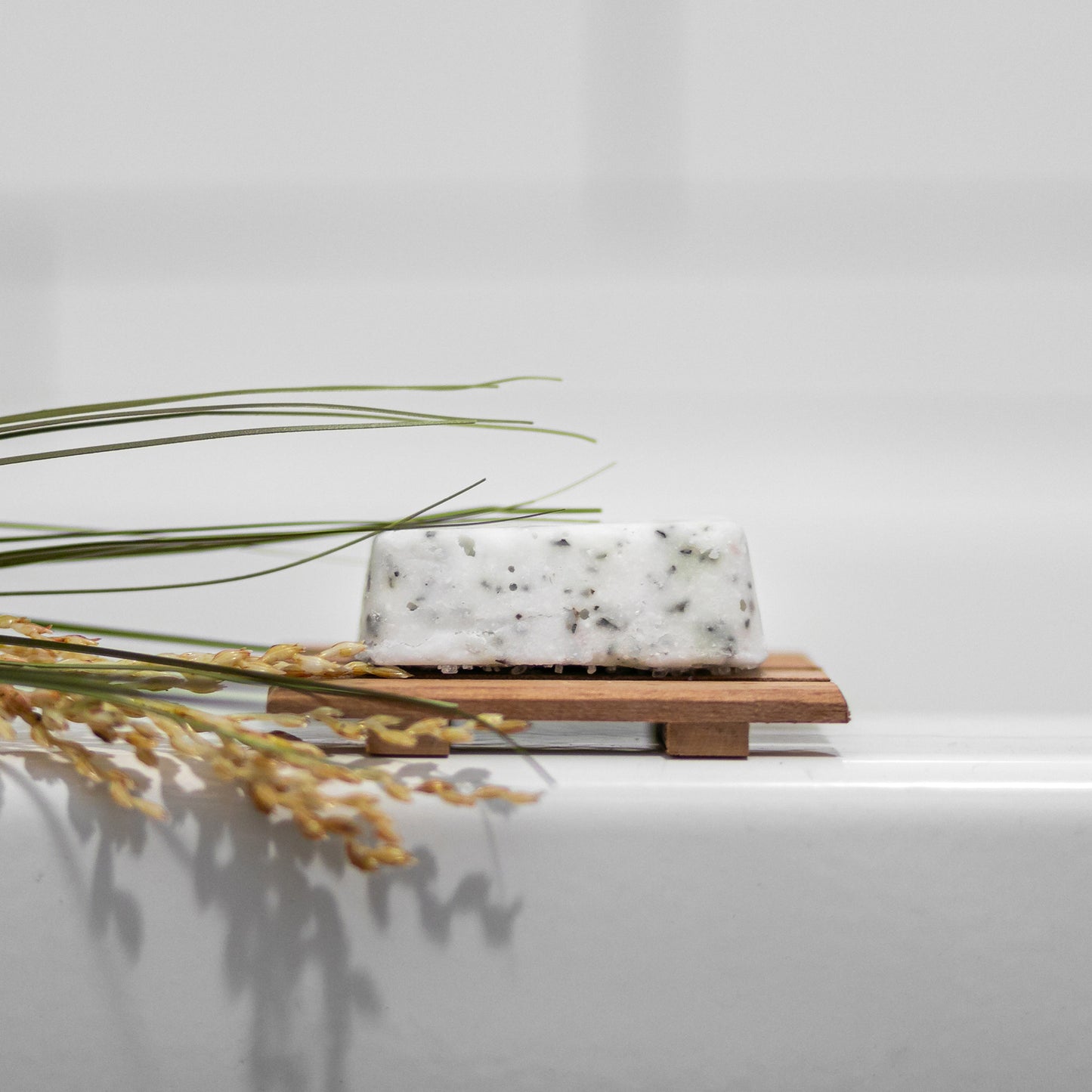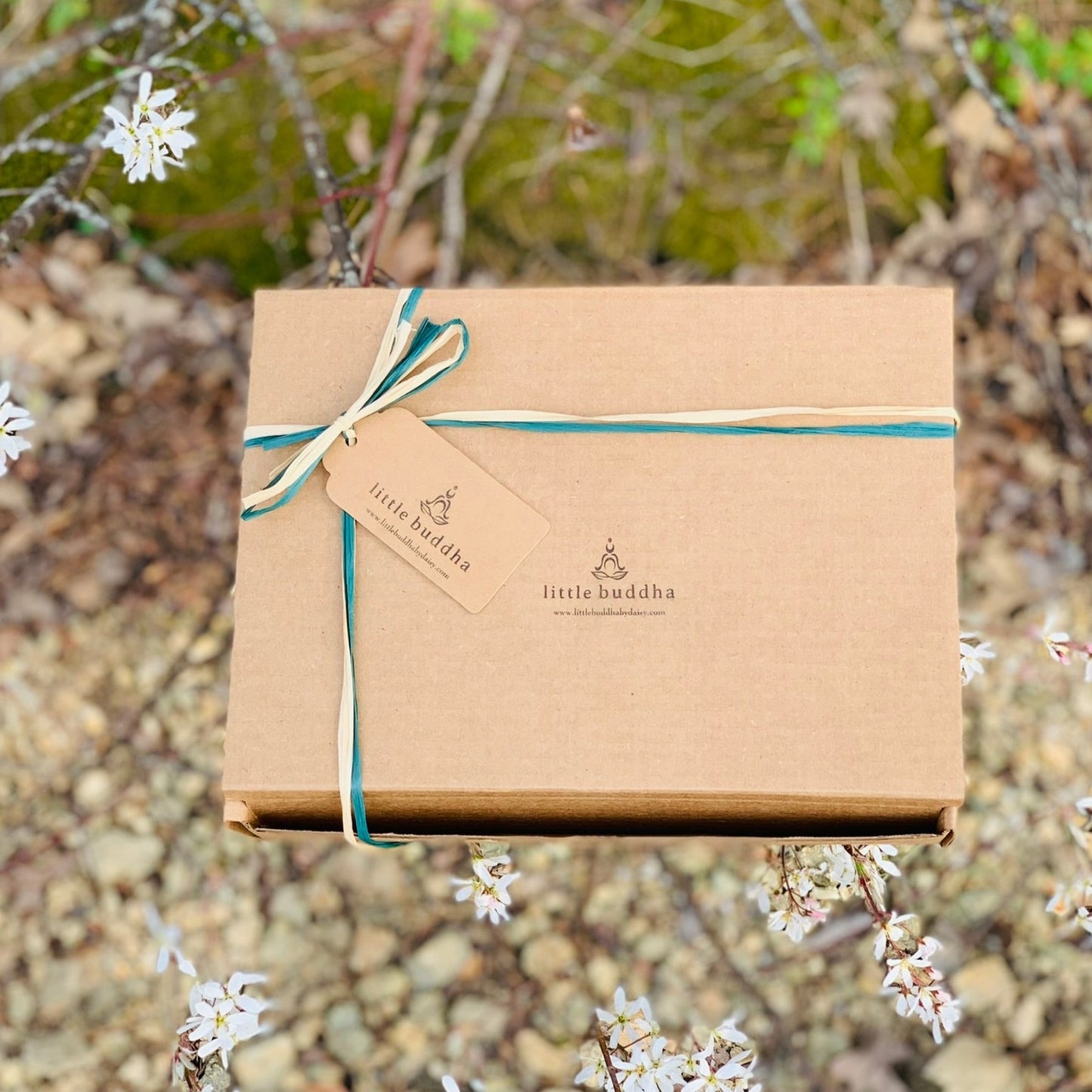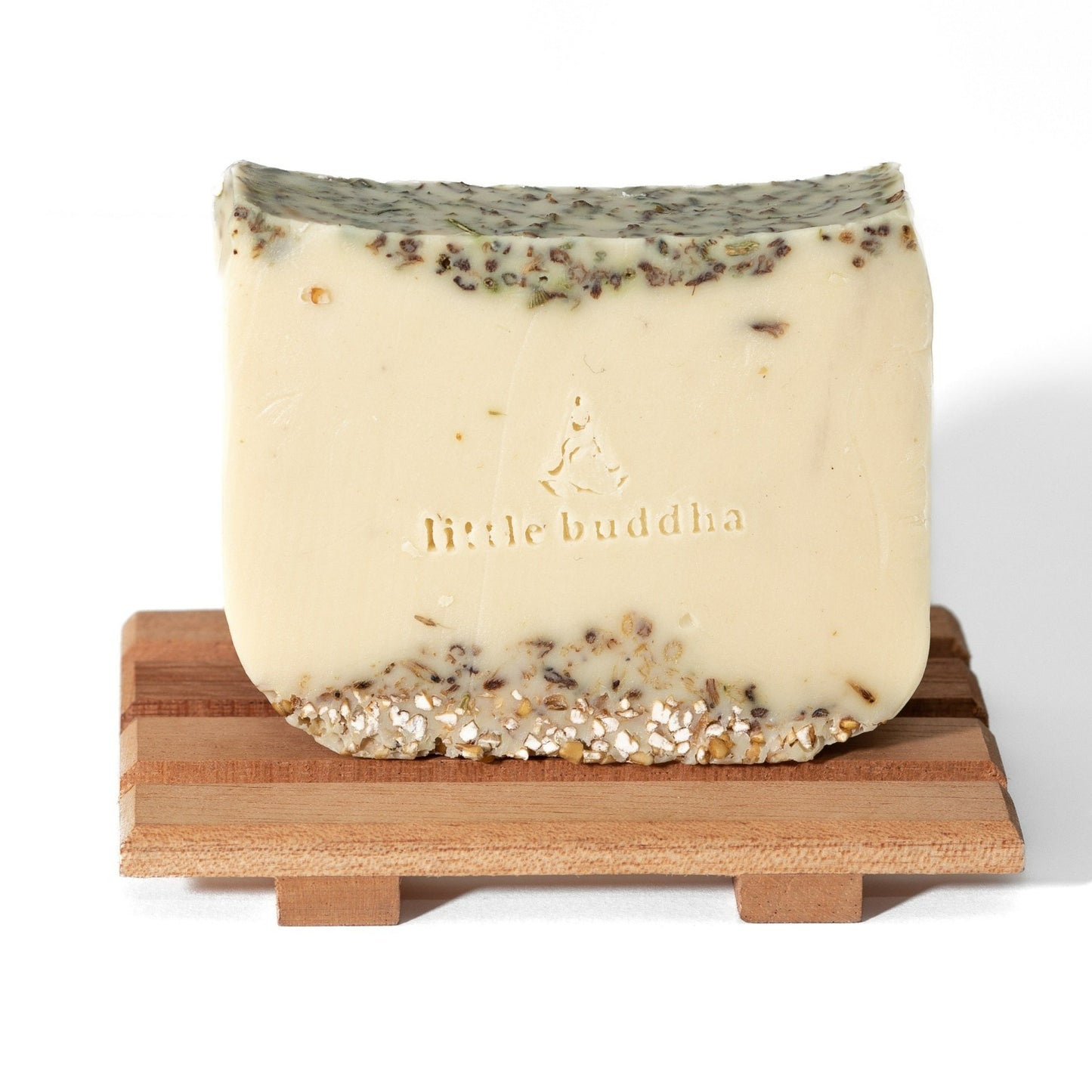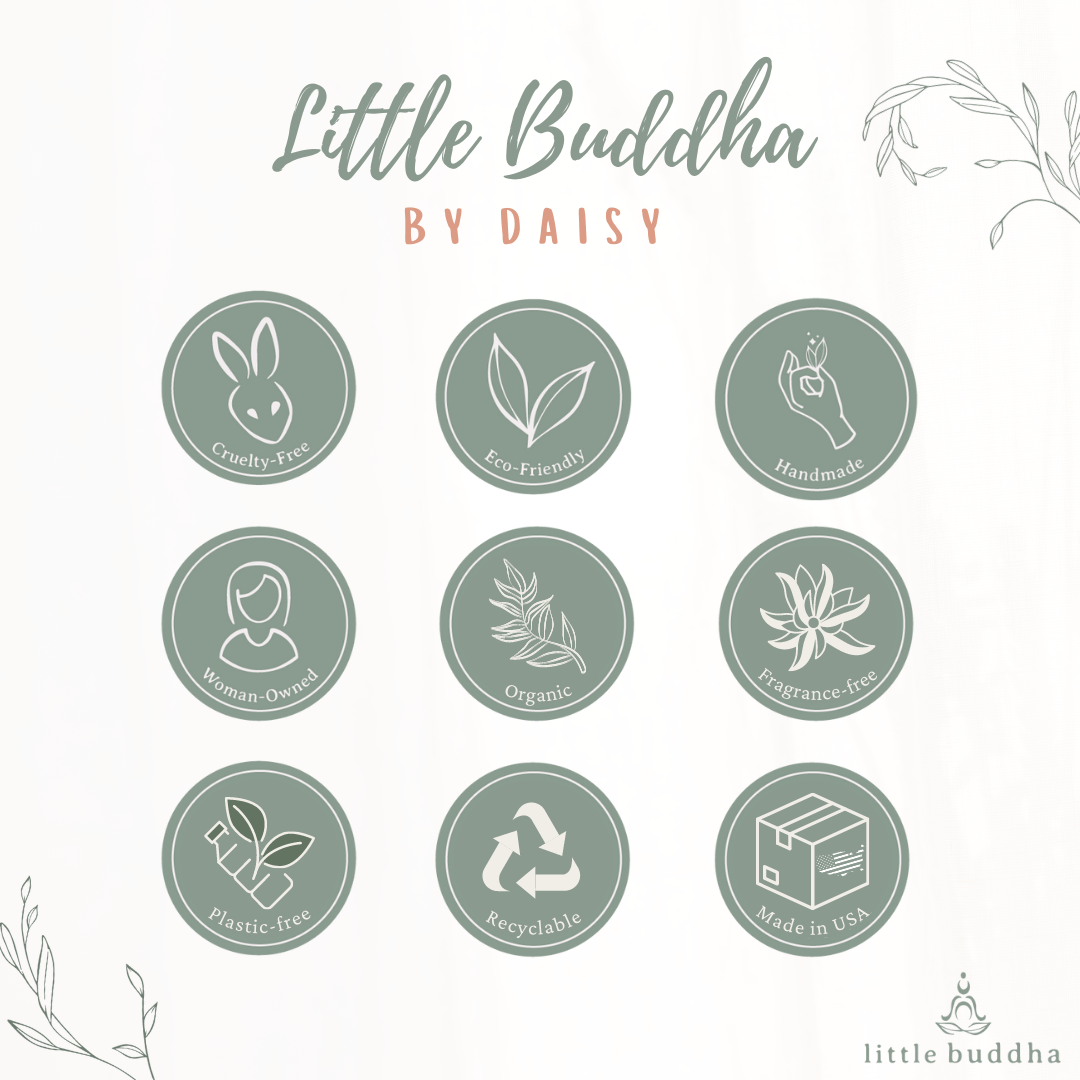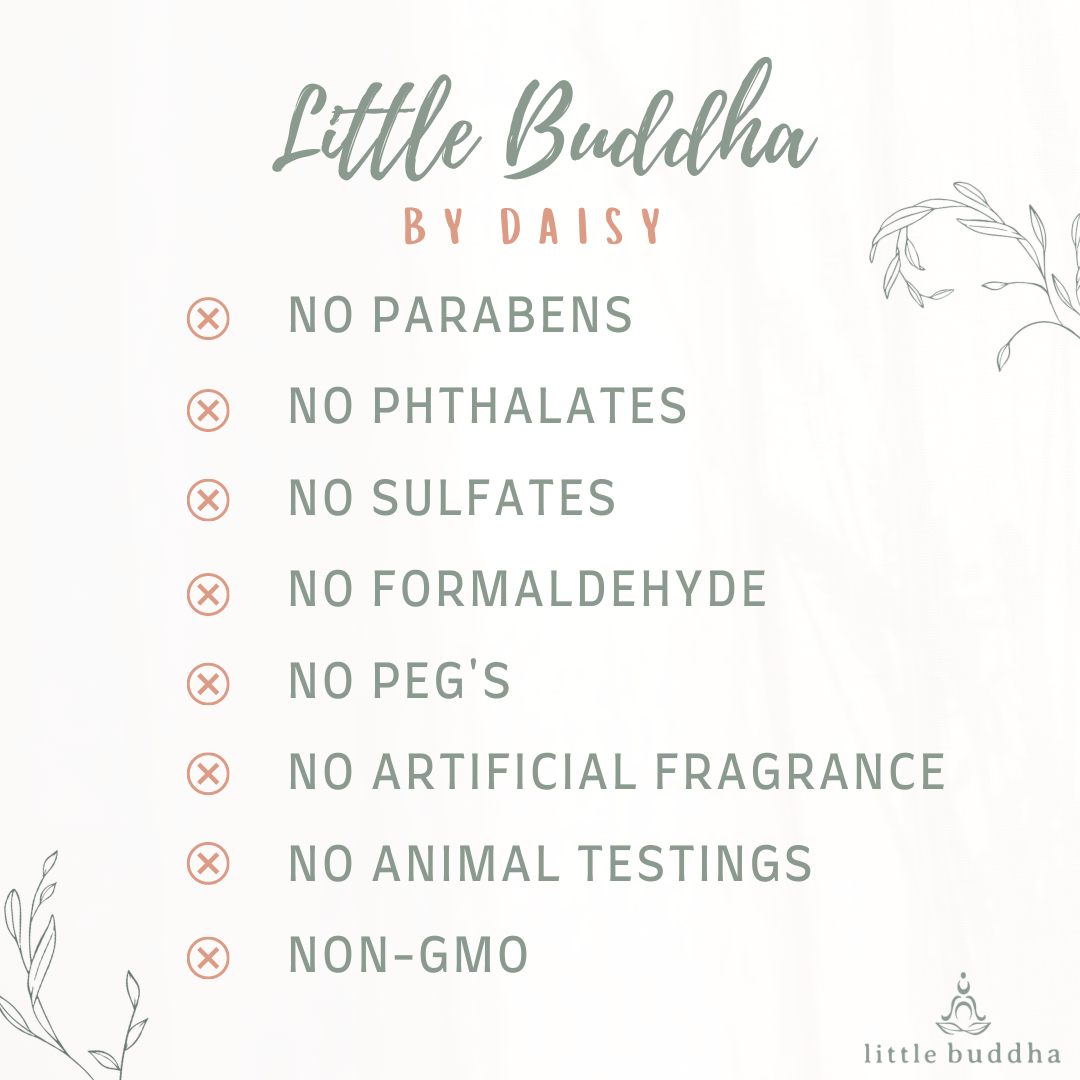 Beautiful product shipped out so quick and the hand written note is such a nice touch . Definitely will order more products
poppeseed3, you are the BEST! Thank you so very much for the thoughtful and meaningful review! Very grateful for you!