Clean living is more than just what you put onto your skin
Choosing a non-toxic approach to all aspects of your life is also choosing a lifestyle that truly nourishes your Mind, Body, & Soul. Elevate your self-care and join us as we share our best wellness tips and clean living favorites monthly. Don't forget to bookmark this blog and never miss a post!

---
Be Summer-Ready with our Bug-Free Survival Kit!
We compiled our highly recommended bug repellent and natural bug bite remedy into one travel-friendly kit that is safe for you and the whole family.

Our Natural bug sprays only use essential oils, water, and witch hazel. Simple and natural ingredients that you can pronounce and feel confident using. Protect yourself and the environment while feeling good about what you're putting on your skin.
---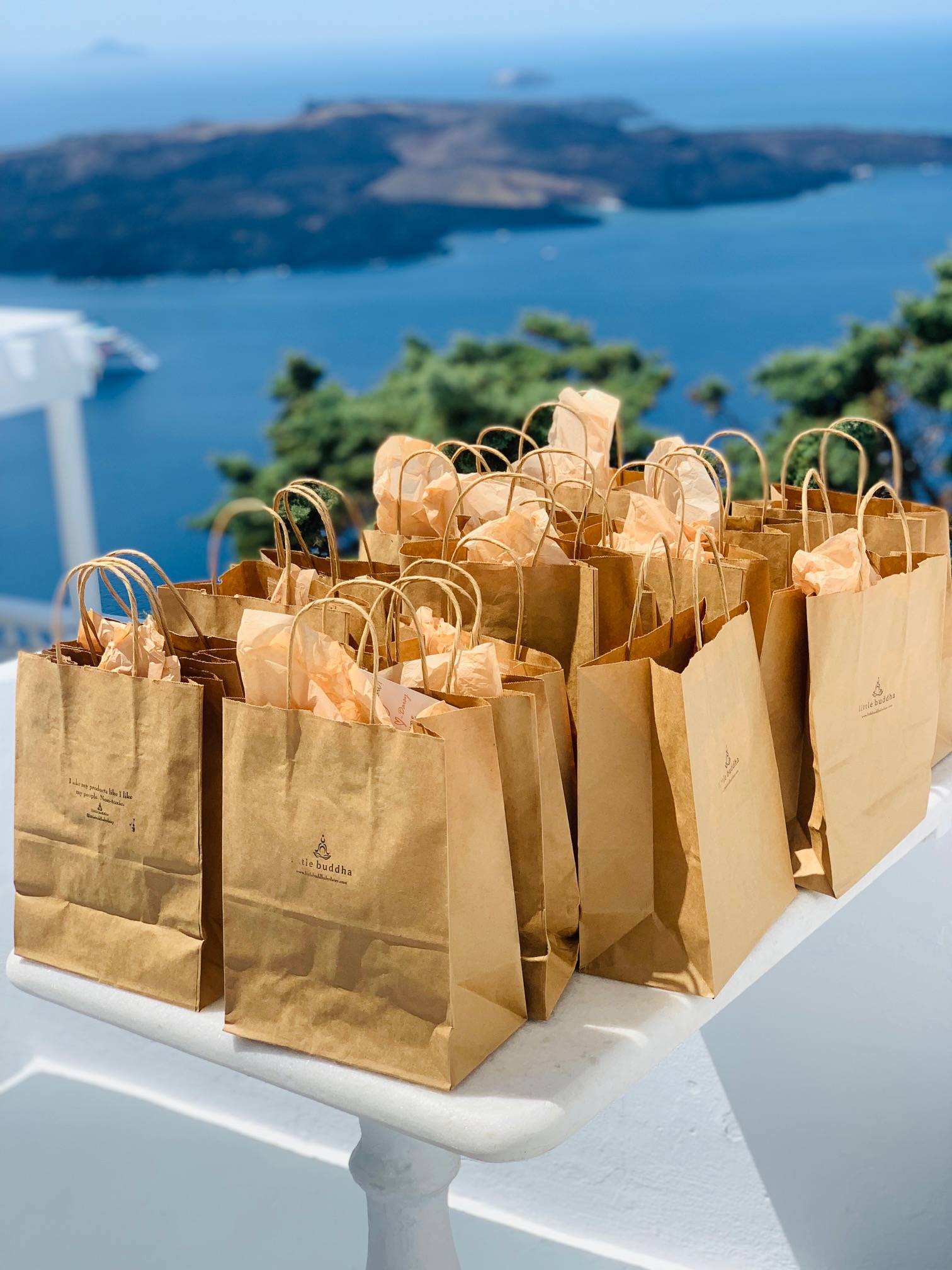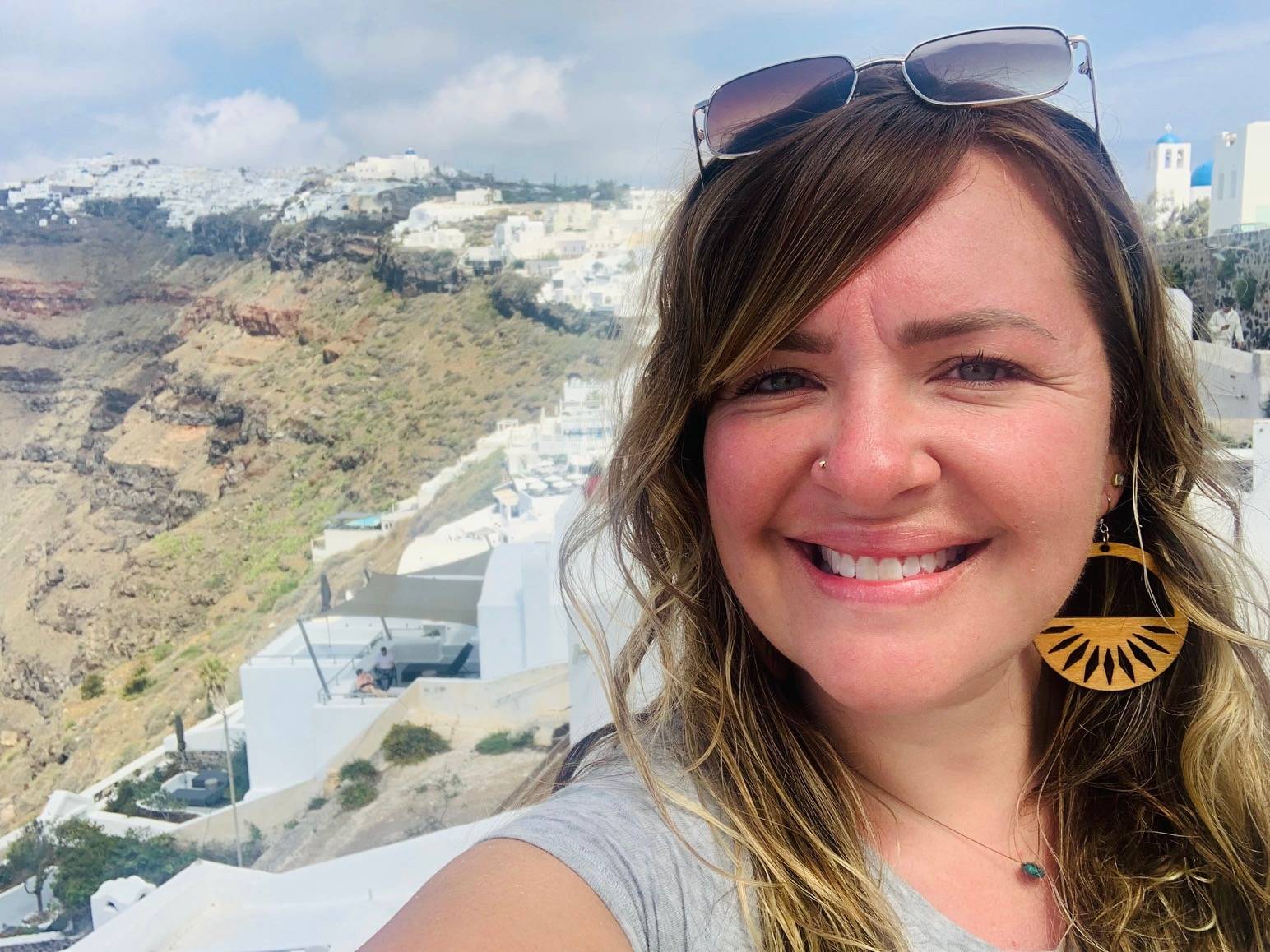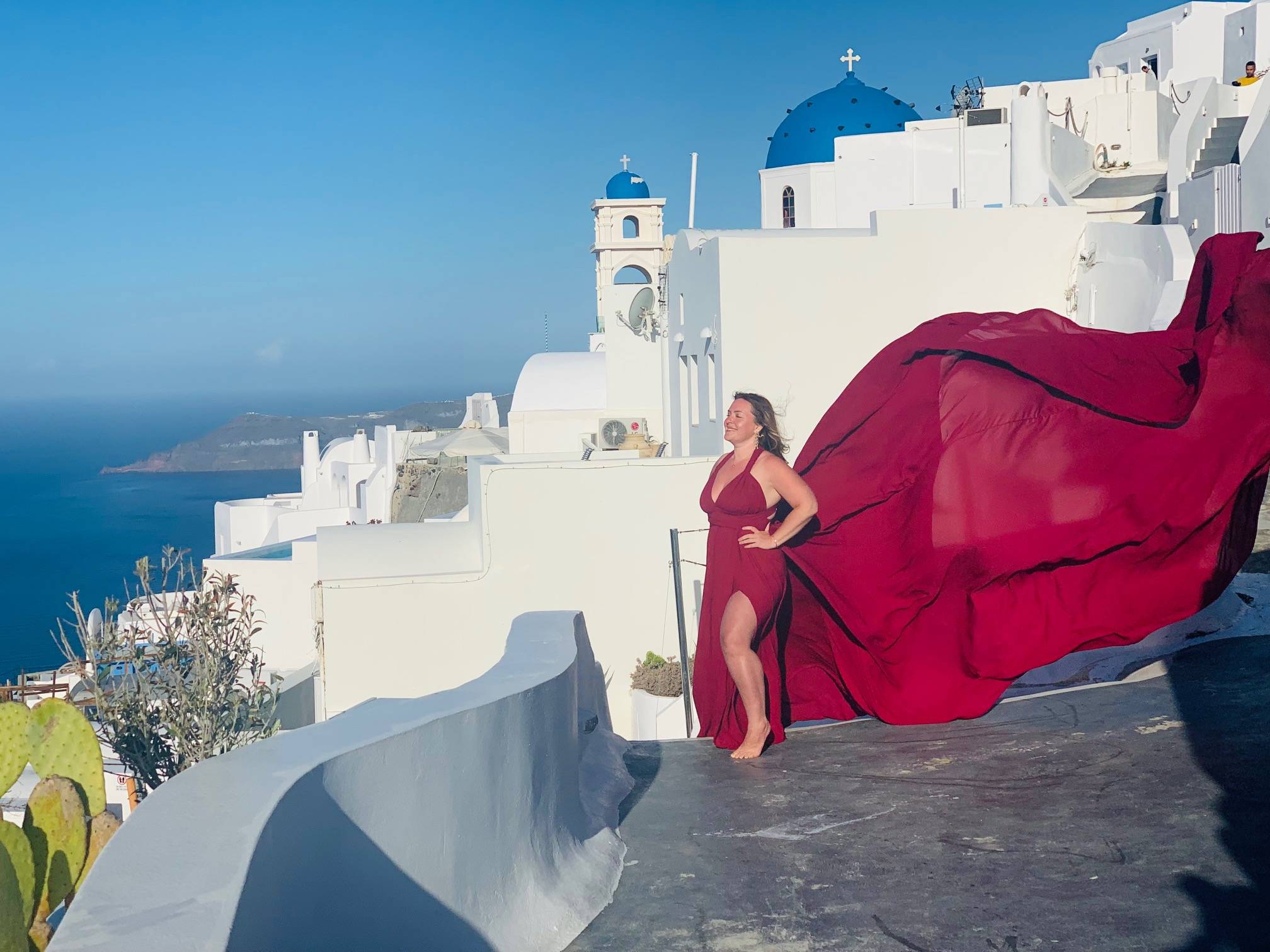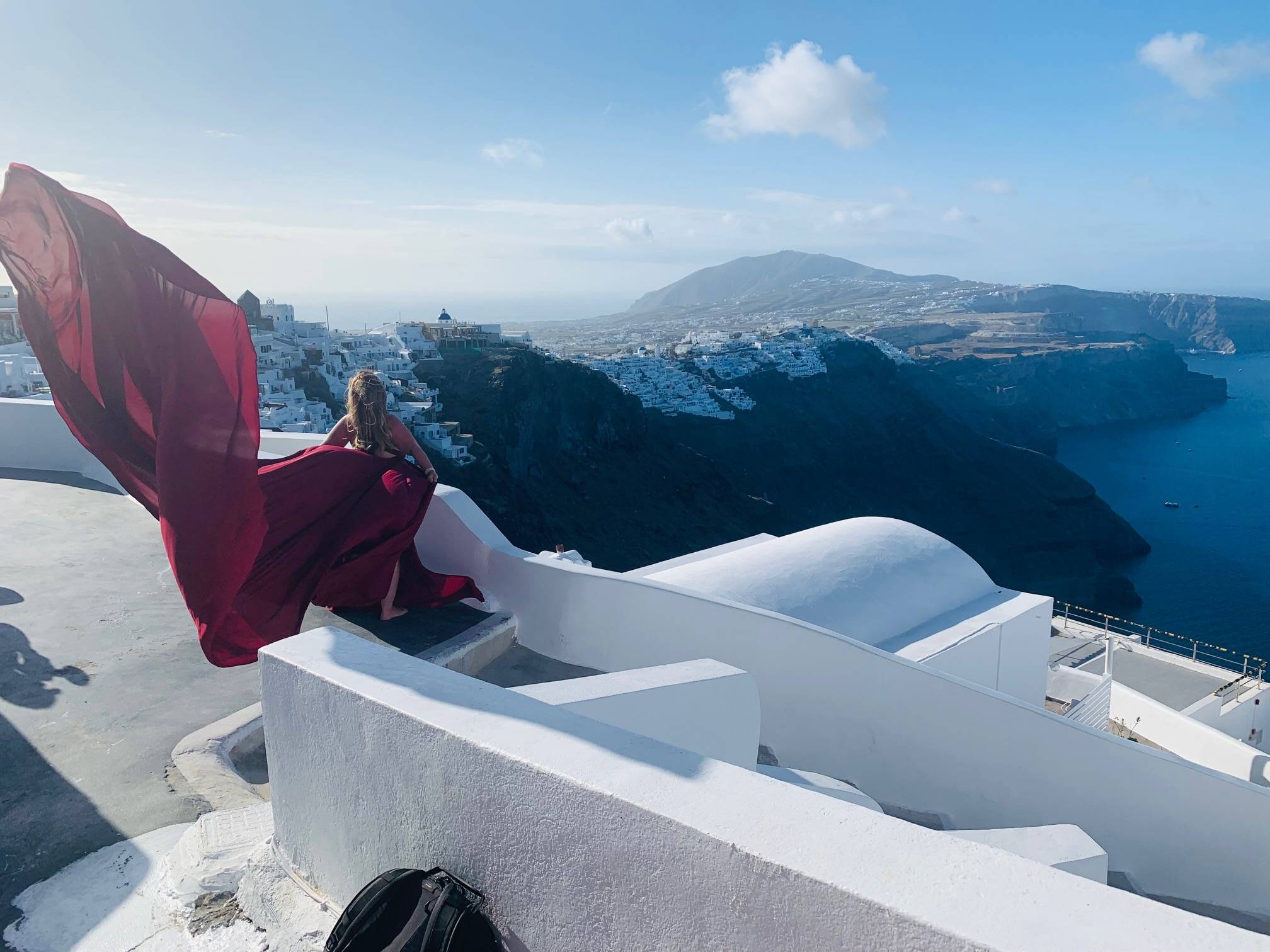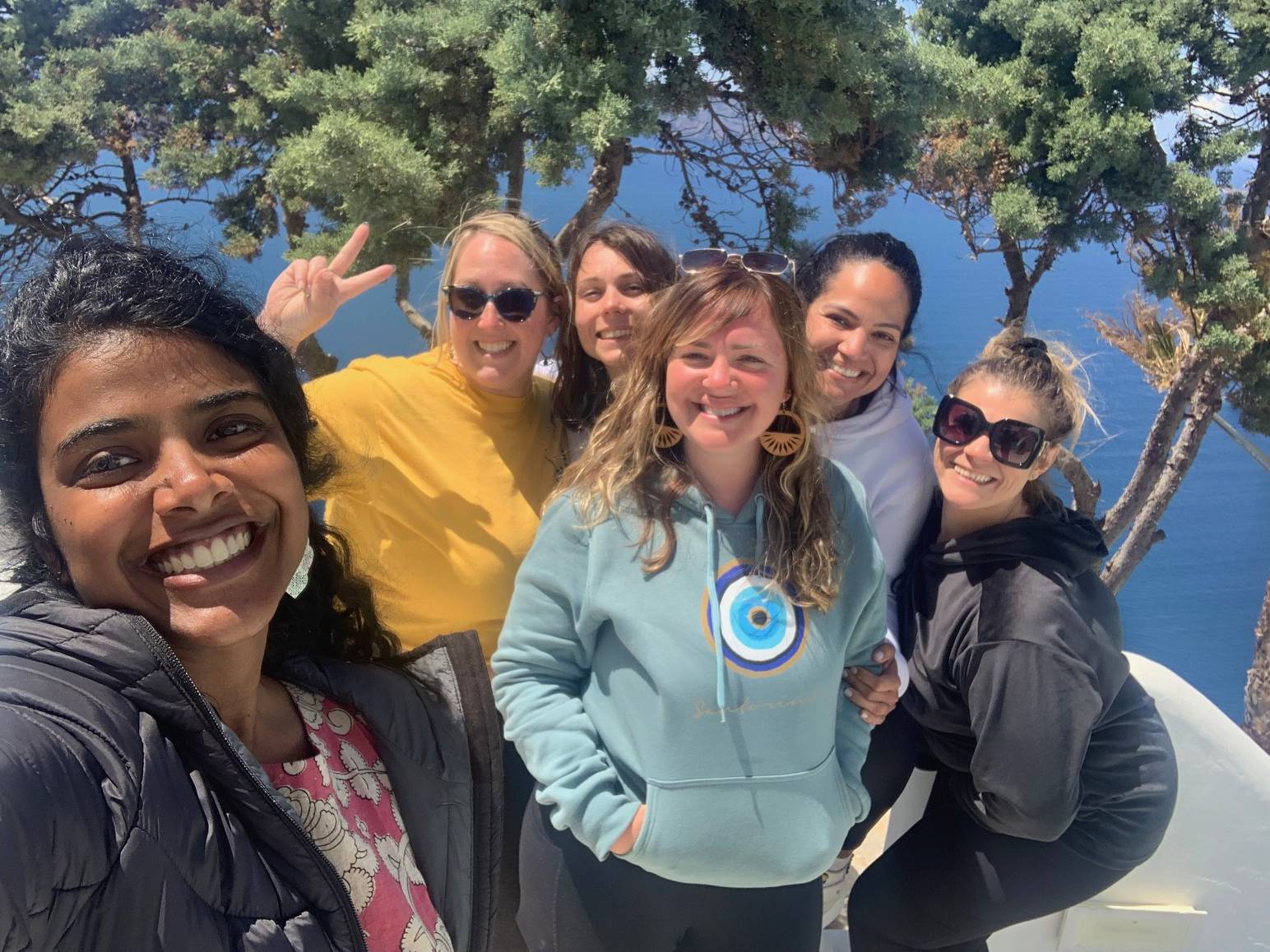 I finally decided to put together my life's passion and mission to start creating courses and masterclasses to teach others how to truly start living a non-toxic lifestyle and learn how to go back to the basics.
Daisy recently traveled to Santorini, Greece to attend the "I am a Goddess" Retreat: The Feminine Energy of Wealth.

This magical retreat focused on the thought processes, energetics behind, and embodiment of the Wealthy Woman they know they are meant to be--all in the home of the TRUE GODDESS, Greece.
Daisy met many like minded women here, including her business coach and mentor in person for the first time!
Freshly inspired after being around such powerful and inspirational women , Daisy is working on creating some exciting offerings that will be announced on her personal IG page: daisy_betance coming soon!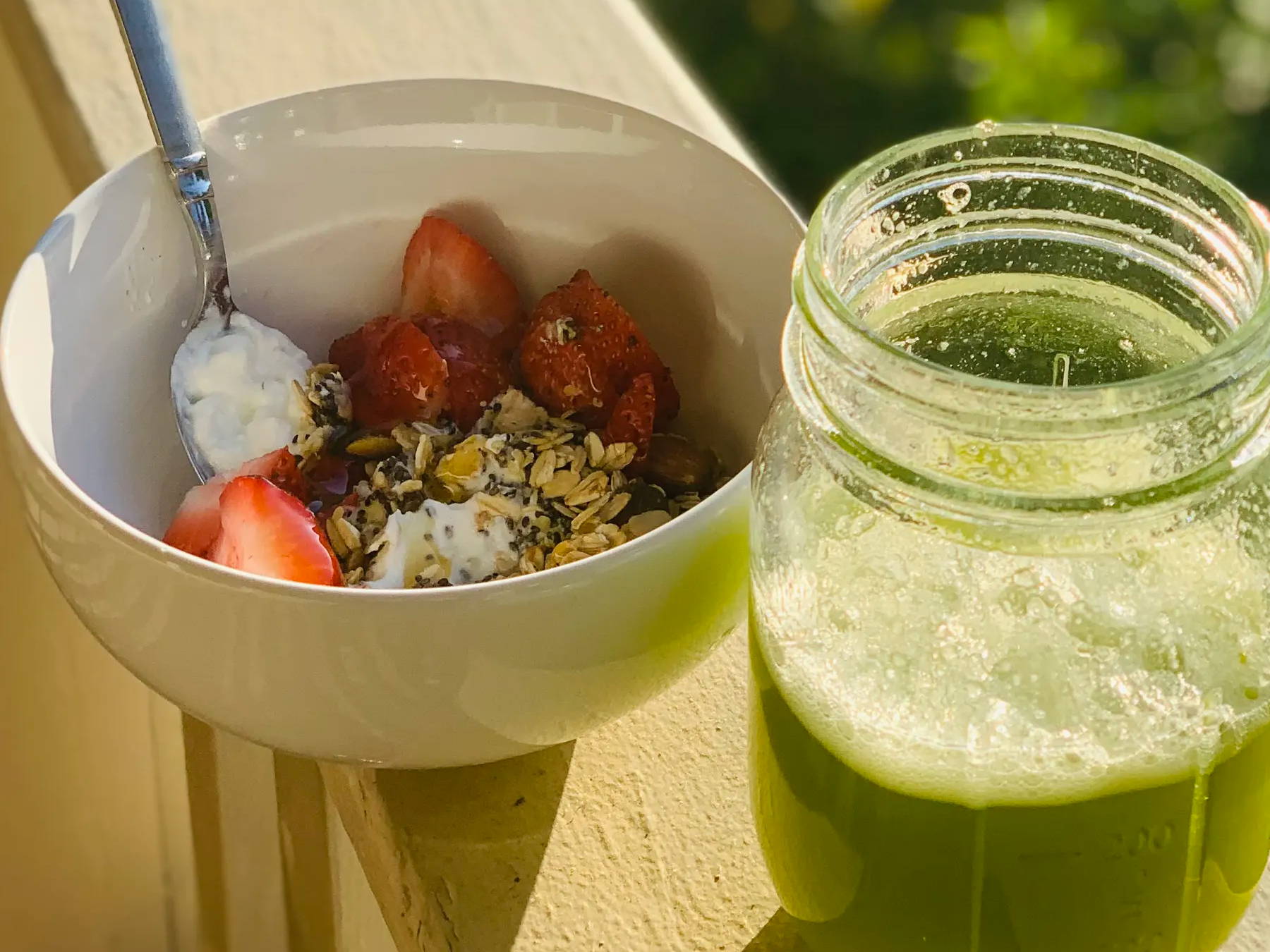 During Daisy's recent travel to Greece, fresh greek yogurt, homemade granola, fresh fruit, and fresh squeezed juice were available daily!
Our recipe of the month is a Homemade Greek Yogurt and Granola Breakfast Bowl
-organic greek yogurt- 1 cup
-homemade granola 1/4 cup
-organic strawberries-sliced or any other fruit you prefer
-drizzle raw local honey @harrisonbayhoneyfarm on top

Pair with:
-Filtered water and lemon
-fresh pressed organic juice
-Coffee with honey and organic milk

---
Little Buddha Adventures!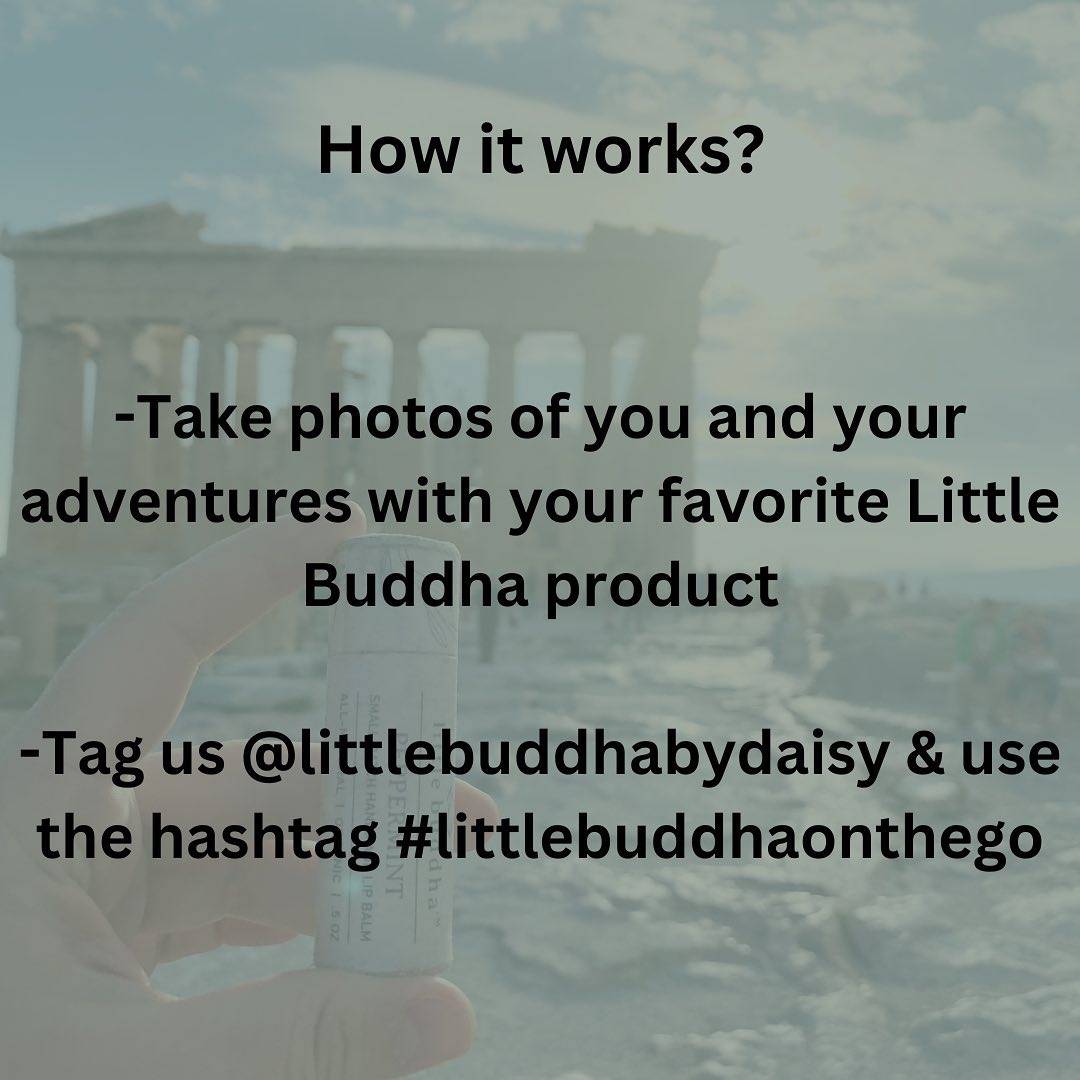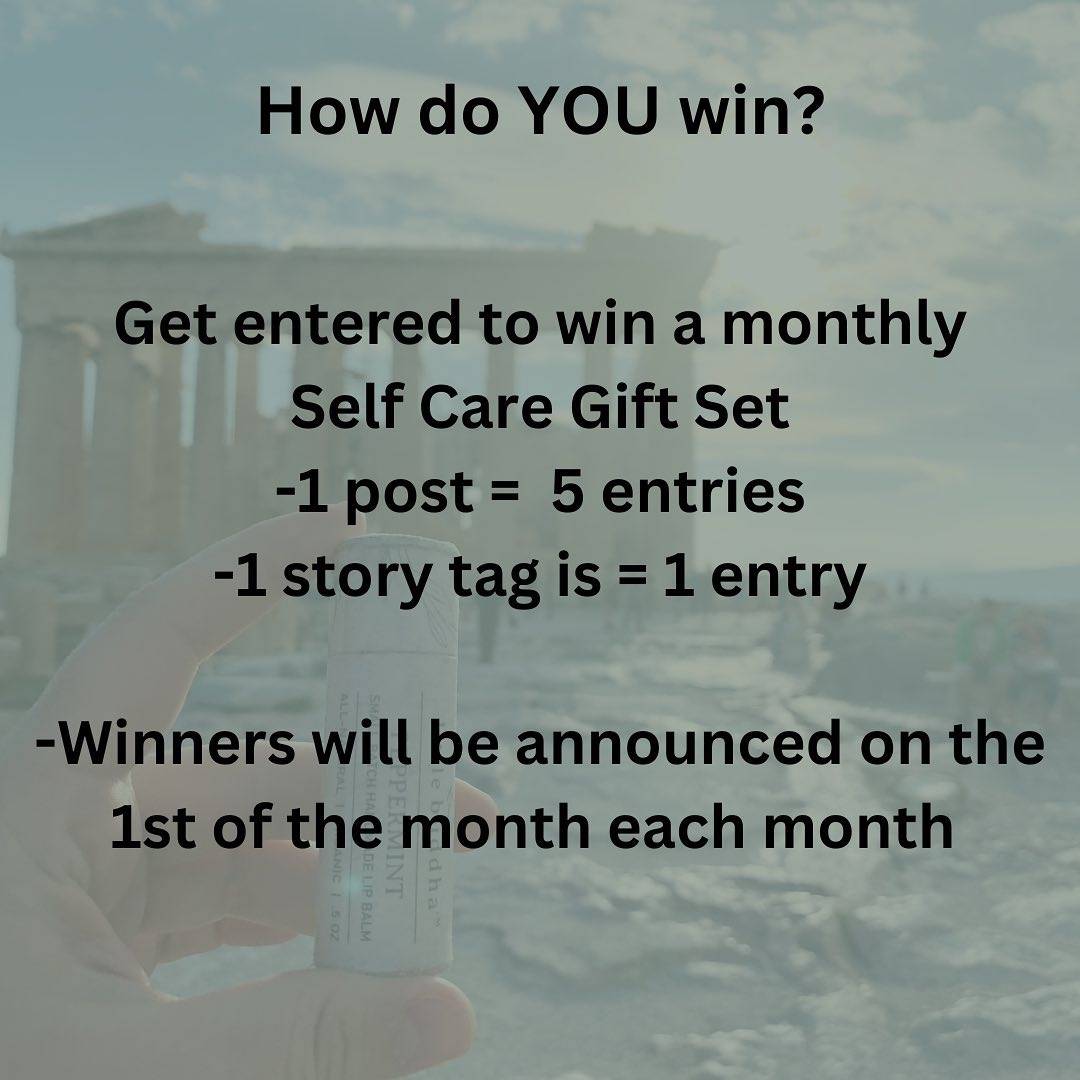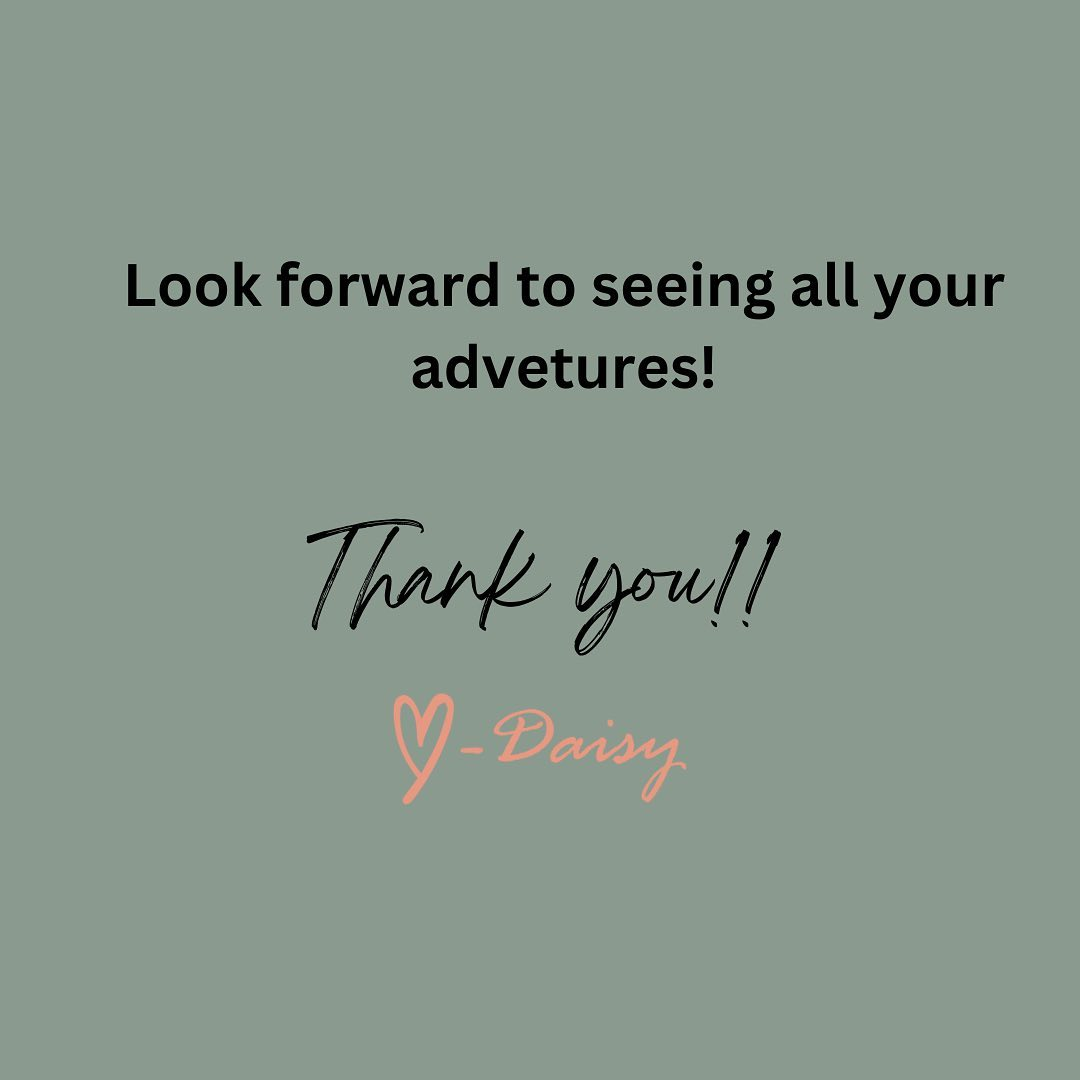 Share your favorite adventures and your favorite Little Buddha products that you love to have with you on your summer journeys.
Whether it's hiking, practicing self-care routines, or traveling to your favorite vacation spot– we wanna see it all!
How it works:
-Take a photo of yourself on your favorite adventure with your Little Buddha product.
-Tag us @littlebuddhabydaisy and use the hashtag #littlebuddhaonthego. We'll feature some of our favorites on our social media!

How do YOU win?
1 post = 5 entries
1 story = 1 entry
1 winner will be selected and announced on the 1st of every month!

What do YOU win?
A Little Buddha Self-Care Gift Set